German leading camera brand Leica recently introduced its newest series Leica M 10 in Jakarta which has been refined with more interesting and helpful features that allow both experienced and newbie photographers to capture amazing moments.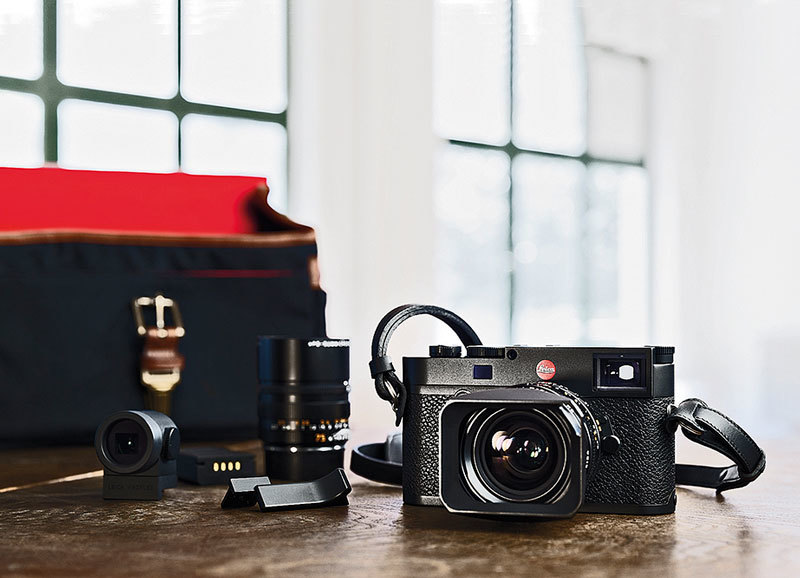 Globally launched on 19 January and arriving in Indonesia one month later, Leica M 10, the slimmest digital M of all time, is equipped with a top plate depth of only 33.75 millimetres, a 24MP full-frame special CMOS sensor that lends exceptional sharpness and contrast to the pictures, and an ISO sensitivity range of 100 up to 50,000.
It also caters to eyeglasses-wearing photographers as its eye-relief, the optimum distance of the eye from the viewfinder eyepiece, has been increased by 50 percent.
To allow the users to publish their pictures on social media platforms instantly, Leica M 10 has an integrated WLAN connectivity that allows wireless picture transfer to Apple mobile devices. It can also be operated by WLAN through a smartphone or tablet.