The rapid trend of the bezel-less smartphone is everywhere since two biggest brands Apple Inc., and Samsung Electronics Co. unveiled the latest technology in their mobile devices. Meanwhile, other, emerging smartphone companies launched their flagship products in Indonesia with features designed to target the middle-class market who also want to have the luxury of experiencing recent technology.
Recently, Xiaomi Corp. announced its latest top-tier smartphone, the MIX 2S, competition with Apple and Samsung. At the launch event, co-founder of Xiaomi Lei Jun said the price of the phone starts at RMB 3,299 (USD 527). With its elegant features and simple design, the Xiaomi MIX 2S's features and specifications are similar to the iPhone X and the Galaxy S9.
The six-inch bezel-less screen phone features a ceramic body, Qualcomm processor and dual cameras. As a flagship smartphone, MIX 2S is expected to spearhead Xiaomi's aggressive expansion into overseas markets.
During the demonstration, it was demonstrated that the MIX 2S could take better photographs in low-light settings. The phone's AI assistant could possibly surpasses Apple's Siri. The phone also supports wireless charging and near-field communication.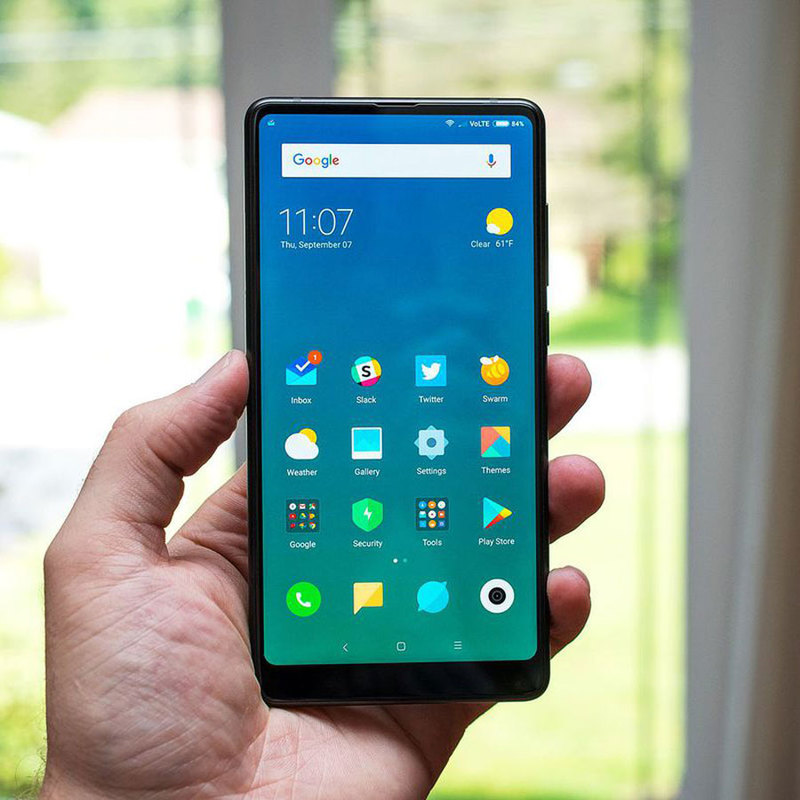 The Beijing-based company is valued at USD 100 billion. It has been investing in a growing number of partners that sell products such as air purifiers, smartwatches, laptops and power banks under the Xiaomi brand. In Indonesia, the company has successfully grabbed the mid-range market alongside other growing companies Vivo, Oppo, and Huawei.
Honor launched 3 new bezel-less smartphones in Indonesia
Honor, the fast-growing smartphone brand launched the Honor 9 Lite, Honor View 10 and the Honor 7X in Indonesia on 27 March.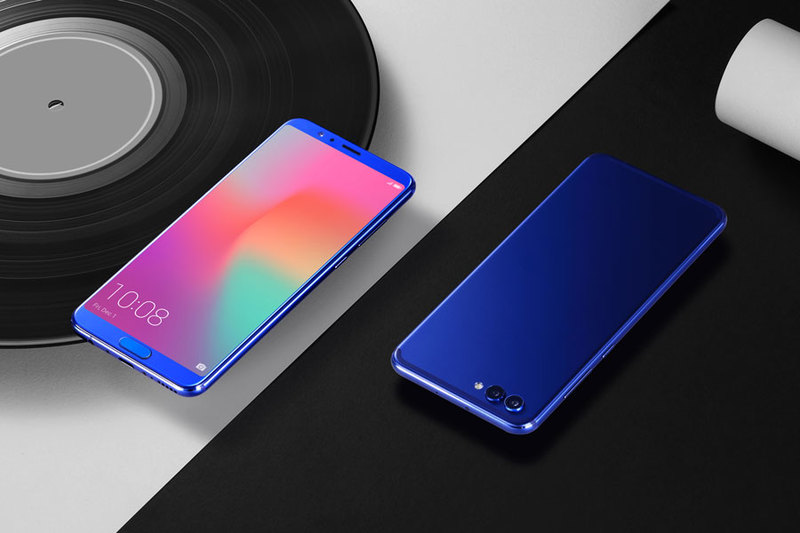 The Honor 9 Lite features segment-leading quad-lens camera and an exquisitely designed 2.5D glass with mirror-like effect. As the flagship edition, Honor View 10 delivers state-of-the-art artificial intelligence (AI) while the Honor 7X features Honor FullView Display with ultimate performance. The three smartphones are offered at competitive price points, available at IDR 2.499.000 (Honor 9 Lite), IDR 7.299.000 (Honor View 10) and IDR 3.499.000 (Honor 7X).
"We are thrilled to be setting foot in yet another market in Southeast Asia, where we see tremendous potential and opportunity. Honor will influence the youth here with our unique brand spirit, and grow continuously with them, " said George Zhao, president of Honor.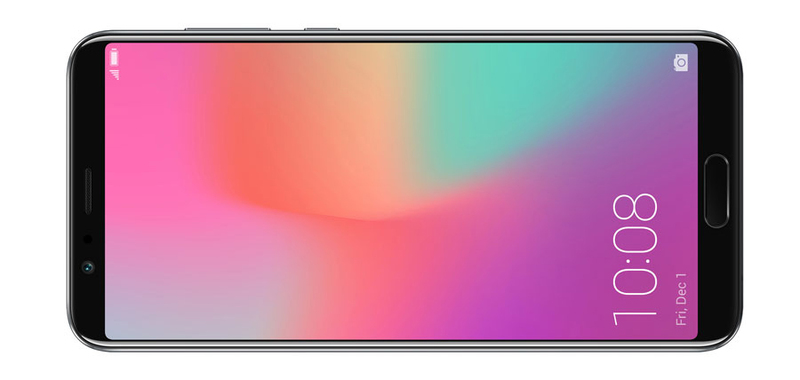 The Honor 9 Lite will be sold exclusively during the flash sale at Shopee on 5 April for a special price of IDR 2.299.000. The Honor View 10, which is priced at IDR 7,299,000 can be pre-ordered from Shopee starting 9 April. The Honor 7X pre-order begins on 18 April on Lazada at IDR 3.499.000 (with IDR 300.000 voucher).
Visit Honor online at https://www.hihonor.com/id/index.html