More than being just a hobby indulged in during one's free time, gaming has developed into an actual profession and mainstream sport.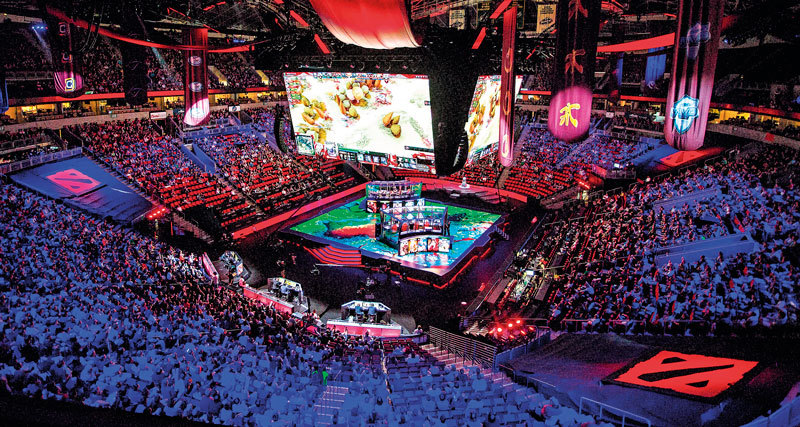 "What are electronic sports?", you may think when reading the title. Some of you might even ask: "Why does this even matter to me?"
First of all, electronic sports - more commonly known as eSports - is a competitive platform derived from the phenomenon of Video Games that allow players to participate professionally. There are a number of competitively driven games out there, each with a variety of leagues and associations with varying scales and prize pools. With over 36 million unique viewers in 2015 (and this was just for one game) and eSports just having been announced as an official medal sport for the 2022 Asian Games in China, there's no reason to not acknowledge this global trend.
And as for the second question, if you happen to have a child who plays on a PC or a console, there's a high chance that they themselves may play these games or spectate these tournaments. Many parents bond with their children over other hobbies, such as sports, but if they didn't get into it, this could finally be their chance to understand video games and to have something to discuss with their child. However, the eSports community and events created under the eSports name as a whole have been subject to controversy, caused by the classification of eSports as an official sport.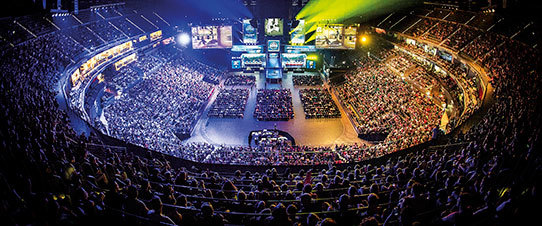 There are many out there who feel that eSports do not deserve to be a called a conventional sport as they lack the physical exertion and outdoor playing areas of traditional sports. The ESPN President himself said that they were 'not a sport – [but rather they're] a competition'. But if Poker and Chess are considered sports, why can't eSports be as well? There are many parallels between the traditional and virtual activities.
Despite the controversy, people still stand by it. Progress to making eSports a legitimate and recognized sporting activity is already underway by people worldwide. The most popular eSports game by far is a MOBA (which stands for Multiplayer Online Battle Arena) that goes by the name of DOTA 2 and sees over 300,000 players online at any time. If you're astounded by that statistic, you'll be even more surprised about its official tournament, The International. The developer of DOTA 2, Valve, implemented a special feature within the game where players could purchase virtual merchandise and 25% of all sales went to the prizepool. The player base procured 19 million US Dollars in 2016 bringing the total prizepool to $20.7 million - which is expected to be topped again this year.
With all that being said, major league eSports is mostly focused in Europe and North America (with the exception of South Korea), and the crowd here in Indonesia rarely has any access to these top-tier events. However, eSports events have been increasingly popular in Jakarta and have been rising in scale and quality, resulting in many companies and organizations competing to make the 'best' tournament here in Jakarta and other regions of Indonesia. But there is an up and coming event made by students here in Jakarta, and I would like to invite those who are reading this article to come by. We are a committee made up from different international schools in Jakarta, and we want to offer a world-class tournament experience that brings together champions of speed and strategy. We invite people to sign up, spectate and enjoy the event between the 10th and 13th of June.
For more information, visit www.binusesports.com