Home is a sanctuary where one can rest and find peace at the end of the day. It's a place to recharge after battling the outside world. Given how important it is to enjoy its comfort, maintaining beautiful homes has grown to be a goal of many these days. Oftentimes we can uncover the true passion and personality of a homeowner through his or her home. Without you realizing it, your design preferences may say something about you – traditionalist, minimalist, classicist or others. So do think wisely as you get your creative home designs gears going. Luckily, in this digital age, designing homes has grown more convenient, literally doable at your fingertips. Check out the following mobile apps that inspire you to visualize and create beautiful homes.
Homestyler
A must-have application for interior design enthusiasts, Homestyler is a multimedia platform that allows you to plan ahead just how you are going to decorate your home.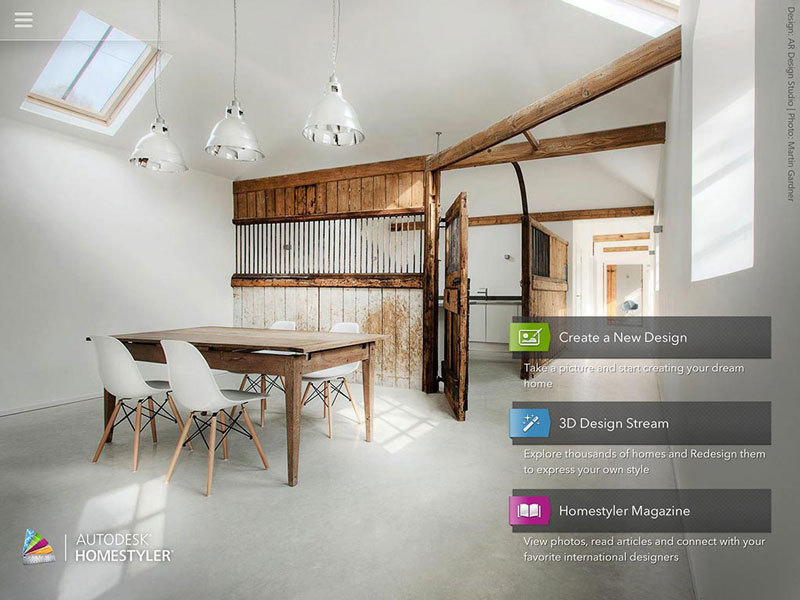 The application is very easy to use. You just need to take a picture of an actual room or choose room examples from the app's gallery or start with a blank room and furnish it from scratch. Simply drag and drop various three-dimensional shapes and properties onto the grid so you can have a better idea of how your room will look like. In addition, Autodesk Homestyler also allows users to save or print their designs.
Magicplan
Creating floor plans may sound like a problematic task for some people, but with Magicplan, you don't have to be a professional to create floor plans and work estimates.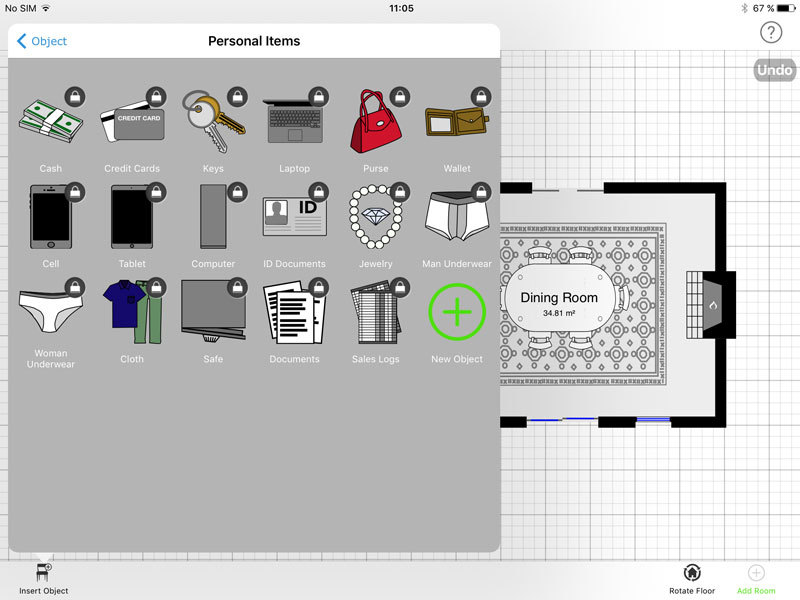 You just need to use your phone camera to mark the corners of your space. Magicplan will generate a floor plan and measure the entire home within minutes. The app has various features that help you draw a room, create room duplication as well as make imperial or metric units for your floor plan. MagicPlan is an ideal app for interior designers, architects, furniture retailers, craftsmen and many more.
Houzz Interior Design Ideas
The application offers many home design ideas that will give you inspiration for renovating or redecorating your personal spaces.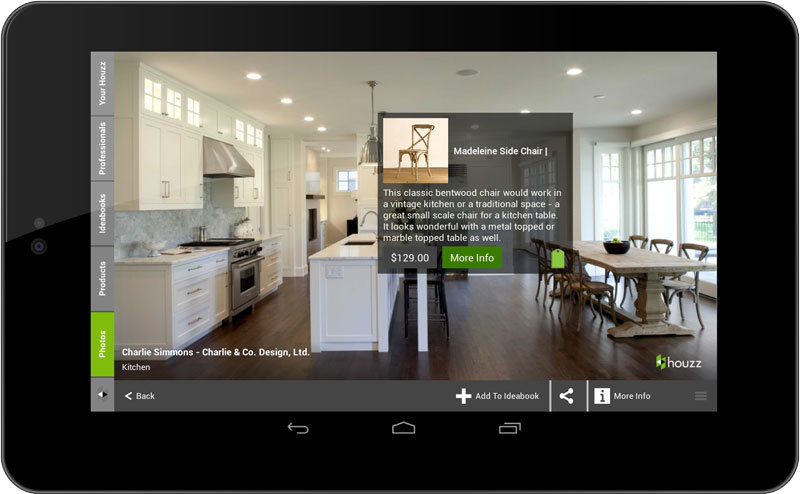 You can browse through more than 12 million images of furniture, home landscape and designs and save your favourite ones in a private virtual idea book. The app also provides users with countless decorating tips and DIY tutorials. Because the app is so well designed and easy to navigate, chances are you will soon lose track of time collecting photos for your next remodeling project.
BrightNest
Keeping your home clean and organized can be challenging for some people. If that sounds like a familiar problem, it's time to get to know BrightNest.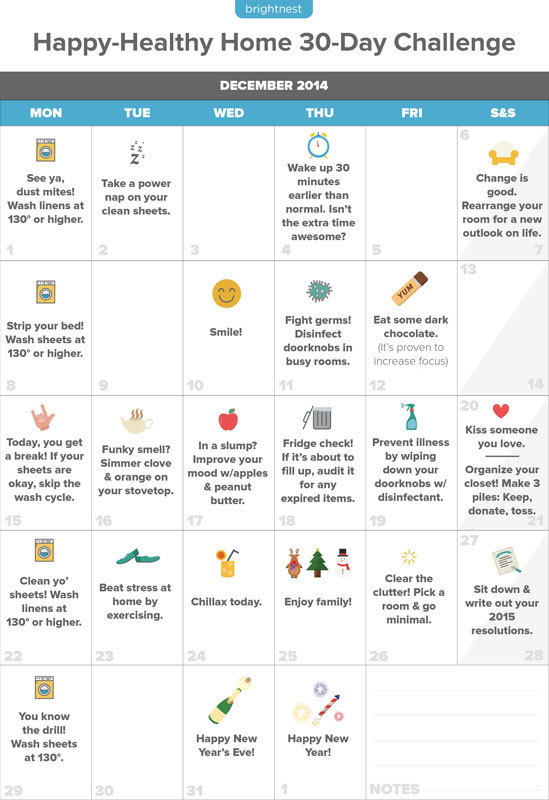 From basic maintenance to home décor ideas, BrightNest will assist you in accomplishing important home tasks with simple instructions. The app requires you to answer several questions related to your home condition or living situation. Based on your response, it will then generate suggested actions for the week. Dubbed by Wired Magazine as a 'Lifehacker for your home', the app aptly keeps your home in great shape without breaking a sweat. It provides home tips, keeps tabs on personal schedules and blurbs helpful reminders. With BrightNest, home chores will never feel overwhelming anymore.
Morpholio Board
Do you like browsing on the Internet for the perfect fit for your vintage chair or your new chic coffee table? Find amazing designs on Morpholio Board, an app that allows you to effortlessly layout, collage and illustrate with a series of photos, images, sketches and annotations to generate beautiful and informative boards that are easy to share.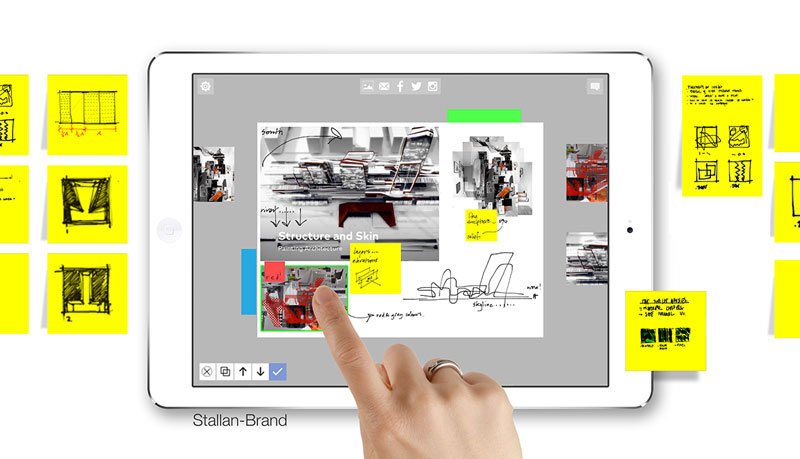 The app offers various innovative features including Gallery, Tag It, Conference Table, Illustrate and Broadcast, to help users get creative. Morpholio Board is ideal for designers, architects, photographers, artists or anyone interested in creative projects.