There have many partners in the hospitality industry who we have engaged with over the past decade. Through mutual cooperation by way of feature articles or through participation in the NOW! Jakarta Best Restaurant, Bar and Cafe Awards (BRBCA), the following companies have been part of our publication and we acknowledge our connection.

NOW! Jakarta has supported education for many years. In partnership with various international schools in the city, the magazine has promoted programmes and highlighted the value of education. We have also extended support to charitable organisations which work toward assisting those in need.
Some of our hotel partners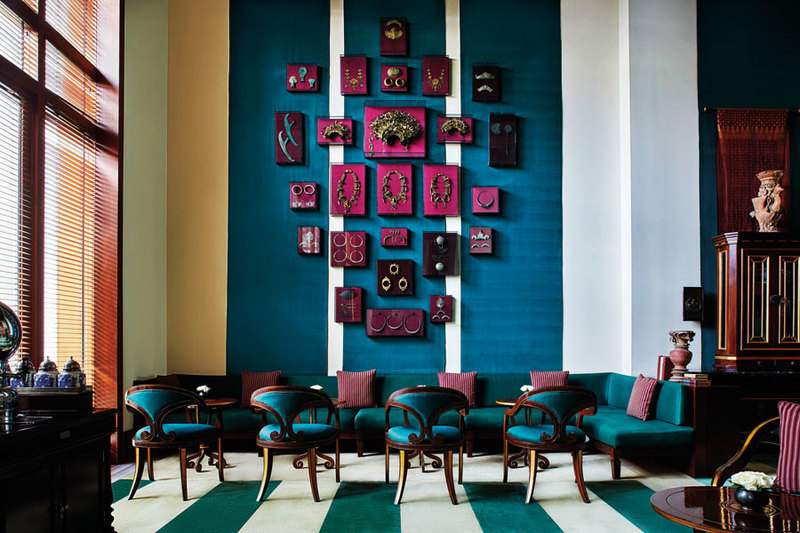 Accor Hotels
Archipelago International Indonesia
Hotel Borobudur Jakarta
The Dharmawangsa Hotel
Grand Hyatt Jakarta
Hotel Indonesia Kempinski
Le Meridien Jakarta
Mandarin Oriental, Jakarta
Santika Indonesia Hotels & Resorts
Sari Pacific Jakarta
The Sultan Hotel & Residence Jakarta
Tauzia Hotel Management
A selection of restaurants who have won BRBCA often over the years
Al Nafoura, Le Meridien Jakarta
Amuz Gourmet
Bogor Cafe, Hotel Borobudur Jakarta
Ganesha Ek Sanskriti
Jittlada
Lyon, Mandarin Oriental Jakarta
Paulaner Bauhaus Jakarta
Satoo , Hotel Shangri-La Jakarta
Starbucks
Toscana
Turkuaz
Some of our international school partners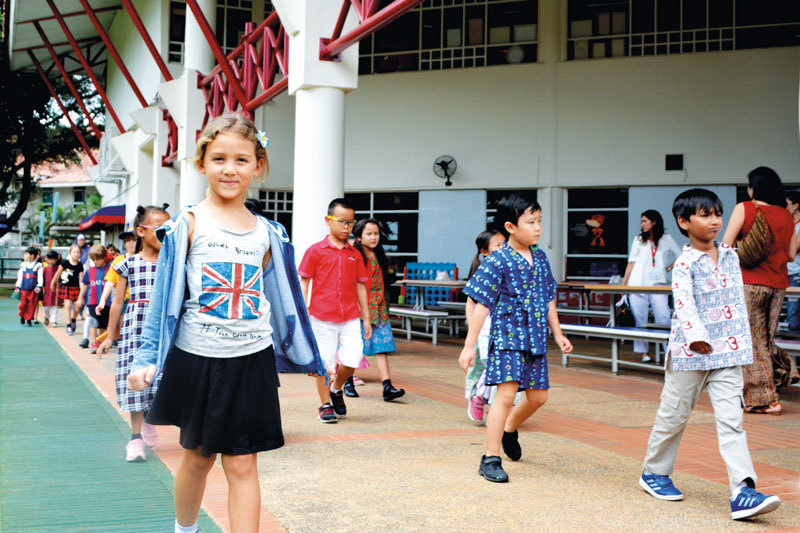 ACG School Jakarta
Australian Independent School
Binus School Jakarta
British School Jakarta
Gandhi Memorial International School
Global Jaya School
Jakarta Intercultural School
Sekolah Pelita Harapan
Sinarmas World Academy
Singapore Intercultural School
Charities we have supported over the years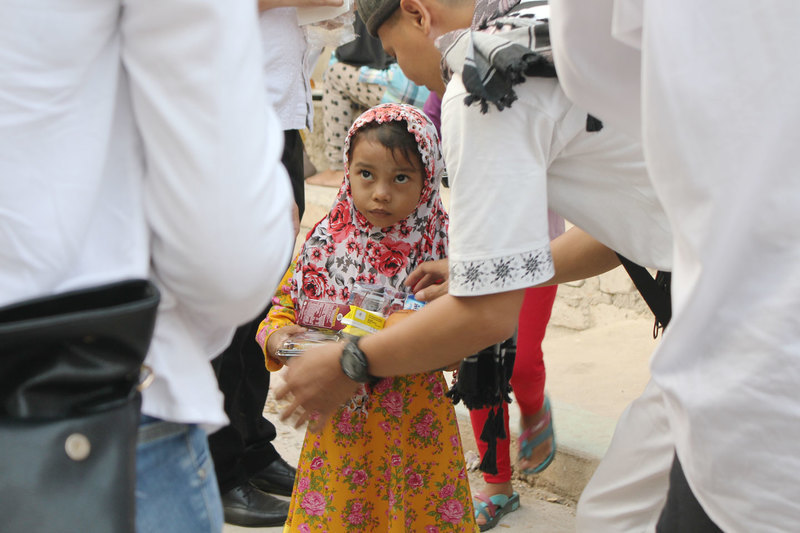 Children's Cancer Charity Club
Mary Jane Foundation
Red Nose Foundation
Yakkum Foundation
Yayasan Wisma Cheshire
Charity Events Supported
AIA Gala Latina
ANZA Annual Charity Ball
BWA Annual Charity Ball
BWA Annual Pink Golf
BWA Pink Charity Golf Day 2018
Charity Golf Tournament Organised by Ra Simatupang & Lembonghouse
Java St. Andrews Ball
PHMF Golf Tournament
St. David's Annual Charity Dinner
St. Patrick's Charity Ball
_______
This article is originally from paper. Read NOW!Jakarta Magazine Jnuary 2019 issue"Celebrating 10 Years of NOW!JAKARTA". Available at selected bookstore or SUBSCRIBE here.