Founder and CEO of PT Kampung Kearifan Indonesia, Helianti Hilman is an inspiration. Her company, Javara Indigenous Indonesia, hopes to bring Indonesia's rich spices to the world. Her business isn't just about spices, though. She has also started a school for food artists and will soon open a restaurant, she told NOW! Jakarta.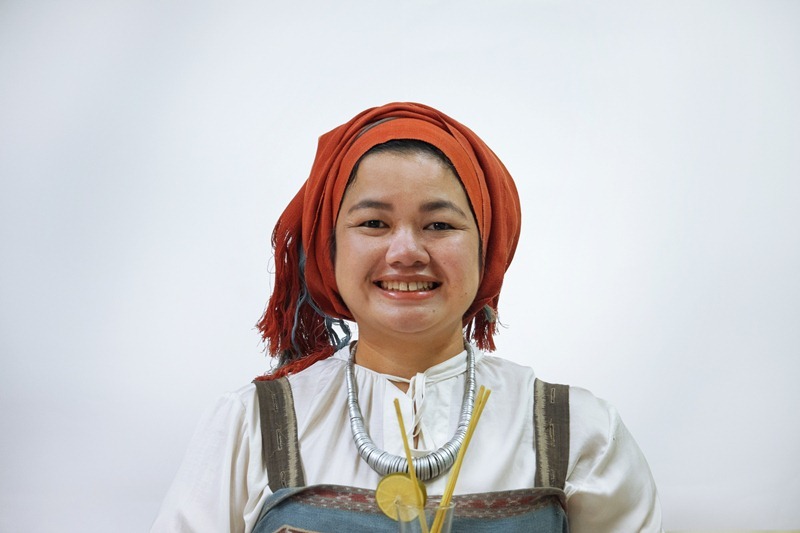 How do you see the Indonesian spice market, both here and overseas?
I won't explain the Colonial era or even ancient times, but we have to know, in Mesopotamia there was a fossil of cabai jamu (Piper retrofractum Vahl) that originated from present-day Java. It means that Indonesian spices have existed for a very long time. The challenge is there's never been a brand of Indonesian spices because most of our spices are bulk produced and marketed. We don't have a grand plan to make our spices a national identity.
What are the characteristics of Indonesia's spices?
Indonesia is a spice island. If we talk about characteristics, our spices are unique. I have talked to spice specialists in Australia who say that turmeric from Java is better than turmeric from India, and we all know that the country is the biggest exporter for turmeric powder. And as you know, turmeric is native to Java.
Indonesia doesn't engage in the spice trade in a big way, but in terms of potential, the cultivation pattern and ecosystem cannot be copied and pasted by others. We work with specialty spices. Javara regularly distributes rare spices to Michelin Starred restaurants in France, one of them is dry pandan leaf which we send with special equipment to keep the colour, aroma and nutrition. For them, price is not the issue. We offer freshness, best quality and rare products.
What are the rare products?
We have mesoyi (a variety of cinnamon) from Papua and salt and vetsin, and seeds that are similar to kas-kas (poppy seed). But the point is the richness of Indonesian spices is a combination of its biodiversity. For instance, if we talk about kayu secang (Caesalpinia sappan L) it is everywhere in Indonesia but the region that really uses it is Yogyakarta. Also bunga telang (Clotoria ternatea), is originally from Ternate, but again its only used in Yogyakarta. So, that's a marriage between eco climate and culture.
Can you tell us about your business expansion plans?
Javara is beyond spices. We focus on forgotten ingredients and forgotten fruits. The more they are forgotten the more we'll bring it back to the market. We are working to make it 'hip' and 'sexy', and the way we do it is by engaging chefs. We collaborated with Chef Ragil Imam Wibowo to manage a restaurant, Javara Culture, Shop, Eat and Learn. For us, the easiest and most effective way to introduce unique and rare ingredients to our customers is by tasting and experiencing directly. Through this restaurant we want our customers to enjoy the experience of buying the ingredients, tasting it and learning how to use or cook it.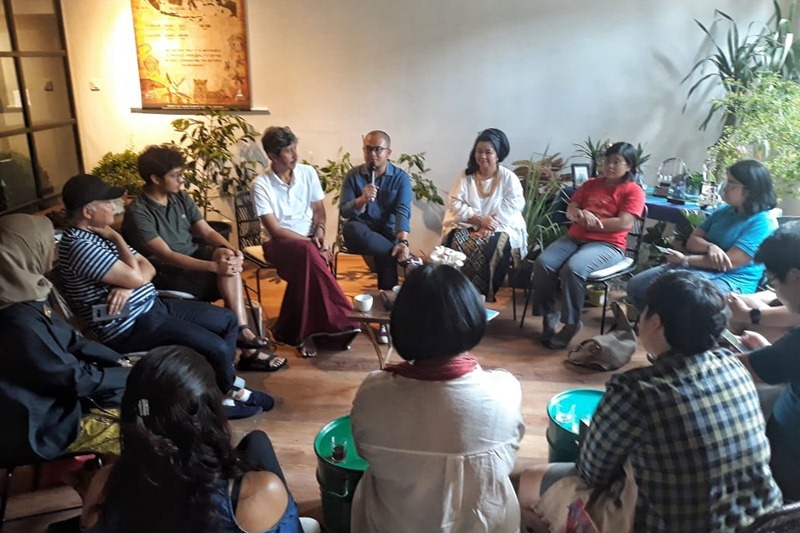 How about Sekolah Seniman Pangan (food artist school), what do you expect form that?
The most expensive investment is not a machine but human resource. We created Sekolah Seniman Pangan to nurture entrepreneurs to create quality products. Javara has 900 types of products from 52,000 farmers, of which 250 products hold organic certificates from Europe, the United States and Japan, and are exported to 23 countries. The point is we are celebrating local talent. The school is for those involved in the farming and fishery sectors, so it has a set of criteria. The school is only open to farmers, fisherman and people who work for forestry or have had at least five years in those fields and not older than 35 years old. They will learn how to process the ideas and create them to become high demand products.
What is your business philosophy? And what are your plans for the future?
Well, just learning by doing. When I started the company I had no business plan, just action. And most of our partners were above 55 and 60 years old. Now, 40 per cent of the 52,000 farmers are under 35 years old and our consumers have also changed. Young people start to pay attention with our products. So I have to make them bigger and bigger. And in the next five years, I plan to build 25 Sekolah Seniman Pangan across Indonesia. This year we have four locations which are in Jailolo, Maumere, Jayapura and in our headquarters Bekasi.
_______
This article is originally from paper. Read NOW!Jakarta Magazine October 2018 issue"A Jakarta Smorgasbord". Available at selected bookstore or SUBSCRIBE here.