NOW! Jakarta has a very strong relationship with the hotels, restaurants, cafes and bars in Jakarta and cities across Java through this magazine, our online portals and our Best Restaurant, Bar & Café Awards (BRBCA).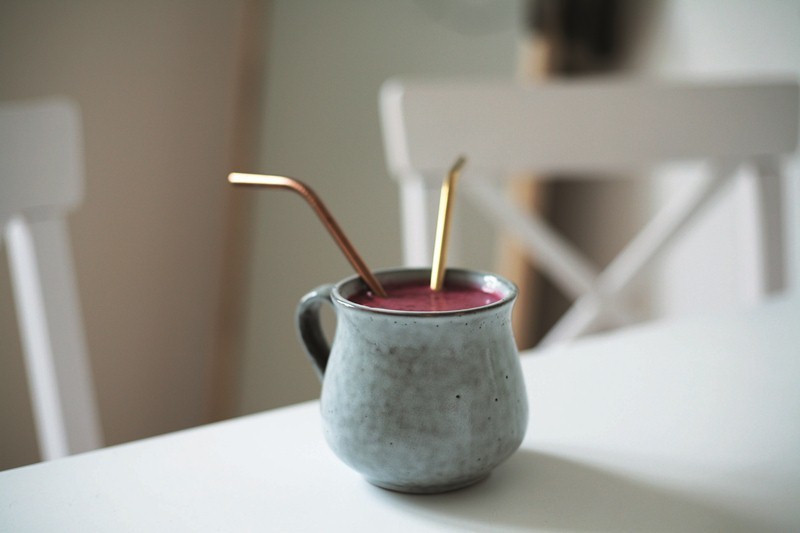 For the 2019 BRBCA Awards we will start to encourage, and perhaps even enforce, some guidelines for restaurants who wish to improve their sustainability, if they are not already doing so.
Here are the main points which are very much based on the major problems Jakarta is facing with its mountain of landfill waste and serious record of marine plastic pollution-among others!
We urge all restaurants, cafes and bars to:
Eliminate ALL use of plastic items especially single use items like straws and plastic lids.
Stop using polystyrene containers entirely
Changing to recycled brown card containers for cold or bakery items and re-usable containers for hot food. At minimum recyclable and card boxes.
Eliminate paper place mats and use fabric or reusable materials but not plastic!
Compile all your organic waste and make sure it goes to a professional composting service (like Waste4Change).
Stop serving water in plastic bottles. Only use glass bottles that the manufacturer recollects at minimum recycle all bottles through a professional glass recycler. Or use refillable jugs.
Concentrate on trying to send nothing to landfill. You don't need to if you separate all waste properly then engage a recycling company who will correctly process it.
Check your tableware and glassware suppliers to see if you can change to upcycled or repurposed products.
Change your straws to glass, bamboo or steel, but don't serve them unless requested.
Provide a free refill service for anyone who has a reuseable water bottle, so that they don't need to buy plastic bottles in minimarts.
Check your meat and veg suppliers to see if they are ethical and at least doing their best to be environmentally friendly.
Can you do these really useful things? If you all can then we can see a very quick reduction in waste and pollution, across Jakarta.
_______
This article is originally from paper. Read NOW!Jakarta Magazine October 2018 issue"A Jakarta Smorgasbord". Available at selected bookstore or SUBSCRIBE here.