NOW! Jakarta spoke to Ryan Adrian, President Director PT. Indonesia International Expo about the features of the Indonesia Convention Exhibition (ICE) building in Bumi Serpong Damai (BSD) in the greater Jakarta area.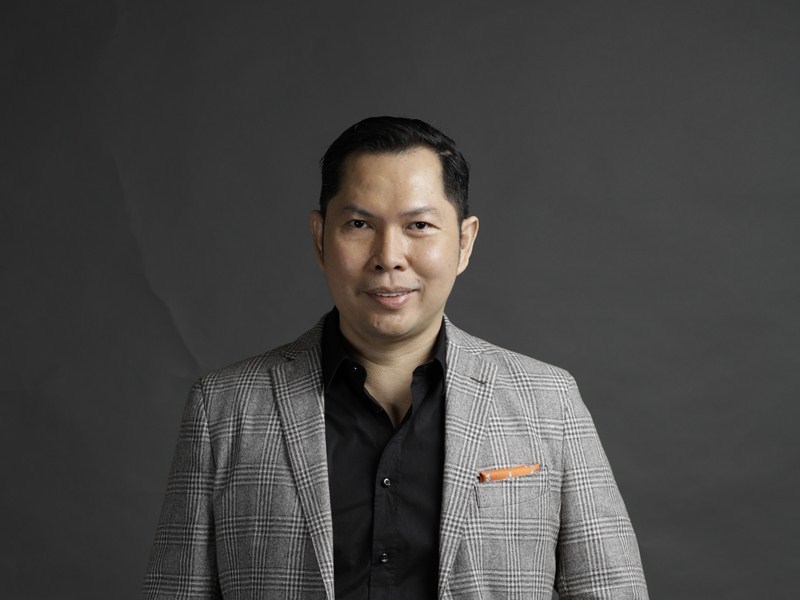 ICE-BSD has been a great space for businesses and others for four years now. Can you tell us about some of the features of the building?
Located at the heart of BSD City, Indonesia Convention Exhibition (ICE) is the perfect venue for hosting a wide range of national and international scale of events. Covering a total land area of approximately 220,000 sqm, the venue is designed to be one of the most spacious exhibition and convention centres in Indonesia. It facilitates a full spectrum of business events simultaneously in addition to the core business of meetings, incentives, conventions and exhibitions (MICE).
Indonesia Convention Exhibition (ICE) is unique in that it offers 10 exhibition halls with a total area of 50,.000 sqm and an additional 50,000 sqm outdoor exhibition space, a 4,000 sqm convention hall divisible into 4 rooms; 33 meeting rooms; and a 12,000 sqm convenient pre-function lobby.
Are there any environmentally-friendly features in this building?
ICE uses LED lights throughout the building, which saves us more than 80 per cent of electricity alone. This technology has not just made it more efficient but also provided brighter light throughout our halls. All glass panels in the front of all our halls are another way of making this building more efficient. Using more natural light means less consumption of electricity. We recycle water for use in toilet flush tanks and to water the gardens surrounding the building.
How has the space been used over the years?
Indonesia Convention Exhibition has been a prime venue for national and international scale events. There have been 1,121 events held at our venue since inauguration, with more than 6.8 million visitors. From events such as ICEFEST that will be held in December this year to the biggest automotive show GIIAS in July. We have not only focused on exhibition and conferences, but have also accommodated other types of events such as music concerts, weddings, and other social events. This April we host the John Mayer music concert..
What are your thoughts on the future of architecture in Jakarta?
I think the future of architecture in Jakarta will follow the trends in other big modern cities where the need for sky scrapers are in high demand especially with the increase in population.
Buildings such as apartments and also high rise offices are now looking to designs that are eco-friendly and which accommodate a digital lifestyle.
Increasing economic development in Indonesia also plays a role for increasing demand in new residential areas with modern, minimalist designs. This shows in the ever-growing middle market in Jakarta for the past 10 years.
Township development around Jakarta also plays an important role in supporting Jakarta's heavy activity with better planning & environmentally friendly architecture.