In a recently published report on investments in Indonesia, a report from property consultant Cushman & Wakefield Indonesia was cited, indicating that a total of 50,000 square meters (m2) of office space has been added in Jakarta since 2014. However, the occupancy rate only reached 80 percent in the third quarter of 2017, implying 20 percent (or one million m2 of office space) is empty.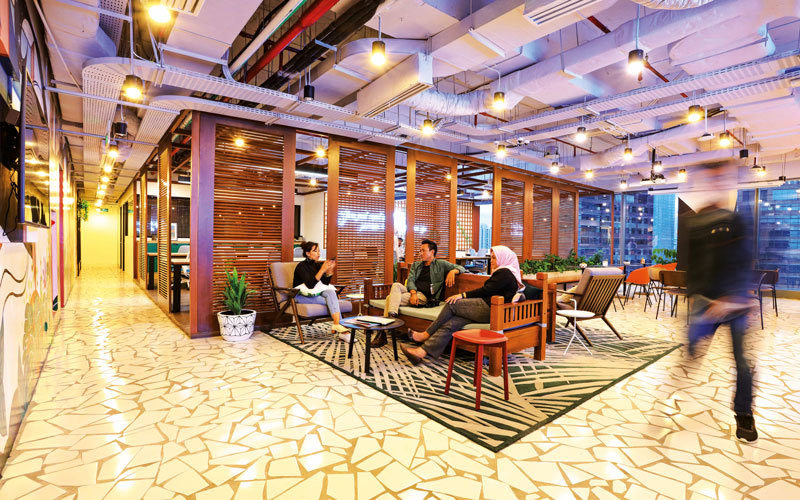 Despite plenty of supply and limited demand, most office space is expensive, the report continues, noting that many newly established local companies cannot afford such office space (whether buy or rent) and therefore co-working space or shared office space is a solution.
Co-working is not only about different companies working in one physical place but it is also about establishing a co-working community where multiple companies can work together more closely.
While they may have once been considered a fad, co-working spaces - facilities that provide businesses and individuals with a shared working environment - are proving to be a lasting trend, and demonstrate one of the biggest changes in the work market today.
Across Southeast Asia, there's been a rapid rise of co-working spaces that have tapped on two qualities unique to the region, according to a report in Forbes. With the heterogeneous nature of these markets co-working spaces and the communities around them are ideal for startups looking to quickly expand internationally and plug into local communities and talent.
As workers become increasingly mobile, the importance of having a conventional office decreases - and that's where co-working spaces come in to meet the needs of a new breed of workforce.
What is particularly interesting is that each co-working space is, for the most part, beautifully designed. Aesthetic appeal is a key component of the design element with facilities such as comfortable seating, open spaces and plenty of beverages to help boost creative energy.
---
Go-Work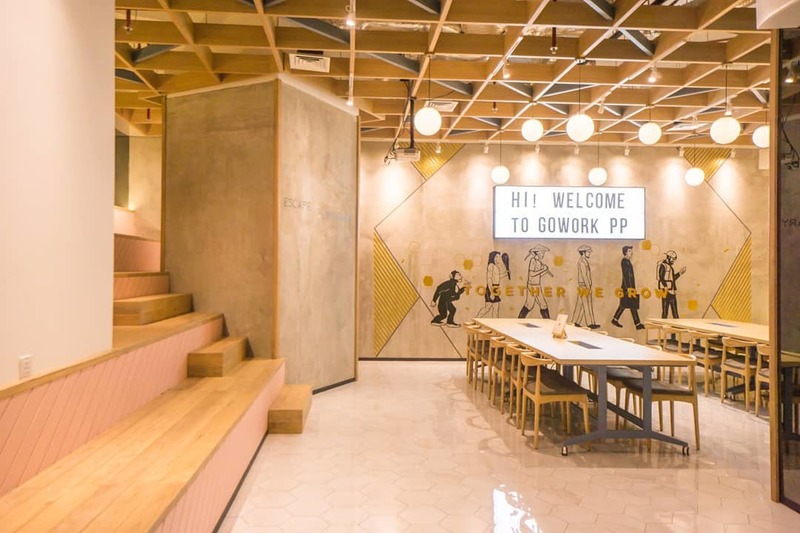 GoWork is Indonesia's leading premium coworking platform with a mission to empower people to be at their best. GoWork provides world-class work spaces that are inspiring and fully equipped with amenities and tools to help companies thrive. GoWork pursues its mission by creating business community platforms for its members through researched spatial design, integrated technology and empowering content and services. The venture is backed by several well-known venture capitalists and partnered with leading brands in coworking, lifestyle and real estate.
Visit go-work.com for more information.

---
JustCo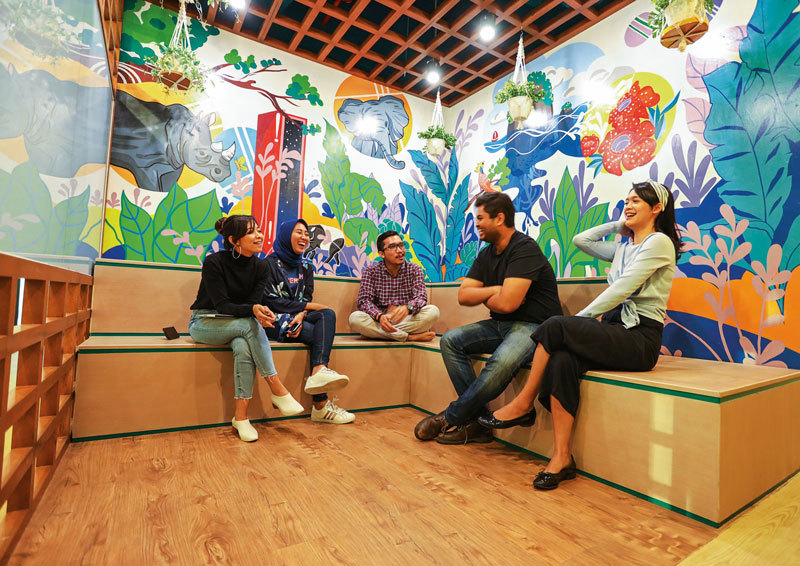 Another one of Jakarta's many co-working spaces is JustCo. Founded in 2011, this is one of Asia's leading premium flexible workspace providers. It continually challenges and redefine collaborative working, connecting like-minded and dynamic communities in open and creative work spaces. In JustCo's powerful ecosystem, businesses of all shapes and sizes can harness the benefits of the network effect. JustCo's range of curated events, networking sessions and strategic partnerships allow members to find collaboration opportunities, gain insights, and help drive success and innovation to each other's business.
With uniquely-transformed workspaces, JustCo goes beyond a sharing economy. By 2020, it aims to be a strong driving force behind the commercial real estate market across Asia.
JustCo, one of Asia's leading premium flexible workspace providers, has announced plans to double its regional footprint in Asia Pacific by the first quarter of 2019. The expansion will see the brand increase its footprint tenfold since 2015.
For more information visit: www.justcoglobal.com/id
---
Co-Hive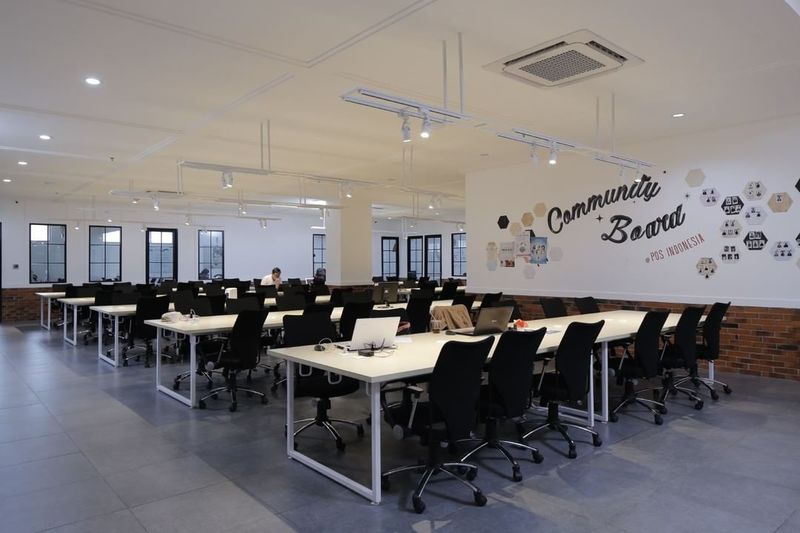 With its multiple locations and beautifully designed spaces, Co-Hive provides a place for individuals to connect, network and accomplish their various projects in a supportive, collaborative environment.
Southeast Asia's high growth economy has given rise to a growing crowd of consumers, and in turn, startups, businesses, and freelancers in search of affordable workspaces.
Visit cohive.space for locations and pricing.