Heriska Suthapa talks to NOW! Jakarta about the journey of Jakarta Players and its future in the city's contemporary art scene.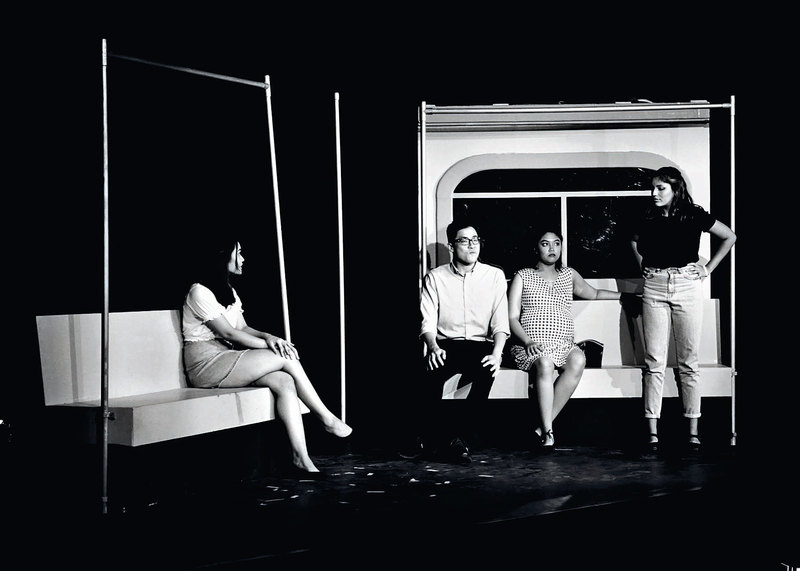 Established in 1968, Jakarta Players is the longest standing English-language theatre community consisting of a large network of individuals from various nations interested in the art of directing, performing, stage-management and much more. The community stages two plays or musicals a year in addition to occasional social events, such as improv evenings, movie quizzes, short plays and skits.
Jakarta Players is the oldest English-speaking theatre community in the country. Would you mind telling us an overview of the community in 2019?
The vision of Jakarta Players Community Theatre is to provide amazing performances and to be a medium in which theatre and art lovers can socialize and learn new skills. We want our members to feel welcomed and included in our activities. It's a shared experience.
Starting in 1968, Jakarta Players initially comprised mostly of expats and putting on performances mainly for an expat audience. So much has changed in 51 years! We now have a great mix of expats and more and more Indonesians getting involved every year. More importantly is the increasing size of our Indonesian audience as well.
We put on two performances per year and host social events and workshops. Aside from that, we give back to Indonesia by donating to charities and doing volunteer work.
As President, what are your responsibilities within the community?
I think of myself as a servant of the community. My responsibility is to ensure that the JP community stays alive, active and that people are aware of us. Above all that, I am responsible to help us maintain our vision. It takes a lot of effort to stay active after 51 years and the past presidents were fantastic in keeping the community around for that long. Now it has become my responsibility to keep the community going for the coming years.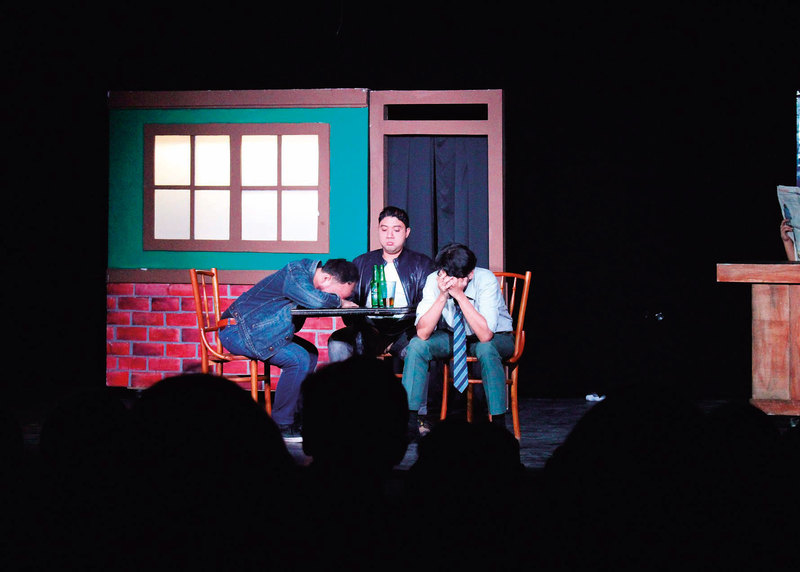 Any upcoming shows/events that you'd like to tell us about? Or perhaps the most recent one in the past?
We had an event on 24 July called HEAR US OUT. The event included Play Reading and Panel Discussion around the topic of mental health, social inclusion and sexual abuse. We expect to produce at least one more show in the 2019 season and a few more events. Upcoming events will be posted on our website, Instagram and Facebook accounts.
In May, we performed five one-act plays for the show Longing For Love, which celebrated our wish for human connection and how we sometimes find it and lose it in the most unexpected places. The performance coincided with the post-election political demonstrations, and since the venue was very close to where the action on the streets was, cancellation was a real possibility. The show must go on and it did. Thanks to our incredible support base, we had a big audience turnout and great reviews.
How can our readers interested in joining your community sign up? Any special requirements to join?
There are no special requirements and always a need for more support. They can get involved by attending performances or volunteering. You don't need any previous experience in theatre to get started and many people learn new skills by helping on productions with experienced actors, directors, producers and technical people.
To be kept up to date they can sign up to receive our newsletters (http://bit.ly/jp_newsletters) and also follow us on Facebook or Instagram.
We also have a Suggestion Box (https://bit.ly/jp_suggestion) where people can suggest a performance, event or workshop.
Where do you see Jakarta Players in the next five years?
It is a unique time for community theatre in Jakarta. There is a real demand for contemporary art such as live performances. We are already seeing an increased demand for Jakarta Player performances and activities. I expect this will continue in the coming years and we are working hard to meet the demands. We are also seeing increased requests to host workshops and events. They have been very successful and I expect this trend to continue.
Increased activities mean increased need for financial support and volunteers. In the coming years we expect to increase the number of private sector partnerships, such as the successful one we have with Asian Tigers. We also expect to more volunteers joining our troupe. The recent surge, particularly with talented Indonesians, has been incredible.
As we increase the number of productions in the coming years, I envision JP taking more challenging scripts and performances from Indonesian playwrights that have been translated to English. We will also expand our improv performances and workshops in the coming year. What an exciting time to be in community theatre!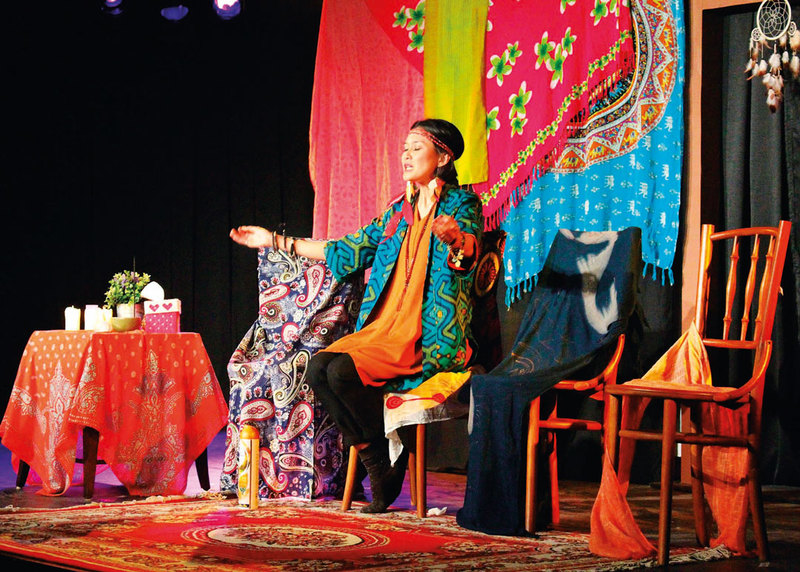 The current issue highlights contemporary art. What's your take on Jakarta's current scene of contemporary art?
Jakarta contemporary art scene is blossoming. I love that there are now more theatre performances, art shows, musical events and dance performances to attend. Demand will keep rising and that is a good thing!
Any message to our readers?
Come support our community theatre! We look forward to seeing you at our next production.

Jakarta Players
IG: @jakartaplayers
FB: @JakartaPlayers
www.jakartaplayers.org
---
This article is originally from paper. Read NOW!Jakarta Magazine August 2019 issue "Art & Culture - The Realm of Contemporary Arts". Available at selected bookstores or SUBSCRIBE here.