NOW! Jakarta talked to Rina Ciputra Sastrawinata, the President Director of Ciputra Artpreneur and discussed the art space and theatre's journey so far.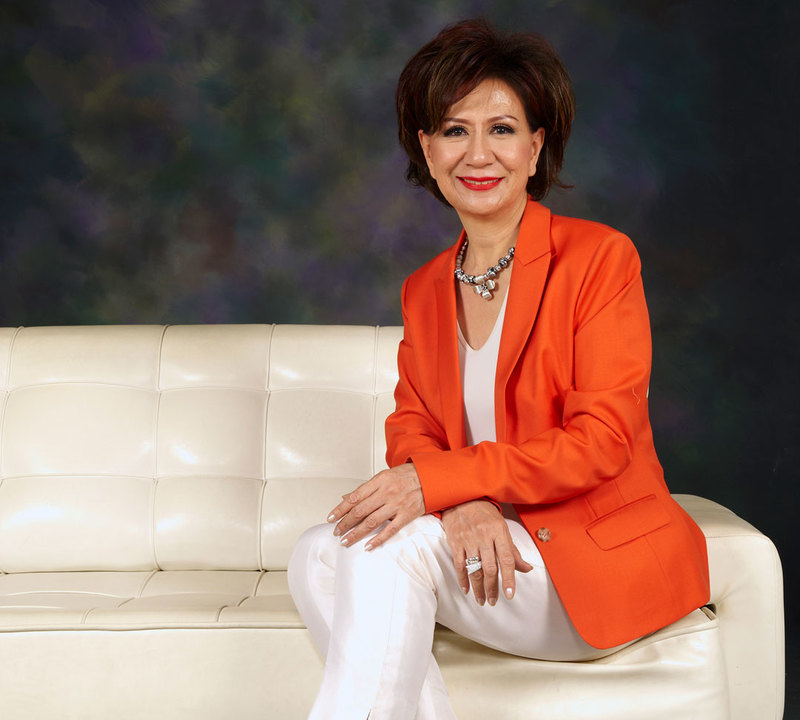 Established on 16 August 2014, world-class art complex Ciputra Artpreneur was conceptualised to be an oasis for arts enthusiasts and a platform to raise the prestige of the capital city as a destination to enjoy world-class arts and culture. A big-hearted property tycoon, Ciputra allocated a large portion of his land when he built Ciputra World in Kuningan area for arts and culture activities as well as the mall's icon, in addition to displaying his personal collection of Hendra Gunawan's paintings so that people can enjoy the masterpieces of the maestro.
Ciputra Artpreneur which consists of a gallery, a museum and a sophisticated theatre with 1,200 seats is a highly popular venue to present international plays and shows from abroad. The venue successfully hosted big name international performances, such as Disney's Beauty and the Beast, The Red Lantern and Stars of the West End, including local plays by renowned theatre groups, such as Opera Ikan Asin (Salted Fish Opera) by Teater Koma, Para Pensiunan 2049 (The 2049 Retirees) by Teater Gandrik and many more.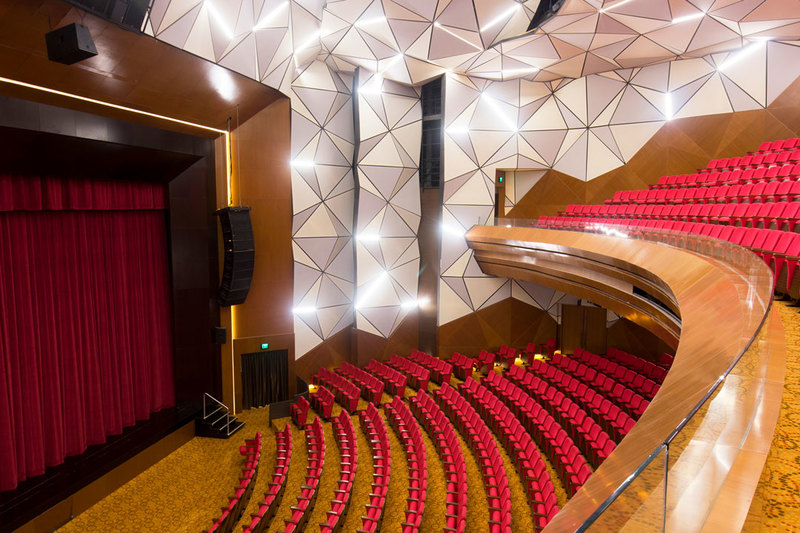 "Three years ago, we made the brave decision to bring in a Broadway show, Beauty and The Beast which turned out to be a huge hit. So we want to show to Indonesian that Jakarta is no longer inferior to big cities like Hong Kong, Singapore, Sydney, Melbourne and Bangkok in terms of international standard theatre level. We have also been successful in presenting local musical performances and allowing them to expand their target market. It doesn't mean we took them away from their regular venue. We merely gave them a different platform to perform," Rina added.
Rina also understands that Jakarta needs more arts and cultural events, especially regular performances like in Thailand, Myanmar or even Bali as part of the city's attractions. She recognised the demand and the fact that she needed to learn more and find the right partner. Also, capitalising on its very central location and completed with many supporting facilities, such as car parks, eatery outlets and hotels, and studying that many families in the city spend their time in malls, Ciputra Artpreneur tries to expand its market, especially for children. For this, Rina and her passionate team is working very hard to find shows that appeal to children.
"Customer satification applies in this business, and I want every visitor to return and keep finding delightful perfomance"
The Ciputra family's dedication, together with a team that is passionate towards art prompted the interest of Kapal Cinta, a community which helps artists with special needs. On 27 August to 8 September, for the first time ever, Ciputra Artpreneur will hold the Outsider Artpreneur 2019, an exhibition featuring more than 100 installations and paintings, including Hana Madness, Anfield Wibowo, Dwi Putro, Oliver and Aldy as well as the famous Hanafi Muhammad. The exhibition will be curated by Jean Couteau, a renowned art historian from France.
"Why are we doing this? Because it is something beautiful to do and to work with them is truly an honour. I want to show people that we are willing to give them space; a chance to be independent. It's not easy to do but I believe the event will be a success, and I hope this kind of work to be followed by others and that other big cities hold the same," Rina explained.
When asked about her hopes for the future, Rina firmly said that she wants schools or education institutions to add dance or music lessons or other arts fields to the students because the country must be concerned about creative industry, because it can easily raise the nation's dignity.
"Indonesia is a big country and should be able to score more drama players, great dancers and musicians or even stand-up comedians," was Rina's closing statement.
---
This article is originally from paper. Read NOW!Jakarta Magazine August 2019 issue "Art & Culture - The Realm of Contemporary Arts". Available at selected bookstores or SUBSCRIBE here.