Imagine. Create. Innovate. Beacon Academy's motto is clearly defined. This is a space that provides a learner-centered environment that nurtures a strong sense of belonging and community among students while encouraging them to imagine, create and innovate in all aspects of learning.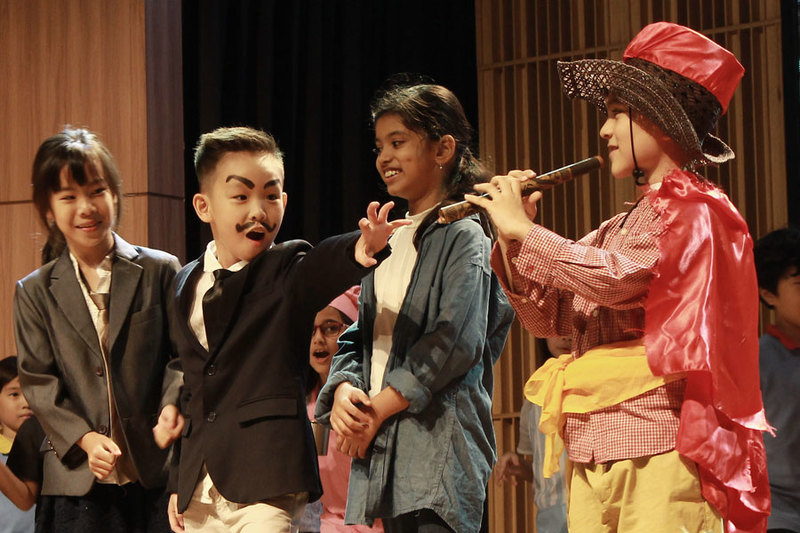 Located in Kelapa Gading, the school, which boasts sprawling grounds and a range of state-of-the-art facilities provides a warm, welcoming environment for learners.
There are four pinnacle ideals that every Beaconite, as students here are called, is guaranteed on admission.
That they will be nurtured in a warm and caring environment. Students will always feel welcome, students will feel no hesitation when assistance is needed, and feel safe in an environment that is conducive to learning. Recognising that the definition of learning is subjective, the school's philosophy is to encourage students not to feel intimidated to take a step forward as they progress through life.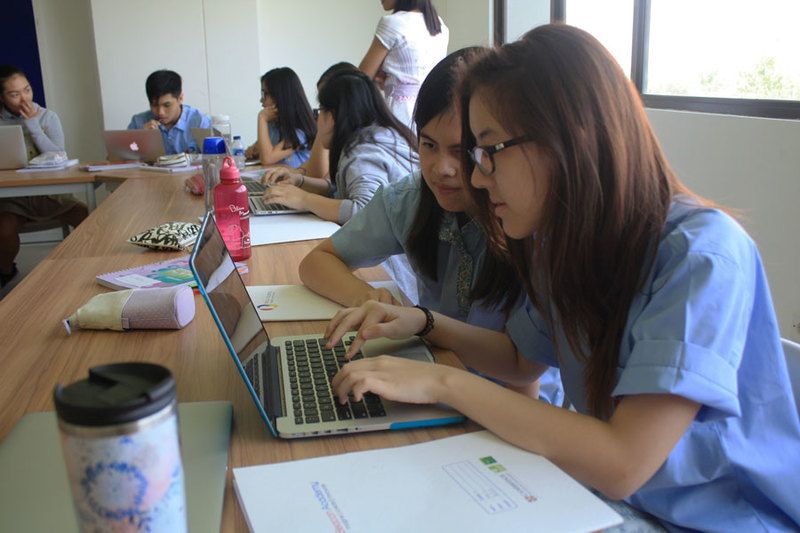 Although learning through inquiry isn't unique to the school, it is grounded in the idea that learning - and not studying - is universal. Therefore students are intrinsically motivated to find answers for themselves in the academically rigorous curriculum. While students are not tested in traditional ways, they are encouraged to learn, to create, and to be critical thinkers who are able to communicate and collaborate all at the same time, in keeping with the demands of the modern world. Students are encouraged to make a difference in the world through engagement with the world around them.
The internationally-focused school brings in the concept of community service for students from year 6 while older students in years 9 and 10 take a mandatory course in global perspectives. The idea behind this is to plant the seeds of self- and global awareness in them so they use their gifts of wealth productively.
Taught by an international faculty who come from India, the U.S., the UK, Australia and New Zealand, students are encouraged to be independent thinkers and to assess their performance continually, learning from their mistakes rather than forced to achieve superior grades. Students and teachers are continually assessed on their abilities so as to create a more wholesome environment.
With its emphasis on the arts, Beacon Academy drives home the values of learning through creativity by providing students a range of opportunities in drama, the visual arts, and music which is part of the core curriculum from years 1 to 8 where students follow the international primary and middle years curriculum. High school students in years 9 and 10 are offered the IGCSE programme and at years 11 and 12 they're offered the IB diploma.
Students graduate to be well-rounded individuals ready to take on the challenges of the wider world.
Beacon Academy
Jl. Pegangsaan Dua No.66
Kelapa Gading, Jakarta 14250
T: +62-21 4603480
www.beaconacademy.net
_______
This article is originally from paper. Read NOW!Jakarta Magazine May 2018 issue "Building Future Leader". Available at selected bookstore or SUBSCRIBE here.