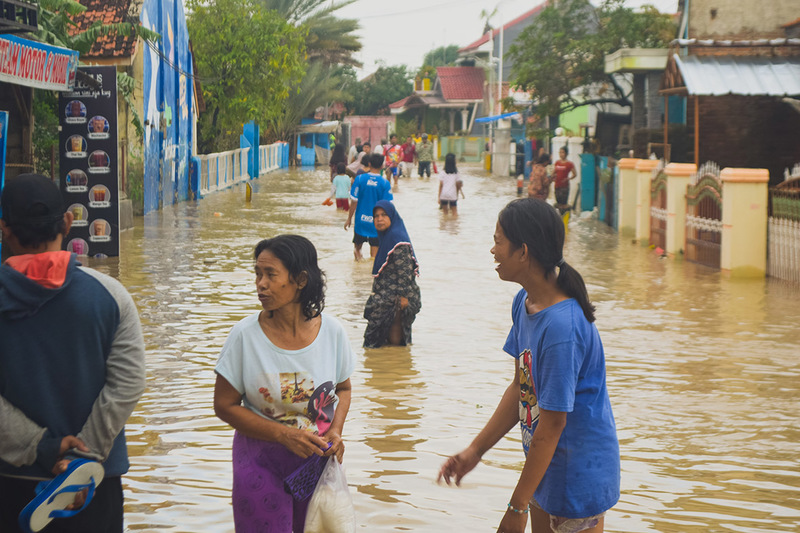 Jakarta has been ranked as the world's most environmentally vulnerable city, as climate change, pollution, heatwaves, earthquakes and flooding are key threats to the Indonesian capital's residents and businesses, as reported by Asia News Network this week.
Jakarta was dubbed the "worst-performing city in the ranking", followed by India's Delhi – each of which houses more than 10 million people – in a study of the world's 576 largest cities conducted by UK-based business risk consultancy Verisk Maplecroft.
Indonesia's financial hub and most densely-populated city scored particularly poorly in terms of air pollution, earthquakes and flooding. The report noted that Bandung and Surabaya were also among the world's top 10 most environmentally vulnerable cities.
"With rising emissions driving weather-related risk and populations growing in many cities across the developing world, the risks to citizens, real assets and commercial operations are only going to rise," wrote Verisk Maplecroft head of environment and climate change Will Nichols of the report published on May 12.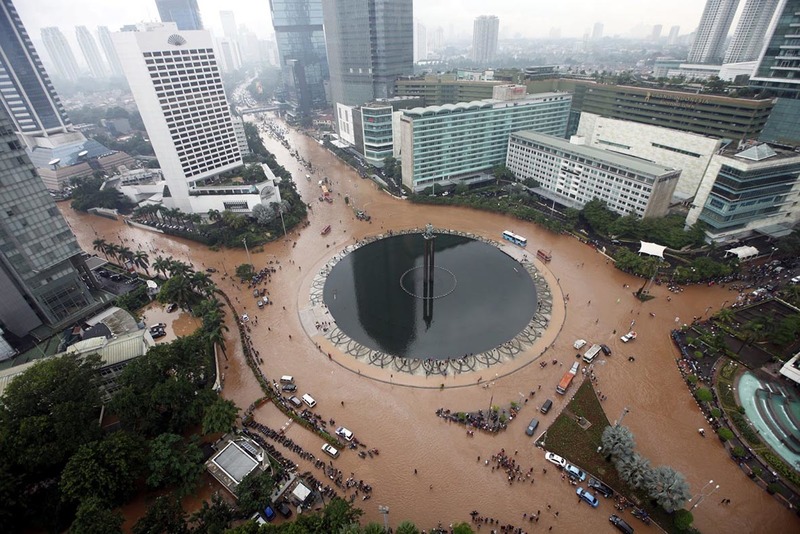 For example, flooding in Jakarta in 2020 forced more than 34,000 residents to leave their homes and, according to Indonesian Entrepreneurs Association (Hippi) chair Sarman Simanjorang, cost an estimated one trillion rupiah ($70.05 million) in economic losses as stores were closed and supply chains disrupted.
Acting Jakarta Environment Agency head Syarifudin said traffic congestion and air and water pollution were common in large cities worldwide. The Jakarta administration has implemented measures to curb these problems, but cooperation with neighbouring regions remains important, he added.
"Controlling water pollution in rivers, for example, requires the Depok, Bekasi, Bogor [West Java] and Tangerang [Banten] administrations to curb water pollution in their respective areas because our rivers are connected," he said on May 16.
Jakarta's environmental risk is so dire that Indonesian President Joko "Jokowi" Widodo admitted in 2019 that it was one of the main reasons the government wanted to move the country's capital to East Kalimantan.
"We need to stop overwhelming Jakarta with overpopulation, traffic congestion and water and air pollution. We have to tackle these problems," Jokowi said at a press conference at Merdeka Palace on August 26, 2019.