On entering the vast space in Kebayoran, one is immediately struck by the installation at the entrance. Large steel beams rise upward with figures of construction workers placed strategically. The lobby is welcoming, as if drawing in the visitor to its fold, a veritable homage to contemporary art.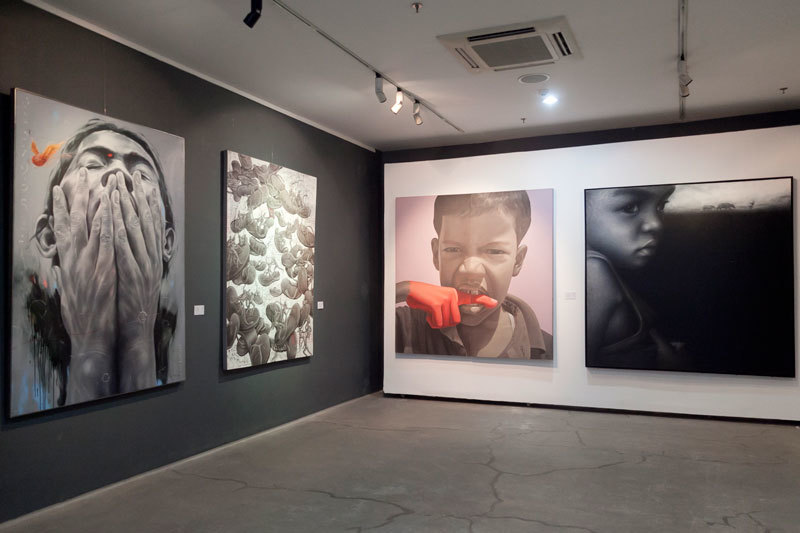 Established in 1983 as the Mon Decor Gallery,is the pioneer in art galleries in Jakarta. At the time it catered to the needs for decorative paintings, prints, and other artistic objects for interior decoration, in addition to being a frame shop.
"After 30 years of being gallery we built our collection," Monica Gunawan, Managing Director says. "We thought it was time to show the audience the collection and what makes it important. It's quite hard to find a good collection these days. So we had the chance to expand to this area and to put everything together," she adds.
The gallery concept was maintained with several pieces being part of the permanent exhibit, she tells us.
Currently with over 2,000 pieces of art, Mon Decor Gallery's collections include Old Masters, Indo-Euro, Modern Art and Contemporary artworks. Notable artists that had been exhibited include Widayat, Renato Christiano, Anusapati, M. Irfan and much more.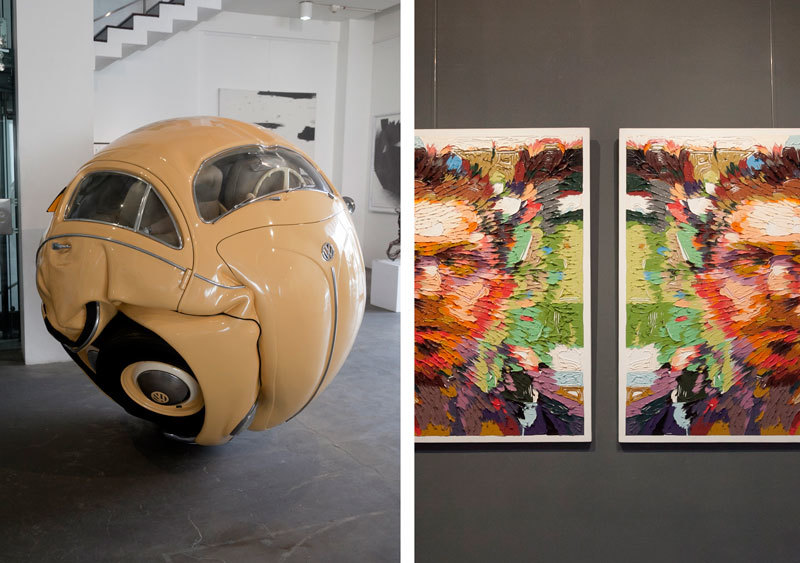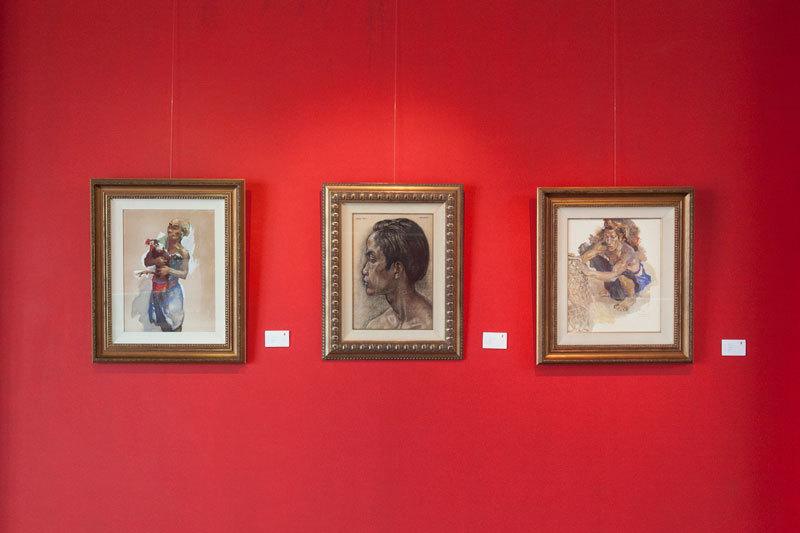 In 2011, Mon Decor Gallery reinvented its initial fine art gallery concept and expanded into a private museum, art space and art institute to support the growth of art infrastructure in Indonesia.
Now called Art:1. The new complex was built to facilitate art in Indonesia with the concept of 'one-stop art destination.' Art:1 comprehensively provides museum exhibitions by senior artists, supports emerging artists through its art space, and provides other services relating to art consulting, art restoration and art education programmes. It is Indonesia's first private art museum opened to public that truly operates to international standards.
In a combination of pieces that forces the mind to question, to pieces that bring calm, the museum is a curation of art work that reflects contemporary Jakarta in all its urban glory.
Art:1 New Museum
Jl. Rajawali Selatan Raya No.3
Gn. Sahari Utara, Sawah Besar, Jakarta
T: +62-21 6470-0168
www.mondecor.com
_______
This article is originally from paper. Read NOW!Jakarta Magazine August 2018 issue "Capital of Culture". Available at selected bookstore or SUBSCRIBE here.