Nestled in the leafy, residential neighborhood of Tulodong in South Jakarta, the newly opened Tirtayu Residence exudes understated elegance while offering first-class facilities.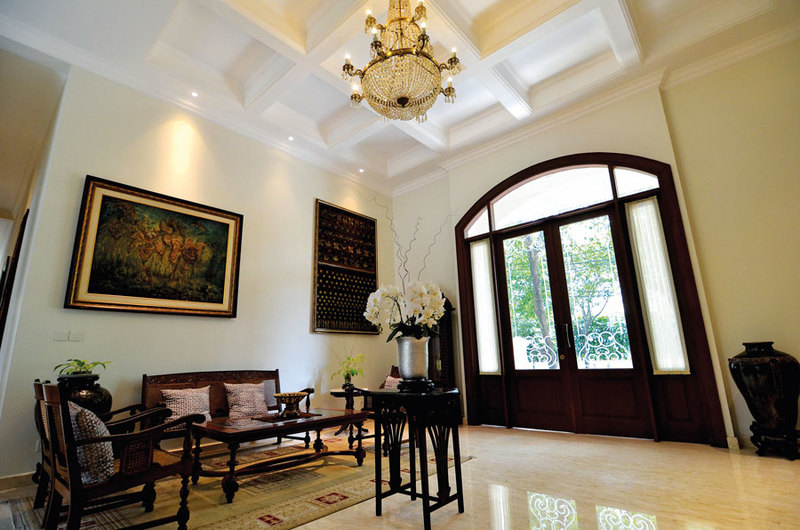 The residence comprises 26 spacious rooms between 28 and 36 sqm. Each room features a pantry, a built-in wardrobe, bathroom, cable TV, Wi-Fi, a portable refrigerator and a complete set of bedding. Some have a small balcony, others come with an additional loft. Depending on the size, the rooms are priced between IDR 8 to 10.5 million per month.
The eclectic, traditionally designed building includes a basement and carport for the tenants' vehicles, as well as an elevator and a generator for power outage. CCTV and a security guard ensure the residents' safety 24 hours a day.
On the top floor, there is a common kitchen and dining area, as well as exercise equipment for those who want to work out. The spacious rooftop terrace offers a stunning, uninterrupted view of the city's skyline - it is one of Tirtayu's best features.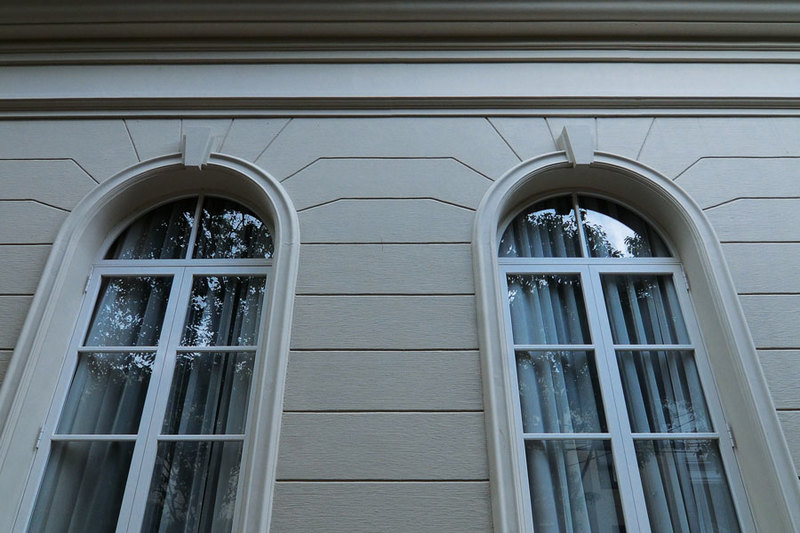 The common areas are filled with exquisite artwork, highlighting Indonesia's rich culture: from paintings to sculptures and antique furniture - most of the interior design has been moved by the owner from the famous Oasis restaurant in Cikini, which closed almost two years ago, to Tirtayu. It is this distinctly Indonesian touch that makes the residence special and stand out from others in the city.
Targeted at upper class residents, both expatriate and Indonesian, Tirtayu Residence is located within walking distance from Sudirman Center Business District (SCBD) and the bustling Senopati area with numerous restaurants, cafes and bars.
Adding to the great location and state-of-the-art facilities, the Tirtayu staff knows that impeccable, friendly service is a must if they want to be successful in this highly competitive market: therefore, they are willing to go the extra mile to keep their tenants happy, and to turn Tirtayu into a home away from home.
Contact information 082111888001, 0818947727
www.grhatirtadi.com/tirtayu
_______
This article is originally from paper. Read NOW!Jakarta Magazine March 2018 issue "Design for Living". Available at selected bookstore or SUBSCRIBE here.