In Indonesia, few interior designers are as accomplished as Yuni Jie. Born in 1977 and educated at Cornish College of the Arts, Seattle and Pratt Institute, New York, Yuni has become an acclaimed Indonesian interior and product designer over the years, celebrated for her casual and elegant style.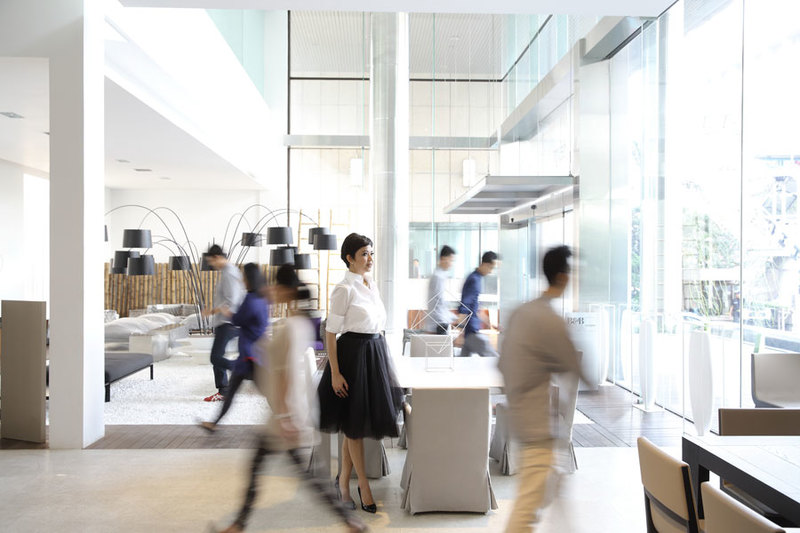 Yuni's works have appeared in numerous prestigious magazines and publications, inspiring her to write books on interior design herself. She also collaborates with well-known Indonesian manufacturers to produce an exclusive kitchen and furniture collection.
Yuni, who is currently based in Jakarta, spoke to NOW! Jakarta about her work, inspiration and charity organization One Fine Sky.
What inspired you to become an interior designer?
Since I was little, I always had an interest in Lego and other three-dimensional toys. When I was around 10 years old, I remember that I began to create imaginary floor plans - as you can see, I started quite early. I also loved to draw, making my own costumes for my Barbie dolls - using glue, instead of sewing - and I created a lot of fashion sketches, mainly inspired by Princess Diana's elegant sense of fashion at that time. The passion to become a fashion designer was there too, but I chose to become an interior designer instead.
What is the most challenging part of your job - and what is it that you find most rewarding?
I find that every project has its own challenges, but I always think that challenges are a welcome opportunity for me to learn and to improve. I am lucky to have a job that I am extremely passionate about, so it is always really a joy for me to do the things I love. What I find most rewarding is when my client is satisfied with the end result, of course. It always makes me happy the most when they give me a gold review or a compliment, saying that this is beyond their expectation.
Are there any interior design trends in Indonesia that you can currently see?
Honestly, I am not the type of person who follows or believes in trends. I prefer something that will be able to stand the test of time: understated, casual, balanced and elegant are some of the keywords to describe my overall design.
Tell us more about your interior design books.
I was the first interior designer to write design books in Indonesia. Writing has always been another passion of mine, especially writing about design or travel. So far, I have written five books, the last one being "The Art of Casual Elegance". It is a 500-page book on my latest project that talks about inspiration as well as different design elements to achieve the best end results.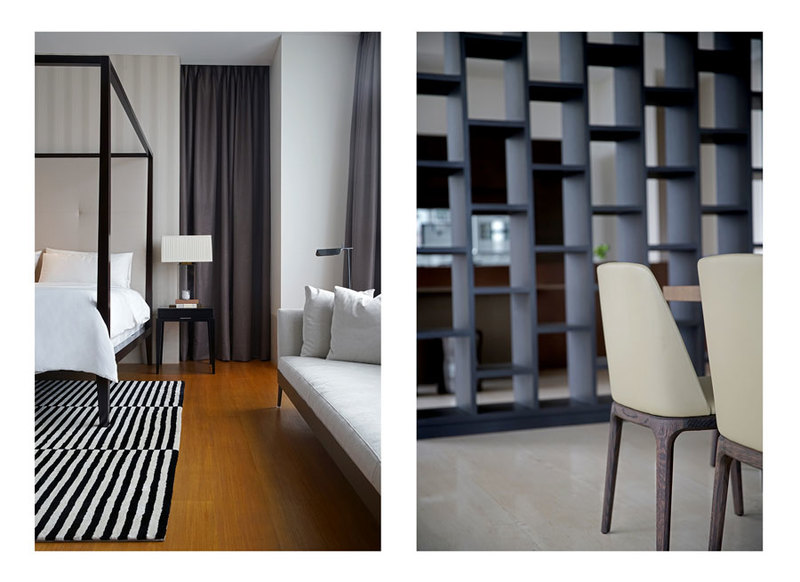 You recently co-founded the charity organization One Fine Sky. What is the organization's main aim and vision?
One Fine Sky is a non-profit organization that I co-founded with two others in 2017. Our vision was to create a social project that is still connected to design - so you would donate with style. We invite people to buy a white shirt with our logo, a smiling cloud. Every shirt that we sell is equal to a school uniform set for underprivileged kids. More than that, I always see this project more as a collective movement to boost the confidence in children to go to school and follow their dreams.
Where do you see yourself in the future?
I enjoy being the mother of my two daughters and am just living my life to the fullest. Honestly, I was never really an ambitious person but instead always letting things flow, do what I love with passion and carry on. As long I stay focused, I believe that the future is bright, and the best is yet to come. The most important thing for me is to be happy and to be an inspiration to others.
_______
This article is originally from paper. Read NOW!Jakarta Magazine March 2018 issue "Design for Living". Available at selected bookstore or SUBSCRIBE here.