International Coffee Day, which falls on 1 October each year, is a global celebration of coffee's journey from bean to cup and a welcome opportunity to honour the men and women who grow and harvest the coffee we drink and love.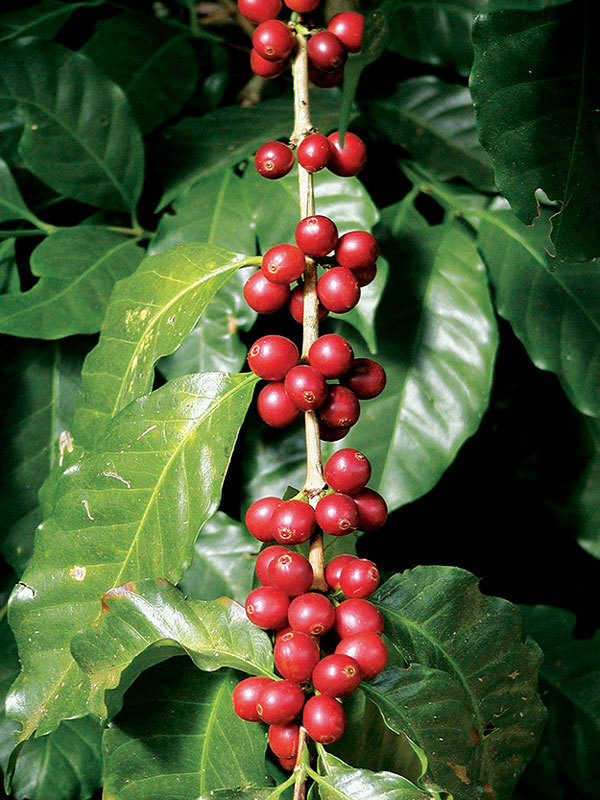 In Indonesia, in North Sumatra, where the temperature routinely hovers in the 70s and low 80s, the rain falls reliably and the half-days of sun bake the earth at the 4,000-foot-plus elevation, occupies a sweet spot for coffee cultivation: coffee cherries, the deep red fruit that clusters along the branches of coffee trees, are harvested year-round.
The beans are so distinctive that many of them are funneled into the Starbucks Reserve program, the company's premium coffee line. But just because coffee-growing conditions are favorable today doesn't mean that will always be the case or that farmers are necessarily experts in growing coffee either sustainably or ethically. That's where Starbucks steps in, laying out guidelines for growing, processing, quality and sourcing that ensure each cup meets Coffee and Farmer Equity (C.A.F.E.) Practices.
Developed in collaboration with Conservation International, a nonprofit committed to environmental protection, C.A.F.E. Practices launched in 2004 as a comprehensive set of social, economic, environmental and quality guidelines that suggests how coffee should be ethically sourced.
The C.A.F.E. Practices checklist is extensive, covering three main areas: People, Planet and Product.
Farm workers are the focus of the first category, which examines wages, benefits, medical care, education and living conditions to make sure they conform with national laws and international conventions.
Environmental concerns such as soil care and deforestation, water use and conservation, energy, wildlife preservation and agrochemical use falls under the Planet division, while Product emphasizes both "cup quality" — essentially taste — and the economics of coffee-growing to make sure that farmers are being paid fairly.
To ensure C.A.F.E. Practices are adhered, Starbucks currently operates 9 Farmer Support Centers and one of them is in North Sumatra. The goal is to build upon traditional growing methods to help farmers continue to improve both the quality of their crops, and their profitability, ensuring the future of high quality coffees for everyone.
On this coffee day, Starbucks™ Indonesia has even more reasons to celebrate during the month of October, as the coffee chain's Cold Brew and Vanilla Sweet Cream Cold Brew are now available in all stores across Indonesia.
Photo by International coffee company