For the love of family, Mourina Irawan got into cooking. Now, for the love of food, the housewife-turned-restaurateur is getting into the culinary industry. Her restaurant, called Mendjangan, is located in Kemang, South Jakarta.
Tapping into her experience running a small catering business since 2005, Mourina is making good use of her skills and passion. The space itself is located in a house that has been converted into a private dining city resort.
Mendjangan, first and foremost, means deer. Fast and agile, the creature has strong muscles which help them develop a range of adaptations. That pretty much sums up how Mourina sees where her cooking can go. With a strong focus on distinctive, authentic and rich flavours of Nusantara, she believes she can introduce a convivial dining experience based on excellent culinary creations.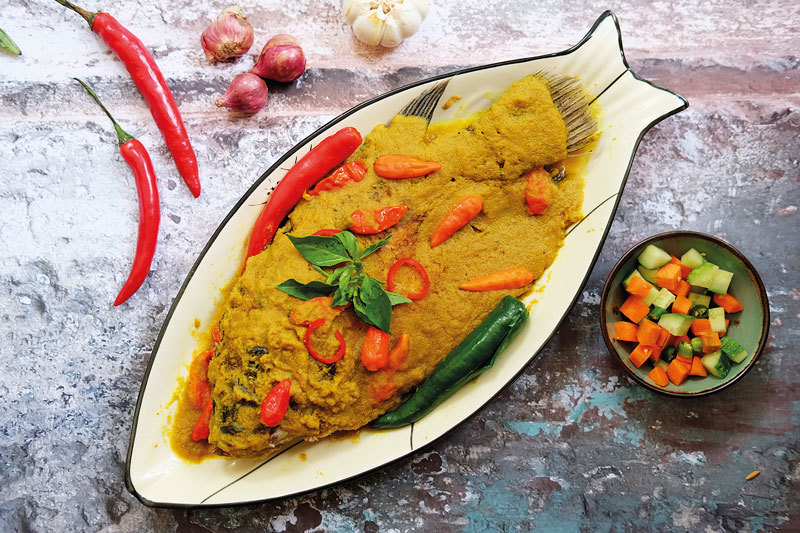 As part of its campaign for better food, Mendjangan is introducing on social media the hashtag #LezatnyaJUJUR, which encourages people to be honest about the taste of the food they eat.
Given its delicious food, honesty at and about Mendjangan has certainly not been an issue. Mourina and her team are committed to creating homemade food experiences with inventive twists, using the highest quality ingredients, but selling them at very affordable prices.
Thanks to the relaxed atmosphere at the restaurant, dining here is a tranquil practice, if not therapeutic. Design-wise, the city resort concept is translated into the use of semi-transparent passages using wooden grid, meant to reduce the heat from the sun. The design also allows for fresh air circulation.
Whether it's à la carte or buffet you prefer, Mendjangan has it all. The restaurant guarantees freshness and better-quality cooking. Here too meals are served in just the right portion size.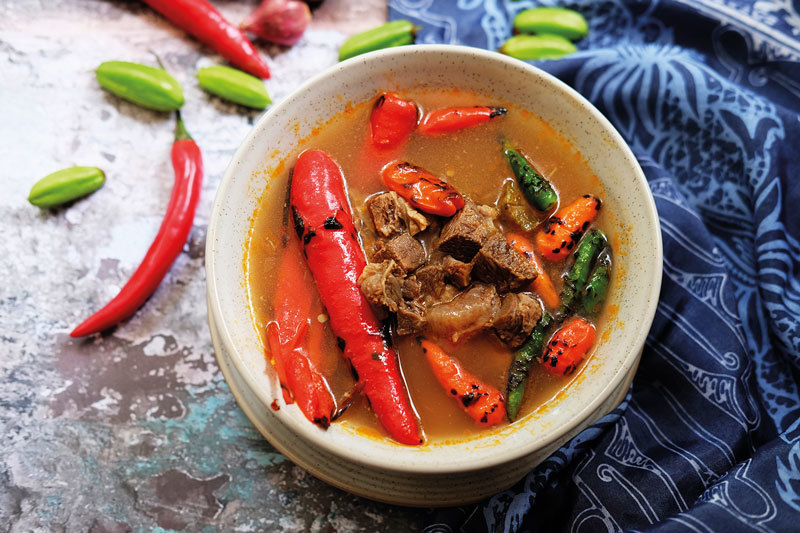 Aside from the daily menu that is rich in nutrients, the restaurant also provides special items made with some very traditional "secret recipes". They include, among others, Selat Solo, Nasi Bumbu Bali, Nasi Pepes Jambal, Nasi Campur à la Mendjangan, Ayam Besengek, Soto Padang and Lontong Cap Gomeh.
A good meal at Mendjangan will make anyone smile.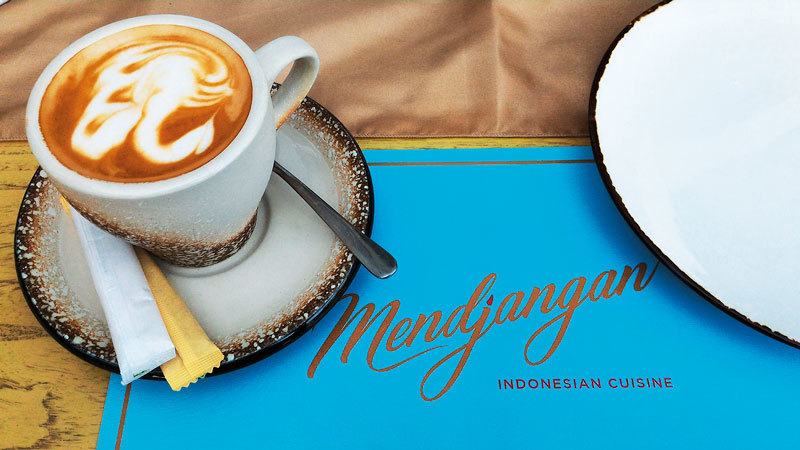 Mendjangan
Jl. Kemang I No. 2, Jakarta Selatan
Phone: (+62-21) 2271 7999
Email: [email protected]
Instagram: @mendjangan