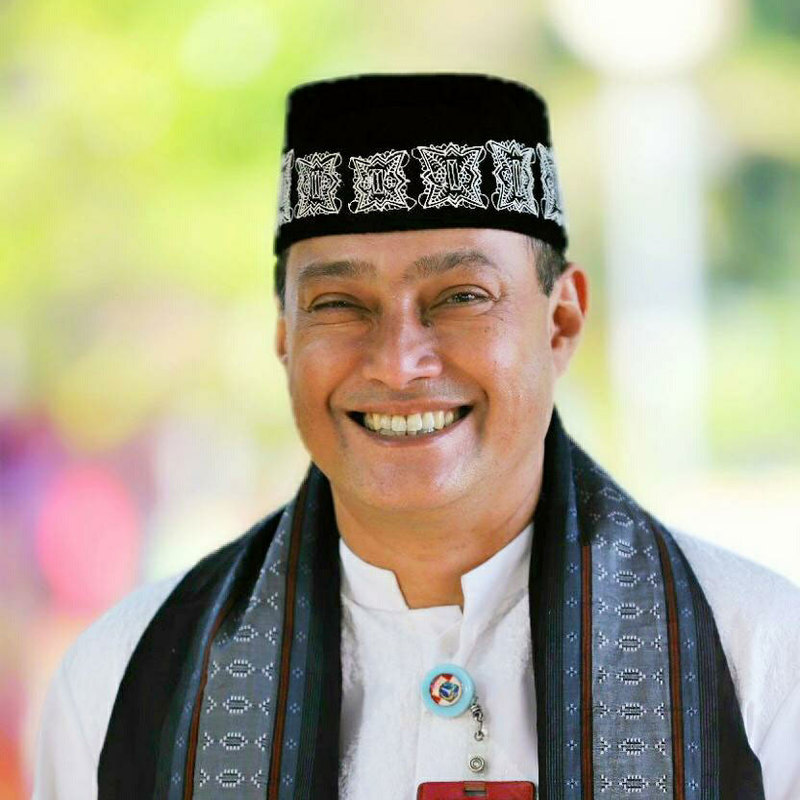 Given the increasing number of Covid-19 cases in Jakarta, what steps have you taken with your staff for Jakarta tourism?
At the moment we have to reform and reposition our marketing strategies, especially on our target market due to changing social culture. Human behavior will also change for at least the next one and two years. Moreover, regarding economic problems, if it continues to decline, of course tourism will not work.
We are targeting the closest markets first, such as a staycation for the Jabodetabek community which we think is quite large. Around 30 million people are causing traffic jams on the weekend, from Cirebon to Orchard Road. According to our survey in 2019, only 33% of them are aware of Pulau Seribu. This is very low. Some are aware but they don't know what to do there. They don't know much because of lack of promotion. It's a shame that such a good destinations is not well promoted, even though there are many resorts and homestays in very decent conditions. This is what we can do first and we will grab it quickly. For foreign tourists, I haven't been able to talk much because each country has its own restrictions. If it gets safer, maybe we will move from markets that have direct flights to Jakarta first.
What is the current condition of operating tourism and hospitality businesses?
During the pandemic there were 100 hotels closed—I haven't checked PHRI again for updates. Occupancy is very low, under one digit for most hotels. Hotel facilities are not fully open. Some have their swimming pools and ballrooms closed. We have allowed the meeting room to push back MICE activities. We are pro-economy and we are pushing to get activities up and running again, such as exhibitions and conferences on an outdoor scale and events with a drive-in concept. We simulate indoor exhibitions. As for opportunities to transform to online, for the initial stages it might be good, for the seminar it might still be replaced. But for B2B meetings, the organisers said, for two to three months people are still excited, but then they will all feel different feelings. But now what we want to encourage is exhibition for SME products first.
Can you update us on your findings about tourism in Jakarta following the transition period?
Our target this year is IDR 7.2 trillion, from hotel, restaurant and entertainment taxes. What we have just achieved until this June is 1.9 trillion. There is no benefit for us to hold back restaurants and hotels to open. We are fighting for this industry to open again. Hotel occupancy is only 10% and only 50% of restaurants are open.
When the tourism industry reopens, such as malls or Ancol, the people's response does not immediately result in euphoria. Until now the malls have been open for almost a month but the visit rate is still 20 to 30%. Still very quiet. Then Ancol, which only received a maximum of 20,000 visitors, was only visited by 8,000 visitors—only 3,000 to 4,000 were open at the first reopening. Similar to Taman Mini Indonesia Indah. But indeed the graphics continue to go up. These are the new cultures that we have to adjust.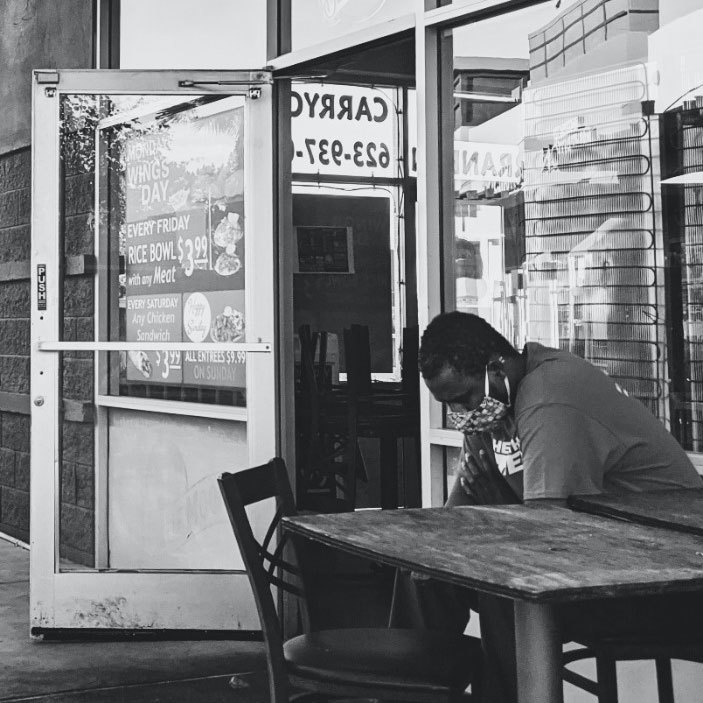 What can you do for those in the business sector that are not ready to open?
We have also been protested by entertainment entrepreneurs, they asked to immediately open their business, such as karaoke places. In fact, our job is to develop a good Covid-19 protocol and convince the Covid-19 Response Acceleration Task Force Team at the national level and in DKI Jakarta itself. As long as the indicators they hold and the protocols that we make are strong for the tourism industry to operate again, the team will approve. So it depends on the conditions of the spread of cases in the city itself. For example, like the cinemas that we opened for a while. As soon as the number of cases went up and the epidemiologists said to close again, we then have to obey it. So, this is very volatile. In essence, we communicate a lot with stakeholder friends in their respective industries to develop protocols and to convince the team. That's our homework.
So, what are the priorities that must be done and what have been the positive things that have come out of this?
We are still struggling with the problem of industry friends who are not yet open. We are fighting for it by developing a good protocol for them. We have experienced disasters such as terrorism, like the Marriott bombings. These events unified us as stakeholders encourage each other. What I see is their optimism, their enthusiasm for survival and positive thinking that this crisis will soon be over. We really have to prepare ourselves to live like in times of crisis like now. We must find a new way. And I have to think universally and how we talk with various groups. The point must be to maintain communications.