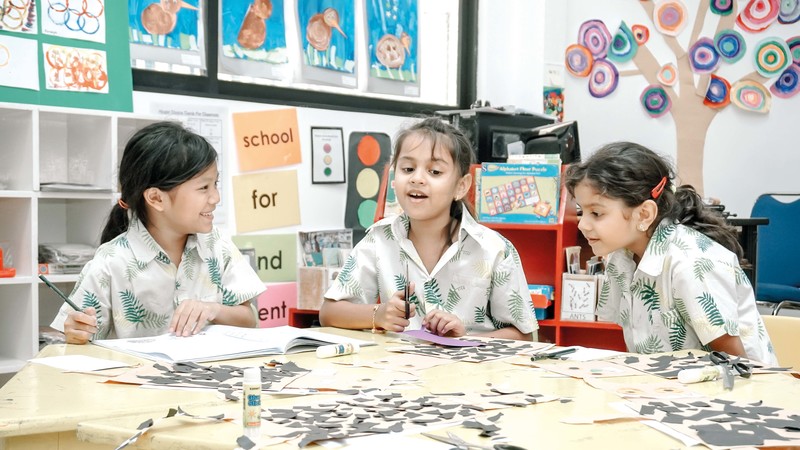 Some parents are concerned that their child will miss out on experiences if they go to a small school. They worry that their children will have fewer subject choices, activities, and interactions. Head of NZSJ Tim Maitland takes us carefully through the arguments to help parents make that vitally important decision.

Some parents see going to a small school as an opportunity.

A small school provides a different experience from large schools. And it can work wonders for your child's development if it's the right one for you and your child.
Family-like atmosphere.

Kids in grade 8 know the kids in grade 4 and treat them as their own younger siblings - a warm thing to see

We do this by allowing children to be themselves - whether through more support, direction, or challenge

Personalized, individual attention to each child

Lively and inviting learning spaces.

Our teachers are well resourced to create an optimal learning environment for our students.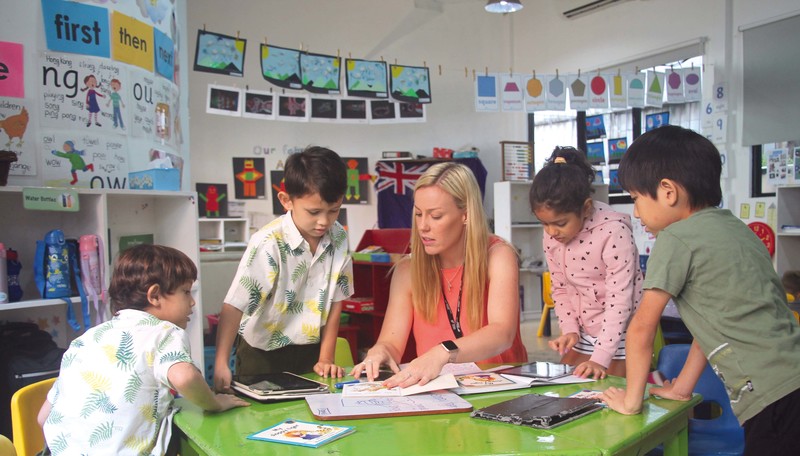 A small international school is not right for everyone. But if it sounds like it might be what you and your child need, then come check us out.
We are excited to reopen our cozy campus in the new academic year with our newly renovated classrooms that are spacious, modern and employ a layout that allows for flexible teaching and learning. As a small school, we believe we can offer a meaningful blended learning experience and provide a smooth and seamless transition back to learning on campus following the required health and safety protocols.

To learn more about New Zealand School Jakarta, visit