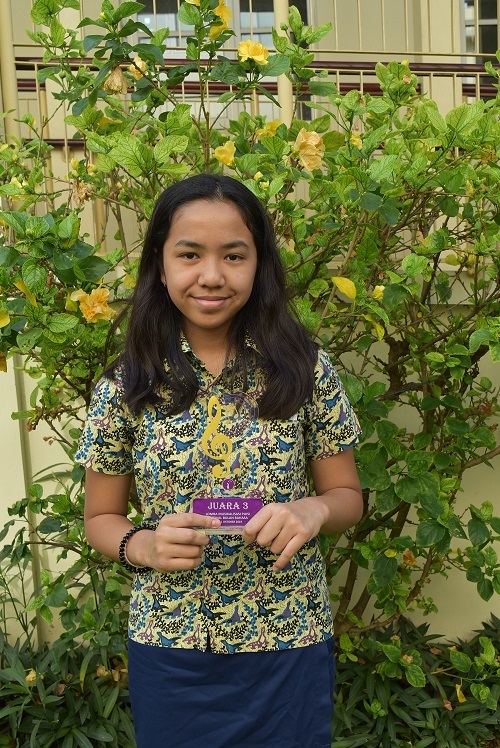 At Sekolah Perkumpulan Mandiri we provide a learning environment that builds the leaders of tomorrow. We instill into our students the core values of Integrity, Respect and Lifelong Learning, supported by our status as the 1st The Leader in Me School in Indonesia and a 7 Habits Pioneering School. We have embraced the "Leader In Me" program, which highlights the 7 habits character traits. By applying the 7 habits, students and your child are engaged to develop as successful individuals with a positive attitude.

We implement an integration of the national curriculum with international standards and expectations. Learning programs are skillfully integrated to allow students to develop an understanding, of concepts and their applications in daily life. Using Bahasa Indonesia and English as the medium of instruction, students are prepared to follow both national and global pathways.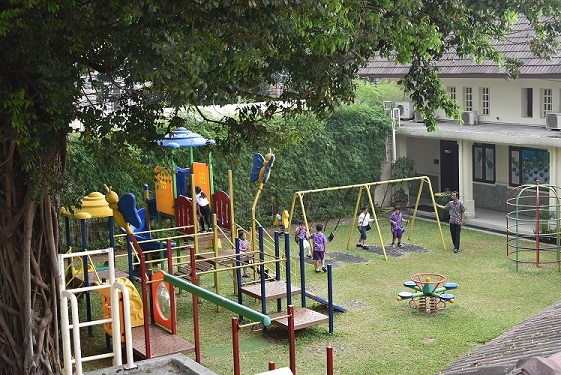 High expectations are crucial to aspiration, and this permeates our teaching and learning. Our teachers design lessons to inspire and challenge our children. Nothing but a student's best work and a positive attitude to learning is accepted. Achieving high levels of literacy and numeracy is crucial to our success. With more than 25 years of experience, we continue to lead ourselves, lead others and strive to unleash the potential that lies within us all.
We are proudly an Indonesian school with international standards. Our international outlook is reflected in our student character development, academic excellence and approach to lifelong learning.

Sekolah Perkumpulan Mandiri
Jl. Dr. GSSY Ratulangi No. 5 & 14
Menteng, Jakarta Pusat, 10350
www.spm.sch.id