Celebrating Valentine's Day, we've invited you to share your own romantic stories. These stories remind us that the only thing we never get enough of is love; and the only thing we never give enough is love. Here are two of our favourite stories. Congratulations and a loving thank you to all participants!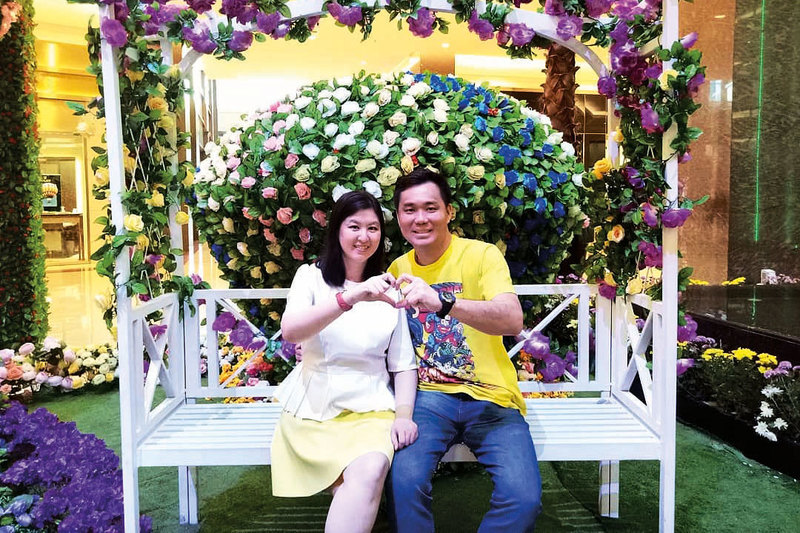 When the leaves start to fall in autumn, I found myself sitting around at backyard. When the snow starts to fall down in winter, I found myself longing for someone.
Someone to hold me close in every season. When I close my eyes at night, I wonder where you are, the one who can look at me with no reason and touch my hair gently when I pull him closer.
Now I finally found you, even when the seasons keep changing but my heart still belong to you, my one and only love.
Submitted by: @gclef232
This is my eternal love. My forever and ever Mom
Do you know oil and water? They won't blend together unless they have shaken.
Sometimes, my relation with Mom is just like that.
As I grow older, I know her struggle through career and family. Many storms had come, and yes we fought together, we ease our pain (together with my siblings)
Giving my best for her is just one of my promise
I love you eternally, Mom..
Submitted by: @amelbetz78
---
This article is originally from paper. Read NOW!Jakarta Magazine Febuary 2020 issue "Love and Romance". Available at selected bookstores or SUBSCRIBE here.