Let's face it. As exciting as they are, weddings take quite a bit of work to organise. If you're looking for something small or a grand celebration, help is available. NOW! Jakarta has curated a list of the wedding festivals coming up in the months ahead that might just make planning your special day a bit easier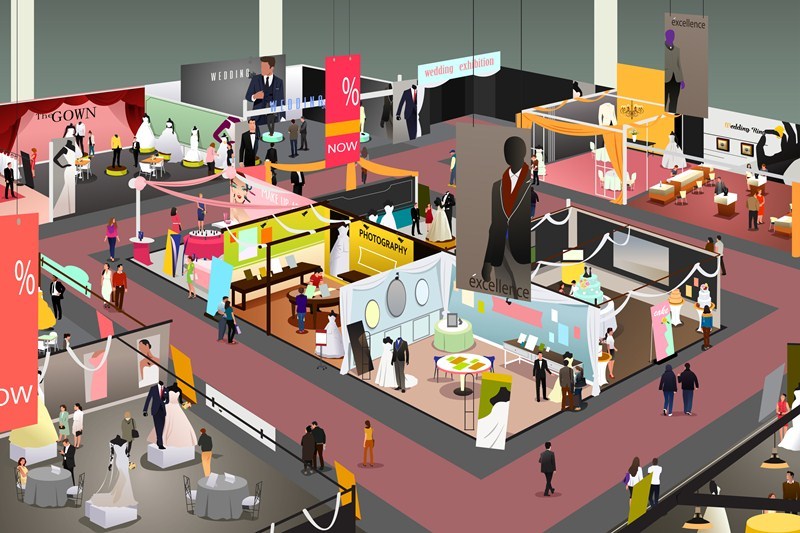 Indonesian Wedding Festival 2019
(10th edition)
8-10 February
Kartika Expo Center, Balai Kartini
Following several years of successful exhibits, the Indonesian Wedding Festival returns for a tenth year this month. Close to 200 vendors are set to be at the event, offering brides various options to celebrate their big day.
There are also special prizes to be won during the event.
Later this Year:
Indonesia International Wedding Festival 5-7 April
Jakarta Wedding Festival 26-28 July 2019
Wedding Celebration Festival 22-24 November
---
This article is originally from paper. Read NOW!Jakarta Magazine February 2019 issue"Love and Romance". Available at selected bookstore or SUBSCRIBE here.