As a student, Zola Yoana recalls playing matchmaker among her circle of friends. "I was always passionate about love, about relationships, desire," she says. This interest as a teenager would eventually manifest itself into a career, even making her an entrepreneur —and Indonesia's only certified matchmaker.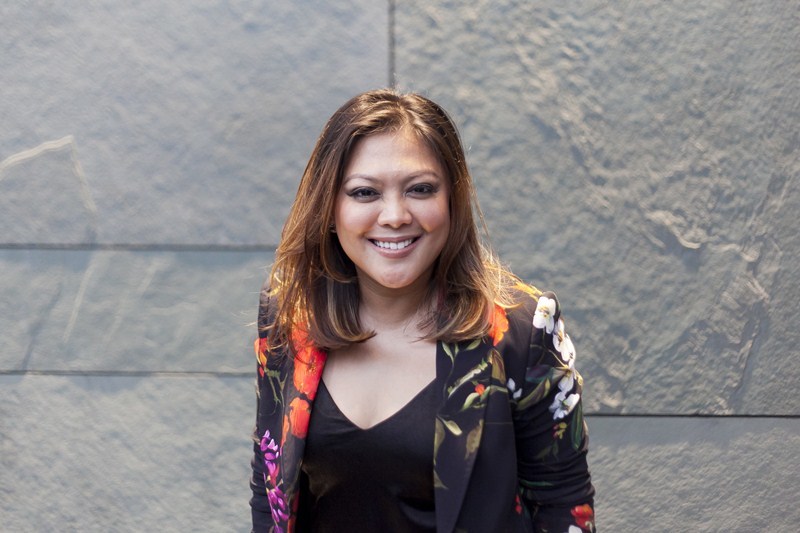 After working for a matchmaking company for a while, she realised the industry's potential in Indonesia and undertook a training course at the Matchmaking Institute in New York. Armed with an accreditation she returned to Indonesia and started her own business, Heart Inc.
Now in its sixth year, the company provides matchmaking services for professionals looking for serious relationships. "When I meet with a potential client, I ask them what they want out of a relationship. I help those who understand the purpose of finding love."
Clients —around 60 per cent of whom are women—undergo a screening process which Zola conducts herself. Essentially an informal interview, she says the time she spends conversing with clients helps her get a better understanding of who they are and what they're searching for. It takes about a month for her to link them to potential matches, but it's worth the wait. "Most people don't automatically have chemistry on their first date, but most of my clients have reported that they've felt a chemistry with their match right away".
Her expertise stems from her training in New York - where she learned behavioural psychology and human interaction - as well the many conferences and training sessions she's attended since. Her vast network - which includes Patti Stanger from the hit series "Millionaire Matchmaker" - help her find potential matches for clients in Jakarta and around the world.
And the specific requests she receives span the gamut. One client in Jakarta expressed a preference for Eastern Europeans which Zola was able to fulfil. "The last time I heard they were very much together. I'm not sure if they are married now but they were together for a couple of years the last time I checked," she said.
Zola's clients include aloof professionals unsure of how to approach partners and millennials too busy to socialise and find their match on their own. For those needing it, she also provides relationship coaching and helps guide her clients on how to approach potential partners and how to flirt. In 2016 she had a radio talk show, named "Love Class", where she answered callers' questions on love, dating and relationships.
Heart Inc, - which provides matchmaking services regardless of sexual orientation, reflects Zola's values. "If a client says they're married or are already in a relationship but they're looking for another relationship before leaving their partners, I usually do not accept them as clients," she notes, instead referring them to online dating services. "My company values integrity and I'm focused on helping people find 'the one'"
"Matchmakers have been around a long time and recently people have begun to understand more about our profession. I can help you find the one," Zola says, "but it's important to love yourself, accept yourself before you can open yourself to something serious."
And for those already in relationships, she offers these little tips to keep one's relationship going. "Remember to flirt with your partner - and always be a tease!"
For more information on how Zola may be able to help you find a match, visit www.heart-inc.co
---
This article is originally from paper. Read NOW!Jakarta Magazine February 2019 issue"Love and Romance". Available at selected bookstore or SUBSCRIBE here.