In building a start-up, there are three possible results; failure, success and spectacular success, one bearing unicorn status. While it's not easy to build a start up to become a unicorn, there are plenty of opportunities to try.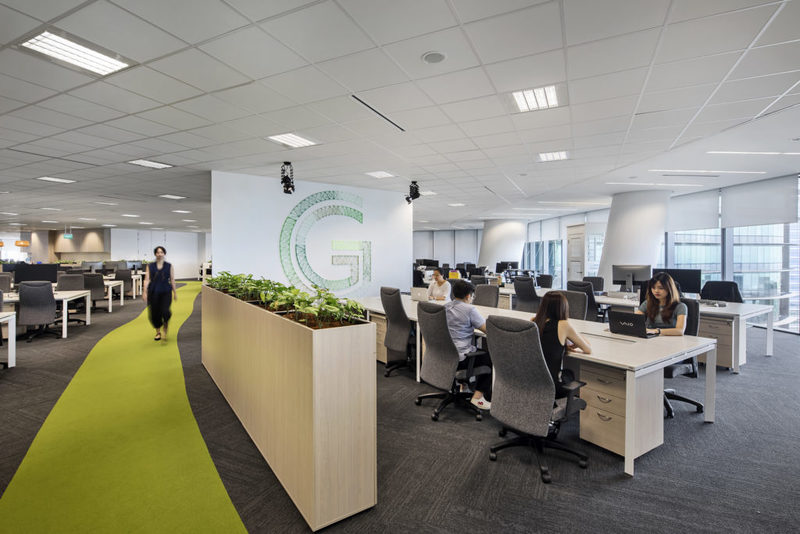 Based on research from CB Insights, as of January 2019 there are more than 300 unicorns across the globe, some of which have even progressed to the next level, becoming decacorns (where they're valued at USD 10 billion) and hectocorns (valued at USD 100 billion). The five companies with the highest market value in the world are Toutiao or Bytedance (USD 75 billion), Uber (USD 72 billion), Didi Chuxing (USD 56 billion), WeWork (USD 47 billion), and Airbnb (USD 29.3 billion). While in Southeast Asia there are seven unicorns, SEA from Singapore, Grab from Malaysia, Revolution Precrafted from Philippines and four from Indonesia; Bukalapak (around USD 1 billion), Go-Jek (USD 4 billion), Traveloka (USD 2 billion), and Tokopedia (USD 3.5 billion).
Indonesia is indeed a promising market to build a start up company. Google, in a report with Temasek in Jakarta on 27 November 2018 noted that Indonesia's digital economy is predicted to grow fourfold in 2025, reaching USD 100 billion and will be the largest in Southeast Asia. If it happens, Indonesia will become the most fertile country which give birth to unicorn companies in revolution 4.0. Moreover, in 2019 the government targets to add one unicorn company to develop local economic potential.
From the stories of the journeys of Bukalapak, Go-Jek, Traveloka, and Tokopedia, there are two main keys how they build the company from zero; technology and take advantage of opportunities.
The founder of Bukalapak, Achmad Zaky firmly said that the company established from a boarding house with venture capital of only IDR 80,000 –not US dollars- in 2010 to build the website. Bukalapak displays an interface tool that makes it easy for users from enter the website to purchase. It also has UI and UX teams who conduct research on the best interface. In addition, the company launches products that meet with the needs of the audience, such as BukaModal for people who want to open a business but are mired in capital flows. BukaIklan is a feature for people who want to advertise on Facebook and Google, and #WarungNaikKelas an easy feature for grocery traders to fill their merchandise stock. So, the secret of their business is about technology and market research. The website and mobile application that are their products continue to be maximised so that the existing features can make easy their users. Then, Bukalapak also tried to know the market's need so that the company could still launch products which relevant to the market.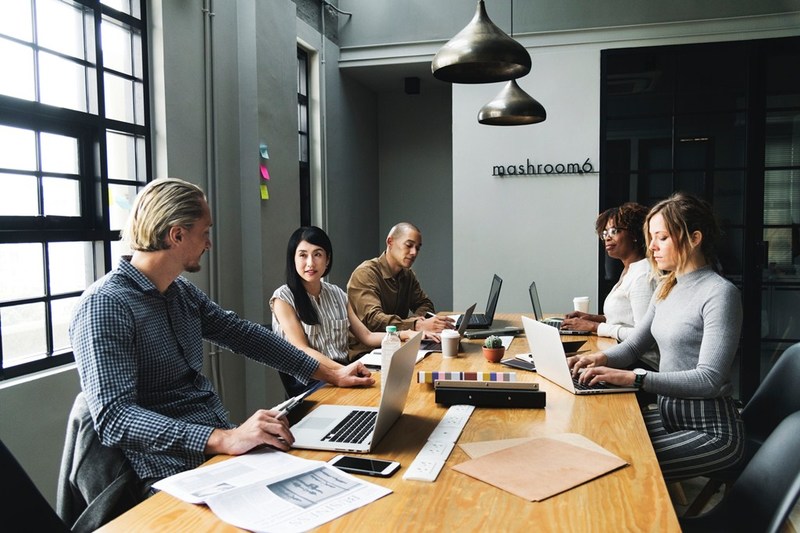 Now, the story about Go-Jek. Before 2015, Go-Jek was a company with one call centre and 20 drivers. The turning point began in that year when the use of smartphones bloomed, which helped catapult their mobile application and employ around 800 drivers. Since then, Go-Jek service users have always been raise to now. Not only that, the company always saw the market to develop its potential and subsequently launched Go-Car for those who preferred using cars to motorcycles. Go-Food service helps users order food from participating vendors and have them quickly delivered to their home or office. Go-Clean helps order cleaning services for those who don't have full time domestic help and Go-Pay for easy electronic transactions, which often come with discounts from participating vendors. The secret to developing the company is to maximise the feature of its mobile application in order to provide access to affordable services. The company also actively sees the market as an opportunity for positive growth.
Tokopedia has a similar story. It has grown to be well-liked among those who prefer online shopping. At the beginning, the company only had a website, and then saw the opportunity in the smartphone realm, and launched its mobile application.
These days, users prefer to access Tokopedia via their smartphone rather than website because it's more practical. Beside that, Tokopedia continues to innovate. Seeing the local creative industry which has not developed rapidly, the company has collaborated with the government in creating Makerfest, an event held in several cities to boost the local creative industry, in addition the company also launched Tokopedia Center in several cities, starting from an audience who is still buying and selling online to offline (O2O). The Tokopedia Center offers O2O users the opportunity to buy and sell, pay bills, and develop their own online business. Expanding the market to various groups is one of the aims of the company.
Traveloka has also taken advantage of the booming smartphone moment and has launched a mobile application, which has been downloaded by more than 10 million people. With more people travelling these days, Traveloka has gone beyond providing ticket ordering services and has expanded to culinary services, hotels, spa, train tickets, and more.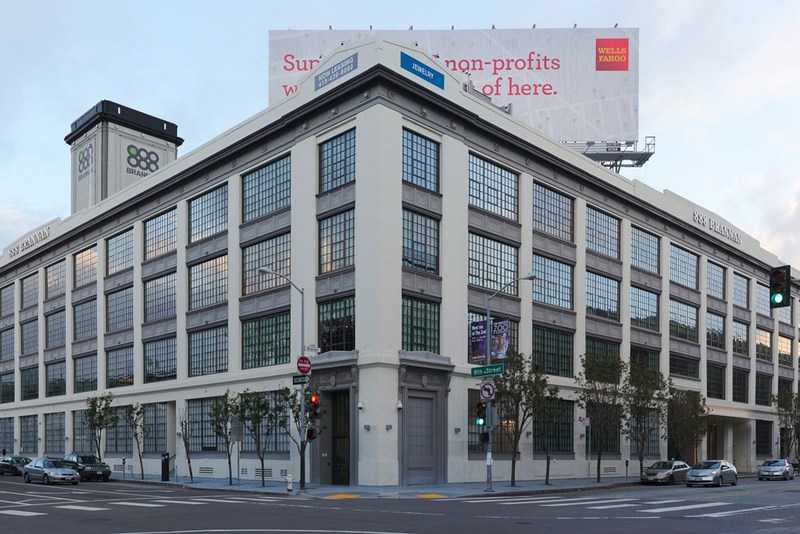 Of course, there are many ways and efforts beside technology and response the market quickly that must be done in building a unicorn, such as finding a profitable business model, reviewing the problems and immediately brainstorming to generate ideas, building and testing prototypes continuously which will help consumers to get positive feedback, and putting up effective advertisements such as using social media, in addition to count and research the right condition and timing.
Also, the most important thing is the business must meet the expectation of the investors. So far, unicorn startup still enjoy the structure of business-to-consumer (B2C) transactions because it doesn't require stock or storage of any physical objects. However, this condition could be a pressure if it doesn't meet the expectations of investors to oversee the business. Therefore, a phase of negotiations with investors can be understood with two key phases, pre-investment and post-investment valuations. With this phase, investors can determine the price they are willing to pay for an investment. With this trick, the answer to reach a unicorn status will become a reality, with large funding and the right goals, the business can be easily applied.
---
This article is originally from paper. Read NOW!Jakarta Magazine April 2019 issue "Money & Finance". Available at selected bookstore or SUBSCRIBE here.