If even Indonesia's government struggles with communicating its economic development efforts to the nation's 270 million people, who speak hundreds of different languages, what chance does a bank or NGO offering much-needed micro-financing have in communicating its message?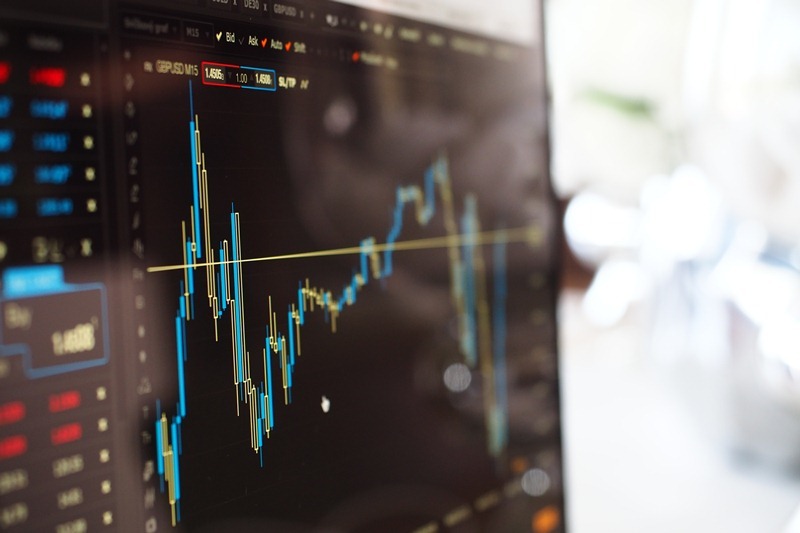 The answer may lie in how extensively Indonesians have taken to mobile phones and in particular, social media. Reports from Statista.com show there will be almost 200 million mobile phone users in Indonesia by 2019 and that Jakarta, the country's capital and largest city, was named Twitter city number one because it generated more tweets than anywhere on the planet. According to the reports, with almost half the population on Facebook and nearly a third on Twitter, social media is not only much used to establish brands and boost local and international businesses in Indonesia, it also crucial in forming public opinion.
In an article in the Jakarta Post, Francine Pickup, writing as the deputy country director of the United Nations Development Programme Indonesia, states that less than 40 per cent of the population has a bank account, but that mobile phone technology allows access to financial services such as micro loans and that mobile phones, smart cards, point of sale devices and other technologies improve the provision and transparency of financial services, while also cutting costs in reaching 'unbanked' communities.
In her article, Ms. Pickup also describes how most Indonesians who need to access credit do so through informal pawnbrokers at interest rates as high as 10 per cent per day and that increasing access to financial services for those Indonesians who rely on irregular, low-paid work in the informal economy, is therefore vital to poverty alleviation. Promoting financial services for the 'unbanked poor' and small enterprises is a core of the Sustainable Development Goals (SDGs) which Indonesia is committed to achieving by 2030. The SGD's 17 goals have multiple targets including increasing food security, reducing poverty and lessening social and economic inequalities.
Indonesia's National Financial Inclusion Strategy, updated in 2016, is aimed at increasing the percentage of adults with access to financial services from 36 percent in 2014 to 50 per cent by the end of 2019. Any organisation looking to promote micro-financing services in Indonesia should consider partnering with the Indonesian Financial Services Authorities (OJK) and the United Nations Development Programme (UNDP). Both groups are together advancing financial inclusion and the SDGs in the country by increasing financial literacy among the poor and making available services that equip them to transfer funds, save and invest. These and other financial services are tailored to the needs of the poor and use technology to cut costs by jumping hurdles such as remoteness.
The Indonesian government alone cannot achieve its SDG targets. The business community, civil society and the banking sector must also play their roles. Partnerships such as those with the microfinance sector are key to bringing potential innovation and transformational development.
---
This article is originally from paper. Read NOW!Jakarta Magazine April 2019 issue "Money & Finance". Available at selected bookstore or SUBSCRIBE here.