Along with the rapid growth of technology and innovation in other sectors such as e-commerce, payment transactions in Indonesia are now increasingly cashless.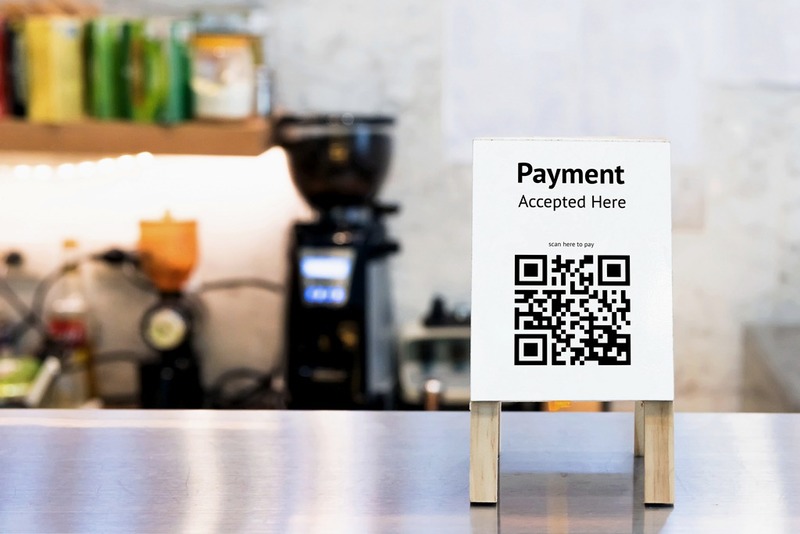 According to the 'G4S World Cash Report', published in Financier Worldwide, a little over 50 per cent of all transactions in Indonesia are completed with cash, with a growth in card issuance of 56.7 per cent in the past five years. This means that the remaining 50 percent of transactions are made by cashless payment instruments. The Financier report further indicates an 84 per cent growth in debit card transactions, a 37.7 per cent growth in credit card transactions and a 578.9 per cent growth in e-money transactions. Given this upward trend in cashless transactions, the roles of the parties processing these transactions have become more significant in the Indonesian payment industry.
After years of preparation and anticipation, Bank Indonesia finally issued Bank Indonesia Regulation No. 19/8/PBI/2017 on The National Payment Gateway on 22 June 2017 (NPG regulation). Under the NPG regulation, Bank Indonesia introduced its first yet very own national payment gateway (NPG) which is claimed to be Indonesia's integrated, efficient and affordable electronic payment system network that relies on the interconnectivity and interoperability of payment systems.
According to an article published in the Nikkei Asian Review the rise of e-payments in Southeast Asia's largest economy also represents a massive business opportunity —a fact not lost on some of the world's largest tech companies and venture capital funds, which have been pouring billions into Indonesian e-payment companies. Investment from big U.S. investment firms such as KKR, Warburg Pincus and Sequoia, along with tech giants like Google, Alibaba Group Holding and Tencent Holdings, have created a frenzied atmosphere in Indonesia's e-payment and fintech industries.
Morgan Stanley said in a report released in May that attractive demographics— half of Indonesia's population is under 30 — and improving connectivity is luring foreign funds.
As many as 95 million adults in Indonesia still lack an account at a traditional financial institution or a mobile money provider—the fourth-largest unbanked population after China, India and Pakistan, according to the World Bank.
The country's top lender, Bank Rakyat Indonesia, even resorted to sending mobile bank branches on vans and boats to hard-to-reach areas.
The Nikkei article notes that the top two e-payment players in Indonesia, GoJek and TCash take advantage of the fact that more Indonesians own mobile phones than bank accounts. Mobile subscriptions reached 385 million in 2016 -- by far exceeding Indonesia's 260 million population, since many people own multiple numbers.
Go-Jek, one of Indonesia's four startup unicorns, has quickly evolved from a motorbike taxi-hailing service to a provider of many lifestyle services.
In April 2016, Go-Jek ventured into financial technology with the launch of Go-Pay. The convenience of paying and tipping drivers with an e-wallet created a large, growing user base: half of Go-Jek's 100 million monthly transactions are processed through Go-Pay.
The country's major banks were the first e-money issuers, led by private lender Bank Central Asia and state-owned Bank Mandiri about a decade ago. The top three mobile operators, Telkomsel, Indosat, and XL Axiata, soon followed.
Since then, Indonesia's e-payment industry has exploded. The central bank has issued 31 e-money licenses to date, the most recent on 8 August and new players are still rushing in to capture a slice of the fast-growing market.
Yet with so many new companies entering the market, most industry players expect a shakeout that will leave only a handful of survivors. The consolidation is already beginning, with Go-Jek acquiring three local fintech startups in December.
According to CB Insights The three leading mobile payments players in Indonesia are Go-Jek's Go-Pay, Lippo's OVO (partnered with Grab), and Dana, the joint venture of Ant Financial and Emtek. Competition is already starting to grow fierce, with all three recently expanding and integrating with e-commerce platforms including Bukalapak, JD.id, and Tokopedia.
In its 2018 report, OVO claimed it had facilitated 1B transactions for the year, or a 75X increase since November 2017. Meanwhile, Dana reportedly acquired 1M users in 3.5 months and recently surged to the #1 App Store ranking after a big 11.11 promotion. Another player in the mobile wallet battle is T-Cash, the e-wallet service of Indonesia's largest mobile operator Telkomsel, which recently opened up its e-wallet to the customers of rivals. T-Cash counts 20M registered users (though just 4M active users).
---
This article is originally from paper. Read NOW!Jakarta Magazine April 2019 issue "Money & Finance". Available at selected bookstore or SUBSCRIBE here.