You are probably familiar with IPOs (Initial Public Offerings) that inaugurate a company's shares on a particular stock market/bourse. The offering must be fully commissioned by the company and established as fully compliant through due diligence procedures and other regulatory hurdles. After the IPO, any funds raised are then used to expand the company in the months and years ahead while offering shareholders a slice of any gains, or losses, in the bottom line.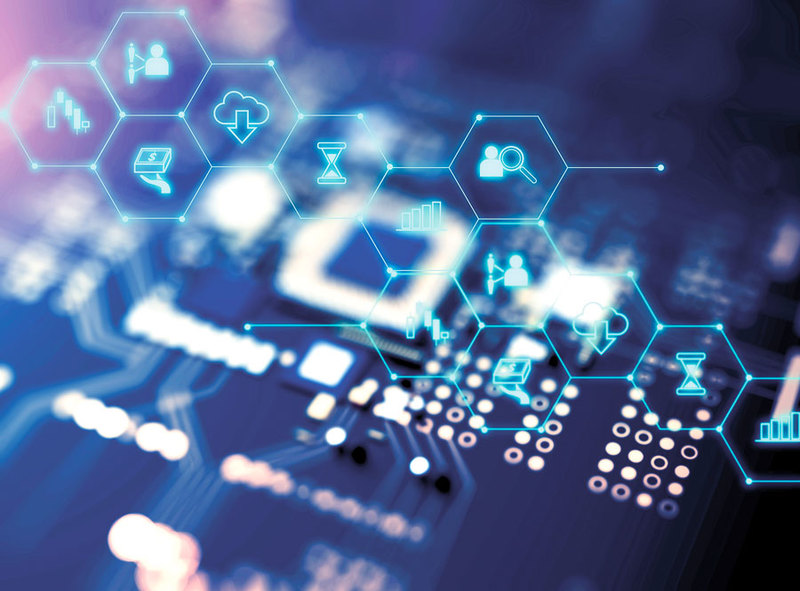 ICOs (Initial Coin Offerings) are quite different in that they are used to sell cryptocurrencies (see NJ December 2017) that may meet some informal requirements, but are often based more on a future concept, rather than accounted past performance or financial strength. On the contrary, most cryptocurrencies have to run a pre-ICO just in order to raise enough to pay for promotional and other expenses before their full ICO, usually in another few weeks to a month.
See : If Cash is King, Are Bitcoins Queen?
During the pre-ICO period is where a coin, called a token at that stage, can usually be purchased at its highest discount. The discount usually decreases toward the end of the pre-ICO and a new, usually pre-established, price is given during the ICO. The amount and type of discounts available vary in their amount and complexity, so it pays to do your research, as in any investment.
One way to start your research is to get on the Internet and simply type in: How to join initial coin offerings. There will be many responses from which to choose. After becoming more familiar with the process, you might try typing: List of ICOs coming soon. There will also be many to choose from that list. At this point it doesn't matter which coin you choose, as you are just exploring, but select an ICO with a tagline that interests you and with a date that still allows for 'early bird' discounts. Choose an upcoming ICO and you should be a taken to its website.
Once on the website, read through the basic introduction and continue through to other sections, including the Roadmap, which shows a timeline of events previous and upcoming in the run-up to the ICO and post-ICO. Not all ICOs have one, but click Whitepaper if you see a link to it on the website as that will give you a more in-depth look at what the ICO and the subsequent coin's usage is all about. You should also look at the team behind the offering and their background experience.
After exploring several sites you will begin to get a feel for which ICOs seem to be better organized and are supporting ideas in which you are comfortable investing.
I'm not a financial advisor and given that ICOs are not nearly as regulated as IPOs, you must do your own background checks to avoid likely losers or scammers. Make the investment decision that's right for you, but the time for any significant gains is probably this calendar year, for the most part. In fact, my prediction for Time magazine's Person/Something of the Year 2018 will be cryptocurrencies, or at least the 'blockchain,' technology on which they are traded/used.
More regulations may give the crypto-market stability in the months ahead, but that may also lower the opportunity for faster gains. Either way, I hope 2018 is a prosperous one for you and yours. And cryptocurrencies!
Text by William Woodruff