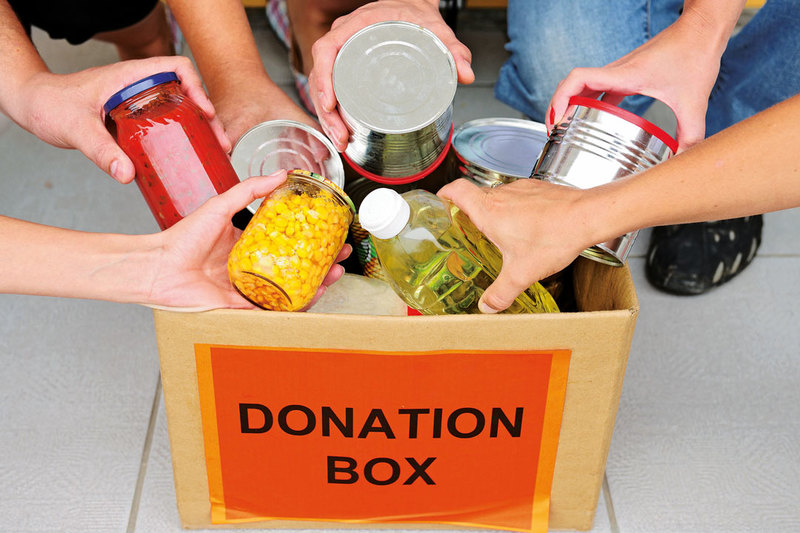 Food banks are rapidly becoming an accepted alternative for welfare in Indonesia thanks to its accessibility and cost-effective benefits to resolve the country's waste issue.
Indonesia is ranked the world's second largest food waste contributor after Saudi Arabia, misspending nearly 300 kilograms of food per person each year, a study by the Economist Intelligence Unit (EIU) revealed. A lack of public awareness for waste management (as well as lack of investment in the issue) is the primary cause of Indonesia's longstanding waste problems.
Major problems and local solutions
Indonesia's massive population growth and inadequate infrastructure between food producing regions may be to blame. Indonesian consumers may also contribute in decomposing kitchen waste that produces methane, a potent greenhouse gas that is much more damaging to our ozone than carbon dioxide. Considering the amount of food waste, it is ironic that 7.6 per cent of Indonesia's 260 million population, based on the same EIU report, is malnourished.
Regarding this matter, there is an urgent need for community-driven solutions, such as cost-effective strategies to develop advanced waste management infrastructure using the latest technologies in order to divert waste from landfills in Indonesia. The government has created a new legal framework that makes existing industrial waste laws easier to understand, so that people realise the importance of waste management, and at the same time ensures waste management through investment and social empowerment campaigns.
Teaming with communities and organisations
Knowledge is important! The 3R concept of 'Reduce, Reuse, Recycle' by the Indonesian government is a key factor to combat the effect of a waste production, in the hopes for decreasing waste by 70 per cent by 2025.
Many organisations have begun to realise this in recent years, and many are now acting in implementing the 3R concept and executing more localized approaches to waste management. Food Bank of Indonesia, for example, who is a non-profit organisation committed to reduce hunger and poverty in Indonesia, distributes a nationwide network of food banks and emergency food to aid people locked in hunger and poverty.
Similar with Food Bank of Indonesia, Garda Pangan also supports people who may need to access food banks. Together with restaurants, catering services, bakery supplies and hotels, this organisation aims to create food-raising projects or events for those who are really in desperate food crisis. Gardan Pangan is also responsible for ensuring the quality of food before it is deemed safe for distribution.
Also, there is Foodcycle Indonesia that picks up untouched surplus food from local parties and events such as wedding celebration and pass them to established institutions such as Foodbank of Indonesia, Sahabat Anak and Yayasan KDM (a non-profit organisation that provides invaluable social projects for street and underprivileged children).