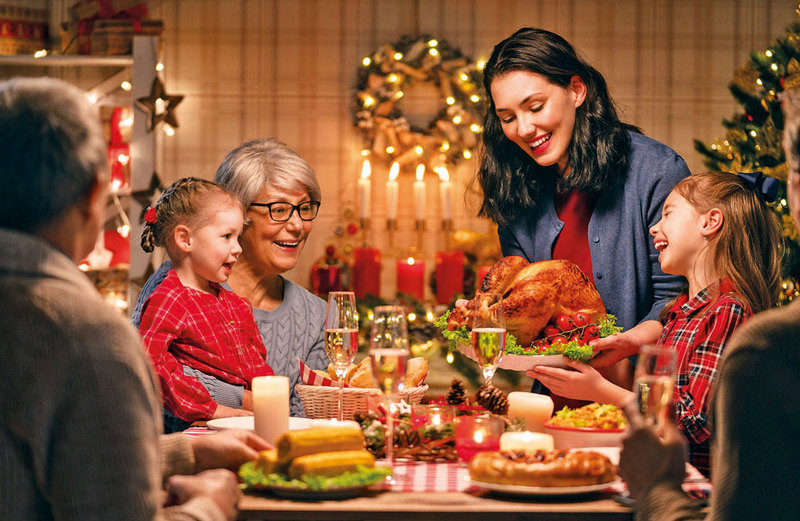 Christmas is just about the best time of year for me. While my own birthday is very special to me and I, like most human beings, am self-centred enough to lap up all the intention, celebrating the birthday of Jesus is much more special for a number of reasons. I think it eclipses every other celebration in our calendar.
Firstly, it's not about me, it's all about God. We particularly remember at Christmas time what He has done for us in sending His Son to restore our relationship with Him. It was purely God's initiative and we humans have done nothing to warrant His generosity and grace. We cannot earn or deserve His favour. God gave us a wonderful gift in Jesus, so Christmas remembers that; as we give gifts to each other. Us giving gifts is mimicking God's love for us and we give out of the same generous love that we have for one another. God loves us so we respond by loving one another. The real pleasure is in the giving and enjoying the delight on someone's face as they receive our gift. Watching children open their Christmas gifts has got to be one of life's greatest pleasures. Especially if they start playing with the box and ignoring the toy that came in it!
Secondly, Christmas is an opportunity to reaffirm our sense of community as we gather together and celebrate in different ways. We sing carols together, reminding ourselves in song the narrative of the arrival of Jesus and the gift of new life in Him. Our singing is also a way of thanking God profoundly for His gift, as we worship Him. While we sing in our gatherings all the time there is something quite wonderful about the vast collection of songs we call "carols".
Thirdly, there is the best part of Christmas, at least for some—the food we eat! Everywhere I have ever celebrated Christmas, across four continents, Christmas food is always very special and sometimes we prepare for months ahead. We gather special treats of meats, fruits, cakes and puddings, to mention a few. To call it the "Festive Season" is very appropriate and it is definitely not a time for fasting for us. There are dishes we eat at Christmas time that you would never eat at any other time of the year.
And of course, Christmas is also a special time for us to expand our community and invite our neighbours and acquaintances to celebrate with us. Most of the time we are very open to invite people to join us in Church but Christmas, for all the above reasons is the time to make sure everyone around us knows why we are celebrating. We also want to share the reason for our celebration, the gift of life that Jesus brings.
We want to extend our invitation far and wide to all those we can reach, to come and celebrate with us the most joyous part of the year. You will be warmly welcomed.
In Christ's love,
Rev. Alan Wood (Vicar, All Saints Anglican Church, Jakarta)
---
This article is originally from paper. Read NOW!Jakarta Magazine December 2019 issue "The Festive Season". Available at selected bookstores or SUBSCRIBE here.