The UNWTO has opened a call for 'Best Tourism Villages' Let's make sure Indonesia is represented.
UNWTO is recognizing villages across the world that are committed to the promotion and preservation of their cultural heritage and sustainable development through tourism. This new initiative was announced at the opening of UNWTO Middle East regional office in Riyadh, Saudi Arabia Riyadh, Saudi Arabia/Madrid, Spain, 26 May 2021: The search is on for the best examples of rural villages harnessing the power of tourism to provide opportunity and safeguard their communities, local traditions and heritage.
The initiative of the World Tourism Organization (UNWTO) will identify villages taking innovative and transformative approaches to tourism in rural areas in line with the Sustainable Development Goals (SDGs). With the vision of making tourism a positive force for transformation, rural development and community wellbeing, 'Best Tourism Villages by UNWTO' aims to maximise the contribution of the sector to reducing regional inequalities and fighting against rural depopulation. It also seeks to advance the role of tourism in valuing and safeguarding rural villages along with their associated landscapes, knowledge systems, biological and cultural diversity, local values and activities, including gastronomy.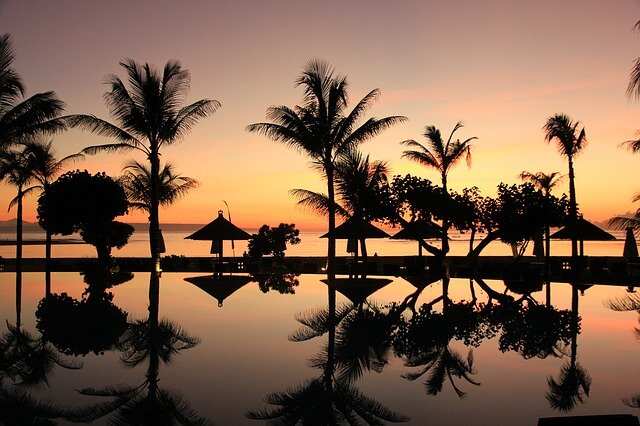 Celebrating tourism as a driver of rural development and wellbeing "Tourism can be a driver of positive change for rural communities all around the world," said UNWTO Secretary-General Zurab Pololikashvili. "We want to recognize the uniqueness of each village and showcase the best initiatives to make tourism a means for a better future in rural areas. As we restart tourism, we work to ensure that we leave no one -and no village- behind."
UNWTO Members States can present up to three villages to be assessed by the Initiative. Applications will close on 31 July 2021. The selected villages will be announced in October 2021, on the occasion of the 24 session of the UNWTO General Assembly (Marrakesh, Morocco, 12-15 October 2021).
Minister Uno, can we have some action on this please?