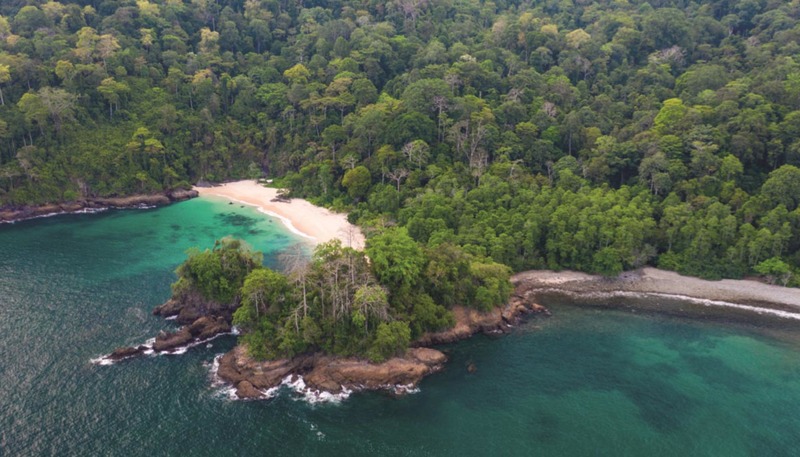 For many years no-one mentioned Banyuwangi as a destination, just as somewhere to pass through on your way to Bali. It was all about "Raja Ampat", "Mandalika" and "Komodo". Now it's the trendiest place in Indonesia to visit with the see-and-be-seen crowd making it their second home. The luxury hotels have sprung up and the crowds are gathering (well not so big during covid, but the signs are there.) But intrepid traveler and ace photographer David Metcalf had already surveyed the scene and shows us the beauty of the destination in this wonderful photo essay.
Banyuwangi means fragrant water after a mythical river, and it was the capital of the Hindu Blambangan Kingdom which ruled over this area in the sixteenth century. The descendants of this ancient kingdom are the Osing who were forced to convert to Islam by the Dutch in 1770. However, some still stick to their Hindu beliefs. There are approximately 400,000 Osing living in Banyuwangi and their culture is still very strong. The main art form is the Gandrung dance, which is performed regularly at festivals and cultural events.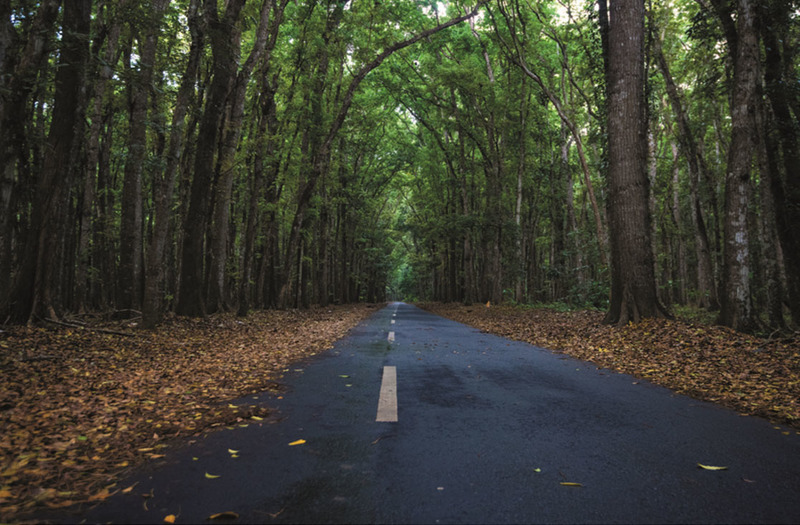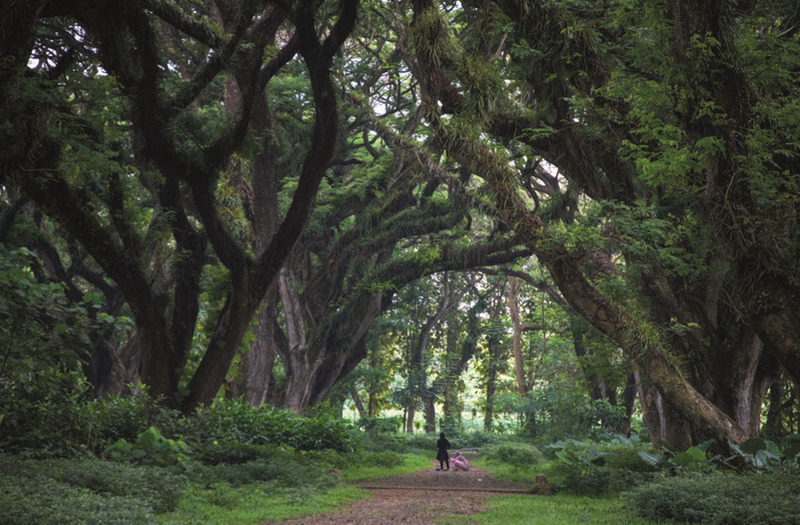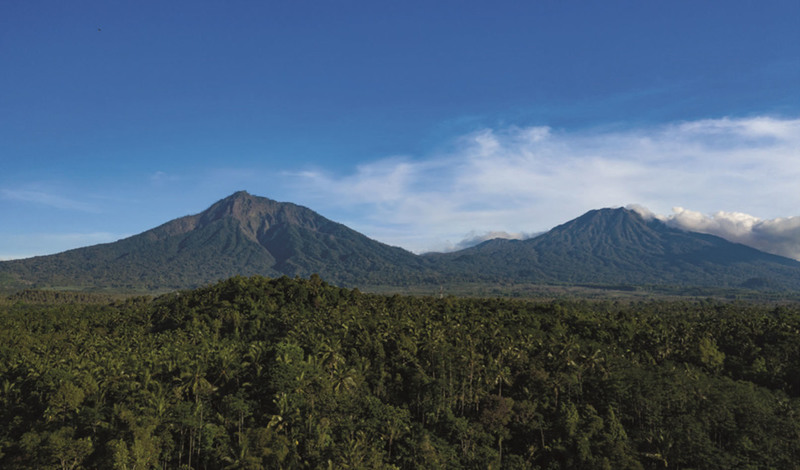 In 2018 Banyuwangi regency was declared a national geological park, and the Bupati has done an impressive job promoting tourism. It is easy to travel around the area with excellent roads and most highlights are no more than 2 hours apart.
These include Baluran National Park in the North, Mount Ijen and the incredible, unique blue fire. De Djawatan forest, like something out of Lord of the Rings, the south coast including Green Bay, Mustika Beach, Wedi Ireng, the beautiful coastal forest area of Sukamade and wildlife including hornbills, Mancur Madurese fishing village the biggest and busiest in Java, Alas Purwo National Park, an ancient site with meditation caves and a Hindu temple.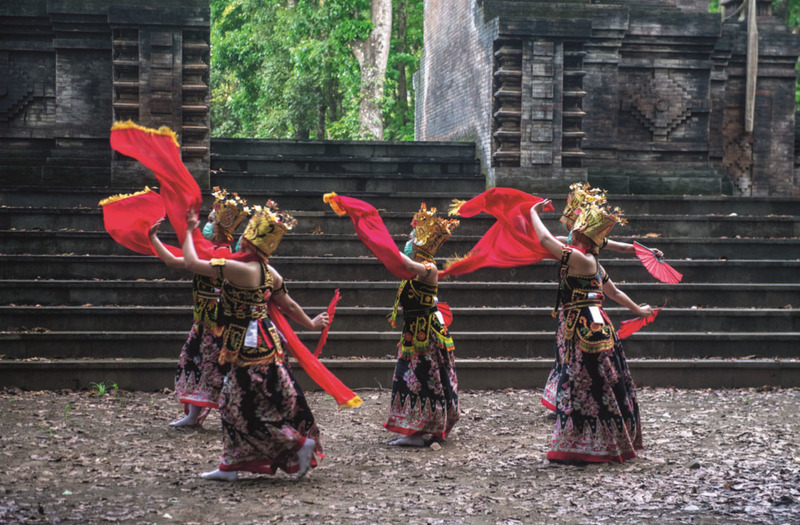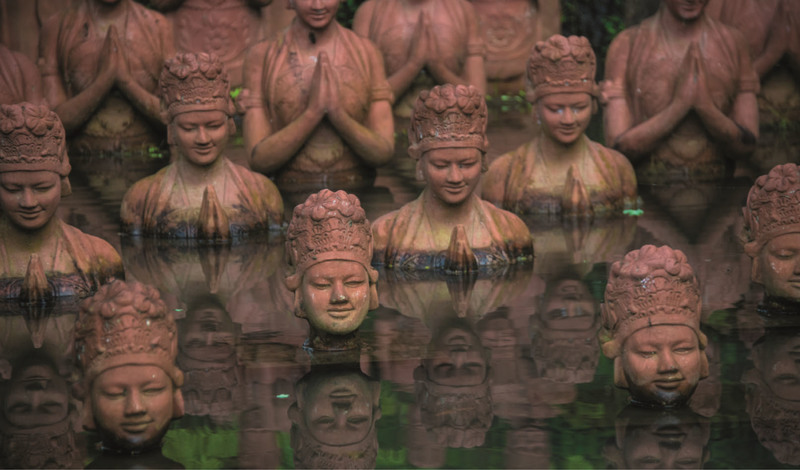 Add many impressive waterfalls, and five volcanos that you can see from many angles, namely Mount Raung, Suket,Kendil, Meranti and Merapi.
"I have visited Banyuwangi a few times including twice last year ", says David, "and on each occasion I was impressed with the incredible diversity of cultures, people, and landscapes. In fact, I believe that this area is one of the most underrated and beautiful destinations in Indonesia, and yet it is so close to and accessible from Bali and Jakarta."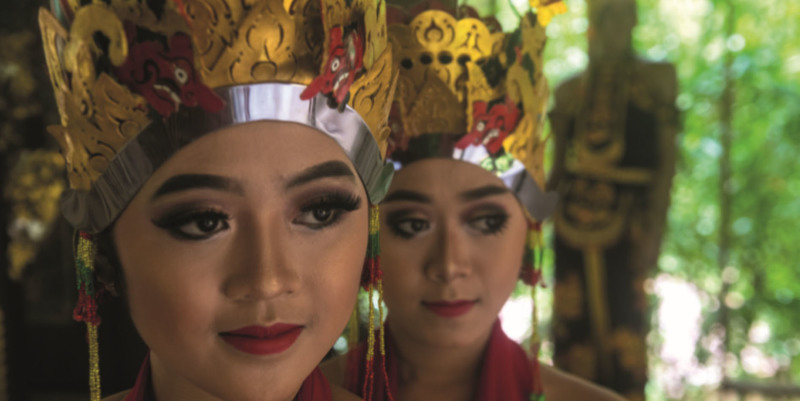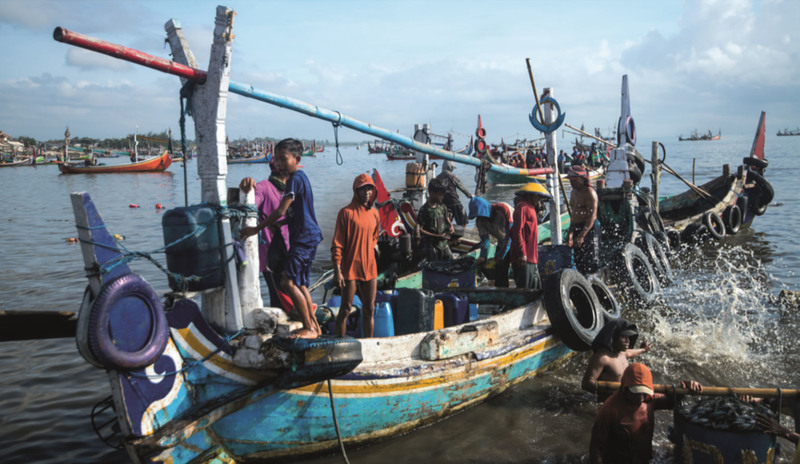 Editor's Note: David is escorting a cultural adventure to East Java in late March which includes 5 days in Banyuwangi taking in many of the highlights mentioned here. This trip will be ideal for photographers also.
Please contact him at [email protected]
WhatsApp +62 8111331255 or for more details www.davidmetcalfphotography.com