Berlin, the vibrant capital of Germany, is not only one of Europe's most popular tourist destinations - it has also been an official partner city of Jakarta since 1993.
The once divided city oozes history and culture, and its list of attractions is sheer endless. From Brandenburg Gate, Checkpoint Charlie and the German Reichstag to the museum island, Sony Center and Hackesche Hoefe, this city demands your undivided attention.
At the same time, Berlin also has a relaxed vibe, and off the beaten path, one can find many lesser known places and things to do, away from the usual stream of tourists.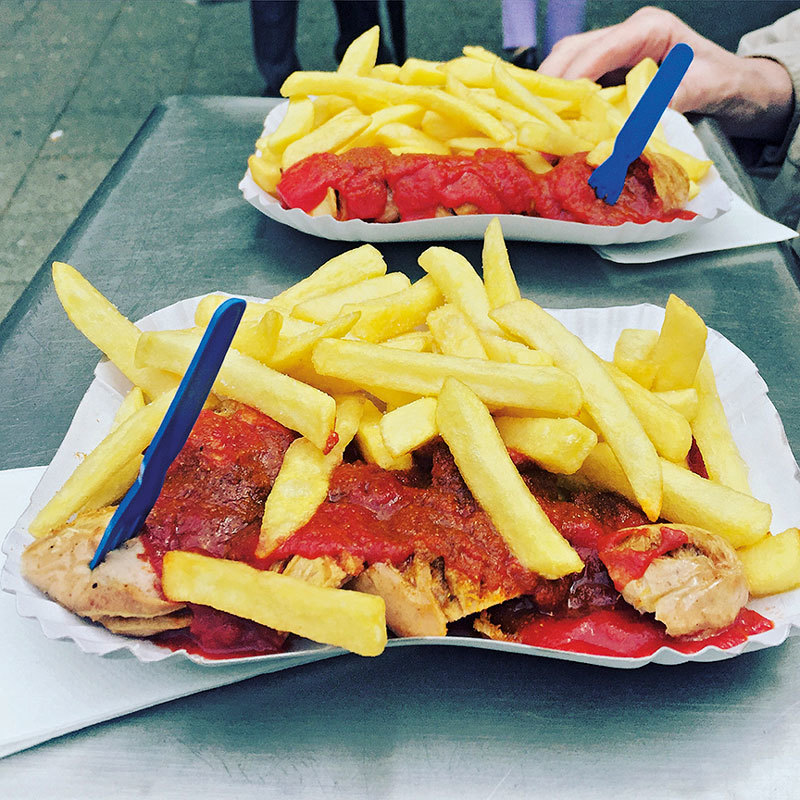 On the weekends, flea markets pop up at different corners of the city. Boasting an extensive selection of vintage clothing, designer goods, books, vinyl records and other trinkets is the flea market along the Strasse des 17. Juni (Street of 17th of June). It is one of the oldest antique markets in Berlin and takes place every Saturday and Sunday. After hunting for treasure for several hours, one can always take a break at one of the many food stalls along the road.
Berlin's long list of museums makes it hard to select just a few. Besides the obvious picks, the Museum of Things in Berlin-Kreuzberg is a very unique space as it chronicles the product culture of the 20th and 21st centuries. The Museum of Things is a publicly funded institution with the aim to document modern material culture in the time of mass production and industrial manufacturing. The museum's collection contains around 35,000 documents and 40,000 objects, mainly from the 20th century. It is a treasure trove of typewriters, candle sticks, toys, weighing scales, chinaware and other significant objects that have played an important role in the history of design.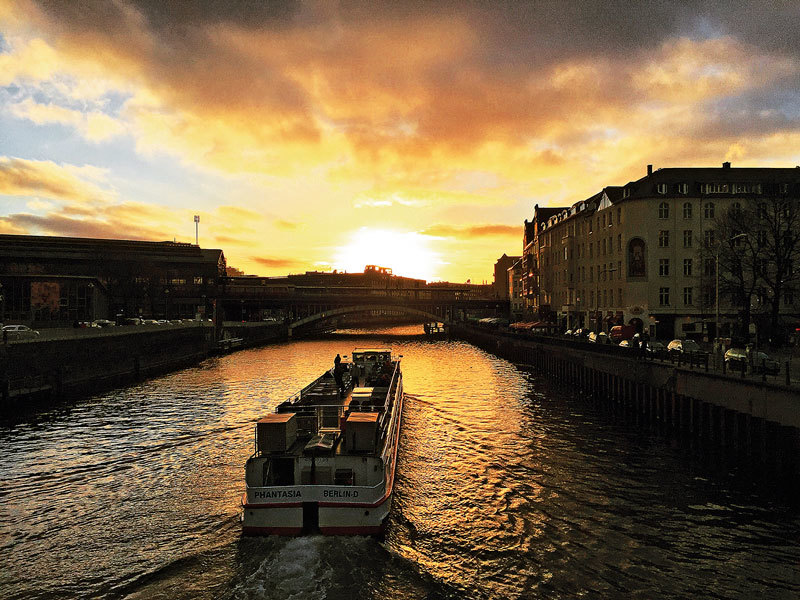 Another out-of-the-ordinary museum is the Plattenbau-Museumswohung where visitors get a firsthand feel of how a typical flat of an average citizen of the GDR (German Democratic Republic) in the 1980s looked like. Prefabricated buildings (Plattenbauten in German) dominated the cityscape of former East Berlin; after the reunification, many of these buildings were refurbished and redeveloped. One particular public housing association, however, decided to leave one flat inside a building in Berlin-Hellersdorf just as it was and open it to visitors. The tenants were happy to contribute and donated most of the furniture as well as other products widely available at the time. The typical GDR flat had three rooms in addition to a bathroom and kitchen: living room, bedroom, study (or alternatively, child's bedroom). Because of its simple and functional features, Plattenbauten were relatively cheap and therefore popular among young families.
No visit to Berlin would be complete without sampling the obligatory currywurst. Again, there is no shortage of restaurants and food stalls selling the popular German fast food dish, said to have been invented by Herta Heuwer in Berlin in 1949. But which one tastes like the original one? According to many Berliners, the snack stall Zur Bratpfanne (At the Frying Pan) makes the best currywurst in town. The dish itself consists of steamed, then fried pork sausage which is usually cut into slices and seasoned with curry and other spices. Currywurst is mostly served with french fries. Fast, simple and delicious - it is no wonder that Berliners love their currywurst. Zur Bratpfanne has two outlets, one in Berlin-Steglitz, and another in Berlin-Lichterfelde.
Highly popular among local residents and well off the tourist trail is the Rheingauer Weinbrunnen at Ruedesheimer Platz. People gather at this square, surrounded by tall and majestic trees, from afternoon until evening to chat, be merry and most of all, drink wine from the Rhine region. The wine can be bought by the glass or by the bottle at a wooden booth, and then be enjoyed at one of the tables and plastic chairs scattered around the square. It is a very low-key but enthusiastic affair, as most guests happily bring their own tablecloths, dishes, cutlery and food from home. This open-air affair truly is one of Berlin's best-kept secrets.
Only a 30-minute bus ride from the city centre, the tranquil and enchanting Peacock Island awaits. An island of 67 hectares in the river Havel, the gardening and architectural design of Peacock Island began under King Frederick William II in the late 18th century who built his summer palace and a dairy on this beautiful piece of land. He also started to grow exotic trees and plants and brought colourful peacocks and a menagerie to the island. Most of the animals were given to Berlin's zoological garden in 1842, but until today, the peacocks remain on the island and strut past the picturesque landscape park and rose garden, unfazed by visitors. No cars are allowed on Peacock Island, making it a wonderful destination for leisurely strolls. A protected flora and fauna habitat, the island has been named a UNESCO World Heritage site in 1990.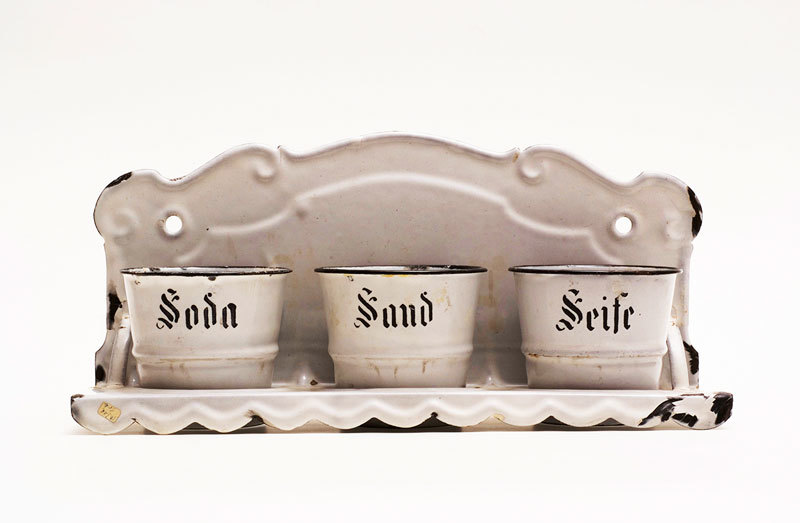 Since Berlin is one of the greenest cities in Germany, a fresh of breath air in one of the many gardens, parks and forests is always just around the corner. Whether one decides to go off the beaten path or join the other throngs of tourists at the more popular attractions - Berlin is a city that certainly has it all.