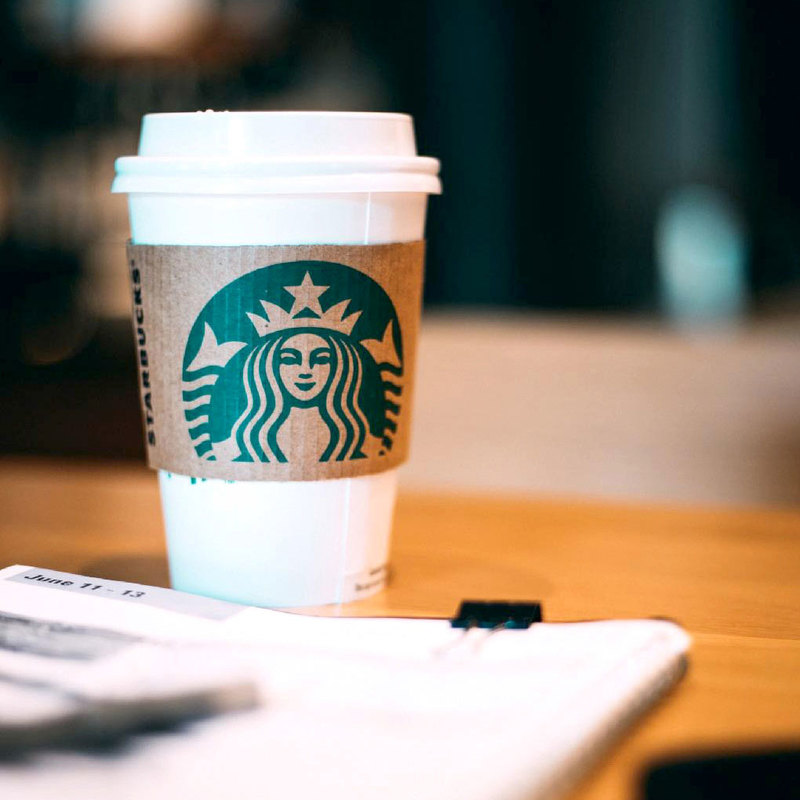 What was your reaction as you realised that business, and life, were not going to be as normal? Anger, frustration, determination, despair?
The unknown is always a scary place, or from another view, it can be that one chance to approach things differently. In Indonesia, we are constantly facing challenges, from natural disasters, to terrorist incidents and political upheavals, so in some ways, we are better prepared for crisis management, particularly having to gather information, assess the impacts or plotting a daily course of action. Of course, this pandemic is like nothing else and exasperates all previous thinking.
What was your first challenge? How did you deal with it?
Seriousness and coming to the realisation that "it's here!". Getting everyone to sit-up, absorb the enormity of the looming crisis and adjust their ways of working.
What was your biggest challenge and how did you manage that?
Communications. Being able to ensure that panic is minimized and to help 'talk' to the employees every day and share the honest updates of what's going on and how it may impact each employee. We sent out daily messages to all staff, a mix of encouragement, education and company news. Hopefully it helps with their anxieties.
What changes have you had to make personally to get through this crisis?
Less travel. I love to be out in stores and seeing stores in other cities. Being restricted and attempting to work from home is not really my style.
What have been the positive things that have come out of this?
For a few weeks, the world could breathe. The sky was blue, the roads empty, noise pollution was less. Now is the right time to do a bit of self-reflection and time to think of less selfish material matters.