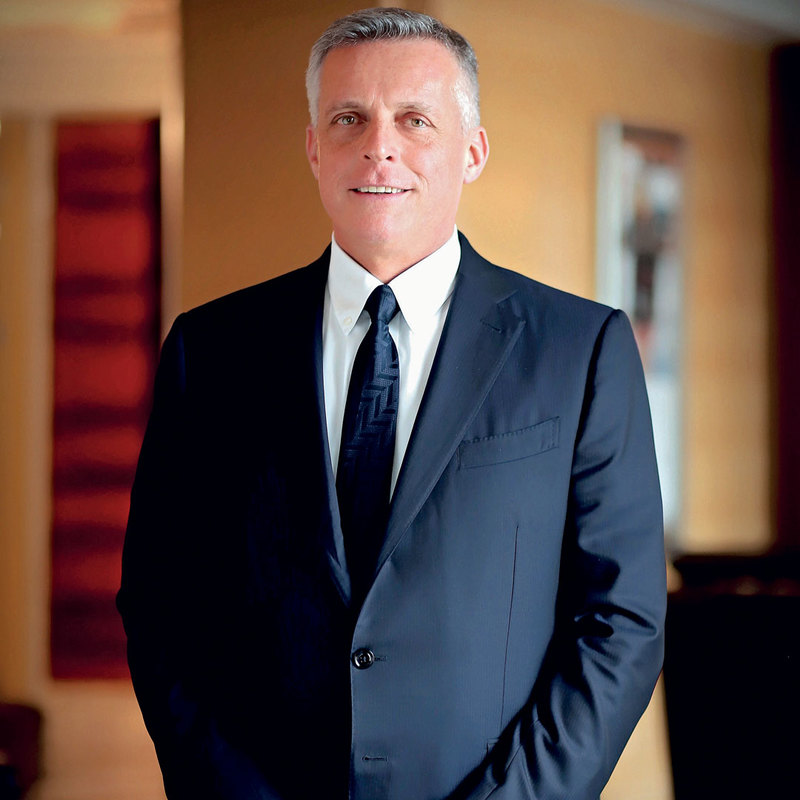 What was your reaction as you realised that business, and life, were not going to be as normal? Anger, frustration, determination, despair?
Thinking of it, it was none of the above. My first reaction was how to protect the team members and the hotel. How long could the pandemic go on for? What are the opportunities, which come with what unique challenges? What has the future in store for all of us?
What was your first challenge? How did you deal with it?
The answer is recurring and applies to all life and business changing events. Communication! How to address your team, your owners and your patrons in a way that makes everyone aware of the dire situation we are in. Our occupancy went from 60.0% to 6.0% in a matter of days. Restaurants, which served up to 300 guests per day, now closed early, or in some cases shut their doors entirely, due to a lack of business.
What was your biggest challenge and how did you manage that?
How to mentor and guide your team through these uncharted waters was a massive undertaking. So much fear and uncertainty required strong leadership. That was the time to show empathy and truly understand the team's concerns. I sent a weekly newsletter to all team members, updating them on the progress of the pandemic and to spread thoughts of encouragement and optimism amongst them.
What changes have you had to make personally to get through this crisis?
I'm still in the process of clearly defining that. But what I have learned so far is that nothing really matters as much as the well-being of the people around you, family and colleagues alike. Staying strong, mentally and physically, and do not shy away from facing challenges. And approach that with a healthy spirit and a focused mindset.
What have been the positive things that have come out of this?
We've all got a wake-up call and perhaps it was enough to stimulate a different kind of attention to what our personal and professional life is concerned. But, quite frankly, I'm not too hopeful and only the future will tell if we really learned our lesson. Que sera, sera!