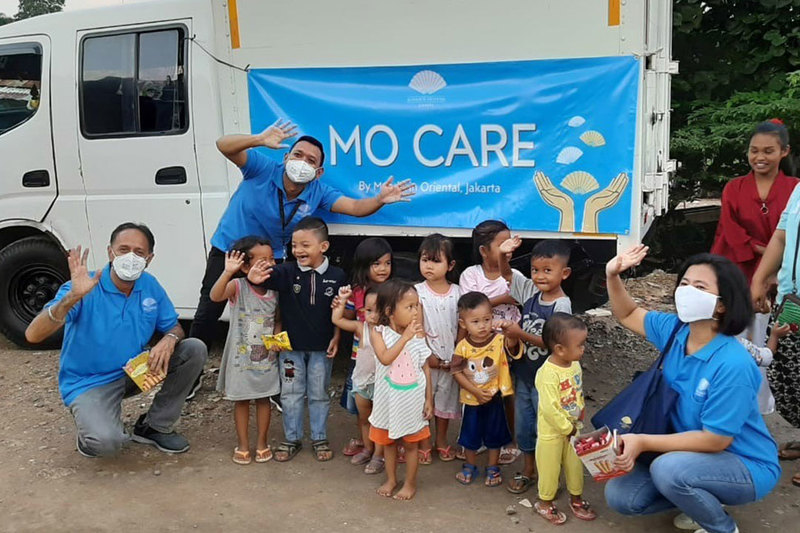 What was your reaction as you realised that business and life were not going to be as normal?
We had an indication in advance of the potential impact that COVID would have, given that MO operate properties in China and while I have managed through many challenging periods during my 11 years in Jakarta, this was certainly the most severe. That said, I am extremely proud of my senior team, who embraced the situation with a positive and energised 'can do' approach.
As future parents, my wife and I did have concerns, however, I must congratulate and thank all the team at Medistra Hospital for taking such good care of us during the birth and our one month old daughter is happy, healthy and noisy.
What was your first challenge? How did you deal with it?
Our priority was to explore how to protect the livelihood of all our colleagues and the integrity of the brand and reduce the 'cash burn' to the business.
For our colleagues, we immediately communicated 'face to face' on the actions we would take to protect their welfare, and in parallel, we launched an 'engagement' initiative called [email protected] and [email protected], which was supported by the Jardine Silver Lining Development program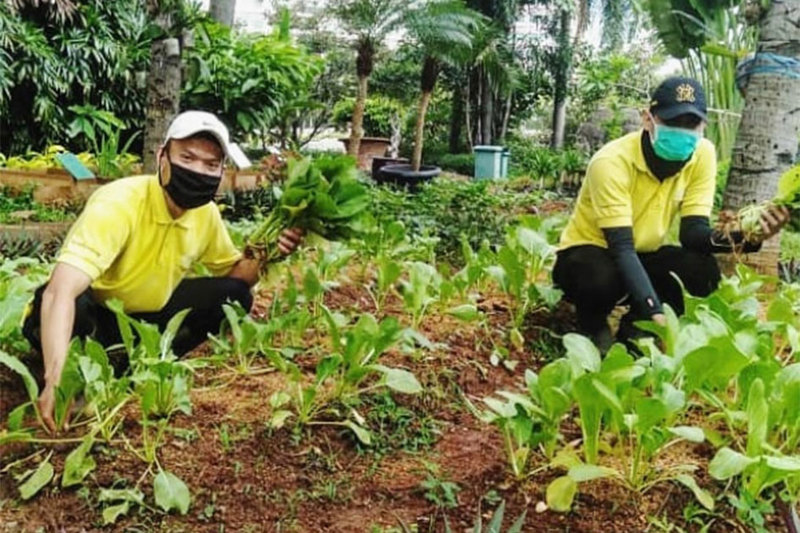 The hotels Colleague Instagram channel was supplemented by GoTo, ZOOM, Microsoft Teams to allow for efficient communication for training and vocational development—we wanted to engage with families of colleagues to add more value. Every morning started with a message and question with prizes from myself (today is my 78th video!)
For our customers, giving assurance and complete flexibility in cancellation fees was key to build trust and communication as we share our 'new normal' processes, putting in place the strictest health and safety measures in preparation for their return.
For our business, we worked on areas where we could continue to generate revenues. Beating last year's Ramadan Hampers sales was a motivating result for the team, while working with key partners to reduce all costs and deferring all non-essential spending to minimise cash burn.
What was your biggest challenge and how did you manage that?
Maintaining an energised level of engagement required continued focus, which also highlighted the level of creativity throughout the team.
The programs we created brought teams together and lateral job assignments bonded colleagues who have not previously worked together. Having to release our daily workers and trainees was, of course, difficult but necessary, and my team have ensured that these colleagues also had access to training and vocational development programs.