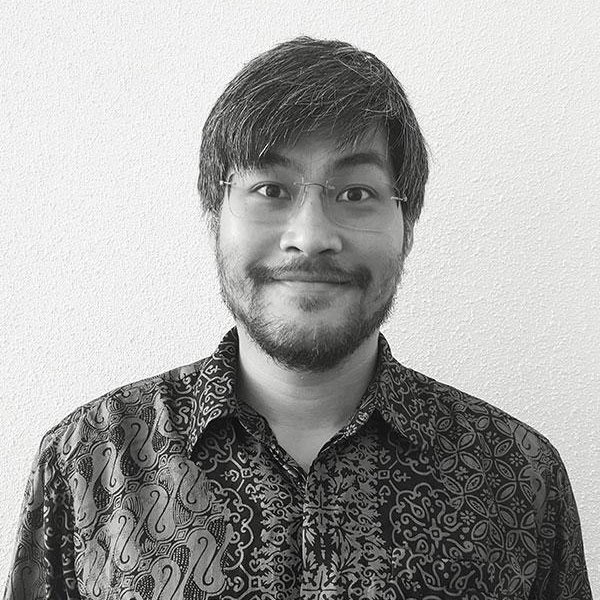 What was your reaction as you realised that business and life were not going to be as normal?
The response for all sectors is very market specific. Generally speaking we followed closely whatever guidelines the WHO laid out as well as best practices observed locally and overseas. For building that remained open, we immediately provided thousands of free hand sanitizer points, marked public area for social distancing as well as monitored the temperatures of all incoming visitors, among many other things. Because we occupy a large area, we were bound to find positive cases, and when we did, we followed strict procedures to isolate all affected facilities and decontaminate them. This includes all surfaces, ducting, HVAC equipment and associated back-of-house facilities following thorough contact tracing to identify all areas which were occupied by affected people.
What was your biggest challenge and how did you manage that?
The biggest challenge is exhibition and conventions. Offices could partially open for critical sectors, malls were closed but serve a primarily local market. which can open earlier. Hotels, exhibition and conference, on the other hand, all rely on international travellers, which are effectively blocked at the moment. Exhibitions and conferences are worse still because by their nature they are not socially distanced. Furthermore, they cannot just open with 1% occupancy like hotels. If there is not a critical mass from local and international attendees, exhibitions and conventions will be further delayed or cancelled.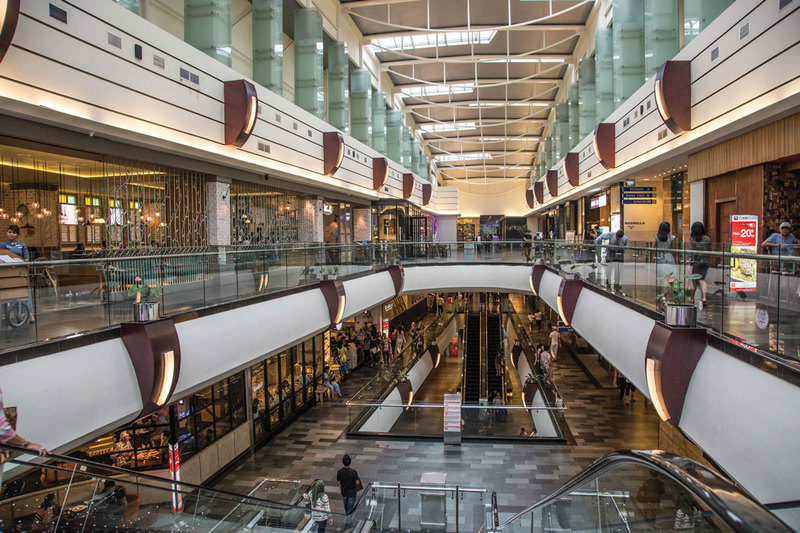 What was your first challenge? How did you deal with it?
All properties have reduced the number of staff on site to minimise risk of infection though the degree of this depends on which type of property. As much as possible all staff work from home, even if home is overseas.
As mentioned earlier, protocols are readily available online. With WFH, everyone is spending much more time online and there's a wealth of examples online from other countries as well as from other malls, hotels and other facilities. There is so much information often you don't even need to look for it—video and PDFs for how to deal with Covid-19 just end up in your inbox—and when we see practices that are applicable, we try to apply them. Besides that, we are in discussion with all our hotel operators and mall/office associations to share and implement best practices.
What changes have you had to make personally to get through this crisis?
The most frustrating thing has been the inability to plan for the short and medium term. Lock downs were often announced days in advance, and I sympathise with the authorities during this time—no one can predict infection rates two weeks from now. At the same time, as a property manager, we have to serve the best needs of our tenants and aligning everyone's needs is often a guessing game regarding scheduling, especially for large international events. The main changes we as landlords provide are the facilities needed for social distancing. With malls just opening yesterday, we are still adjusting our practices as footfall gradually increases.
On a personal level, it has really taught me to be grateful and humble. But the crisis isn't over yet, I may learn or unlearn more things yet.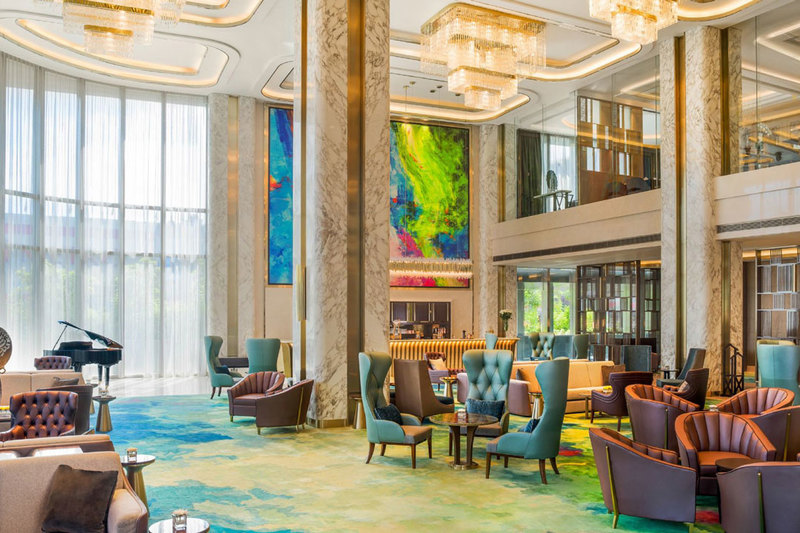 What have been the positive things that have come out of this?
Work from home or remote working was already on the rise before the pandemic, but this has accelerated it. I think everyone is now more familiar with the advantages and drawbacks of work from home. When technologists were promoting WFH a few years ago as the future of work I don't think they were taking into account how hard it is to have a board meeting with screaming toddlers in the room (my experience for the past three months). Depending on the industry, WFH may be effective, but for the most part, face-to-face meetings and physical proximity are still much better for communication and productivity.
Mall designs were already changing pre-Covid-19. Fifteen years ago, when the number of malls in Jakarta were booming, 15-17% of the standard mall size were occupied by F&B and half the leasable area of the mall was taken by the department store and big anchors tenants like electronic shops and home goods. Department stores and big box served the purpose of providing goods, which people are looking for without much of a retail experience. No one plans for an enjoyable day out shopping for men's underwear and USB cables. Now all those things are sold cheaper online and electronics shops and basic needs shops are decreasing. Online shopping has and will continue to affect product segments which have no unique retail experience.