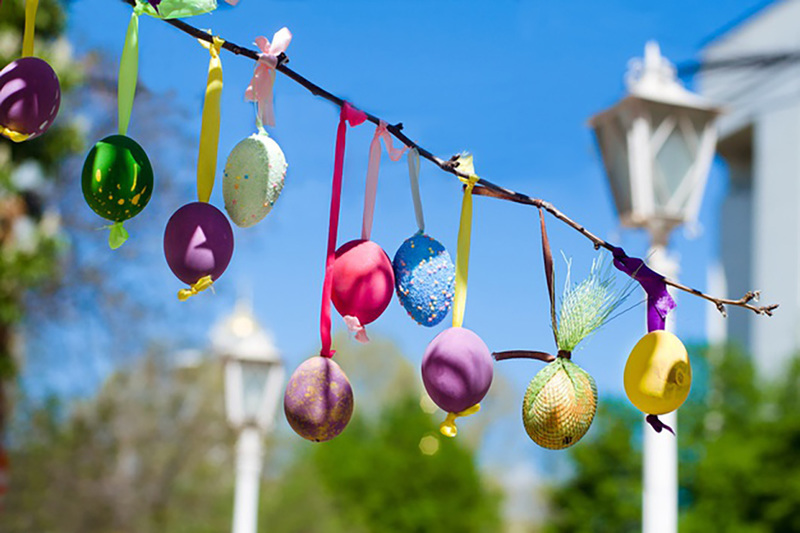 Pam, our old border collie Lottie, and I are fortunate enough to have settled into a beachside suburb of Hobart. The beach is one of our chief joys. Pam loves a brisk walk along the sand for exercise after a day in the office. Lottie delights in her morning exercise fetching a ball, investigating all the smells and herding up the waves breaking on the shore. My joy is a daily swim. Regardless of the temperature or the wind conditions what keeps me doing this day in day out is joy. I always do some backstroke and that's often when I experience the serendipities of a cormorant popping up near me, or the sight of snow on the mountain, or the sunlight streaming down through a break in the clouds, or a giant gull flying overhead.
To cap it all there's the predictable sense of euphoria when I wade out of the water. The great thing is that the lower the temperature the bigger the endorphin hit. Currently the water in southern Tasmania is a passable 16 or 17 degrees Centigrade but by late winter it drops to about 11 degrees. Wetsuits spoil the fun. The secret is just to wear a couple of silicone caps to stop brain freeze and to count my strokes: 750 from the boat ramp to the Point and 750 back. The counting is to prevent mindfulness. Mindfulness is overrated, particularly mindfulness of the numbness of my toes and the burning sensation of my skin. I have learned that the problem is not the temperature of the water but the fear in my mind. So I've reprogrammed my thinking by banishing the "c" word (cold) and the "f" word (freezing) from my self-talk and recognising that they just mean lack of heat which my body is a great source of.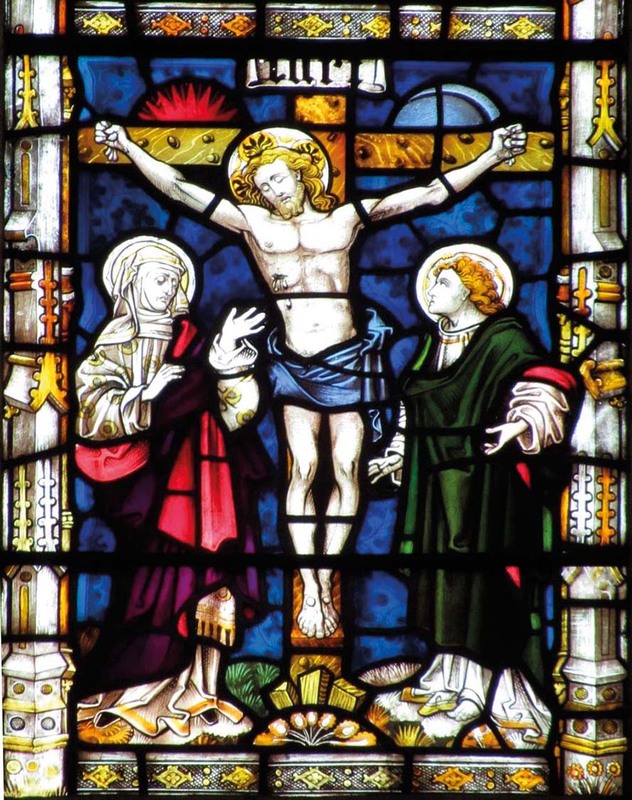 It's also joy that every year makes me look forward to celebrating Easter. I never tire of hearing the stories of the joy that Jesus' friends experienced when he caught them by surprise. There's the poignancy of Mary Magdalene weeping at the empty tomb in the garden hearing the gardener call her by name. There's the spine-tingling description of the couple at Emmaus at supper with the surprise guest. There's that aha moment in the fishing boat on the lake at dawn when Peter recognises the stranger on the shore and dives overboard. These stories resonate because Jesus still turns up when we least expect him.
But these encounters with Jesus were only a surprise because of what had happened to Jesus on the Good Friday. Betrayed by a follower, deserted by his closest friends, tried and tortured by his enemies, dying in pain and buried in a cold, dark tomb. His friends were devastated, inconsolable. So when Jesus appeared to them there was shocked disbelief before there was joy. At the first Easter death, evil and sin were conquered. They still exist but their icy grip on the human heart has been broken. Now we can see them not as forces but as absences. Evil is but the absence of goodness, sin is but the absence of love and death is but a passing to eternal life. This is the joy-filled message for those who embrace the truth of Easter.

For more information and to join the daily prayers and weekly online services go to: https://www.allsaintsjakarta.org/