Wisma Cheshire, a non-government organisation offering residential care for paraplegics, works tirelessly to create opportunities for people with disabilities.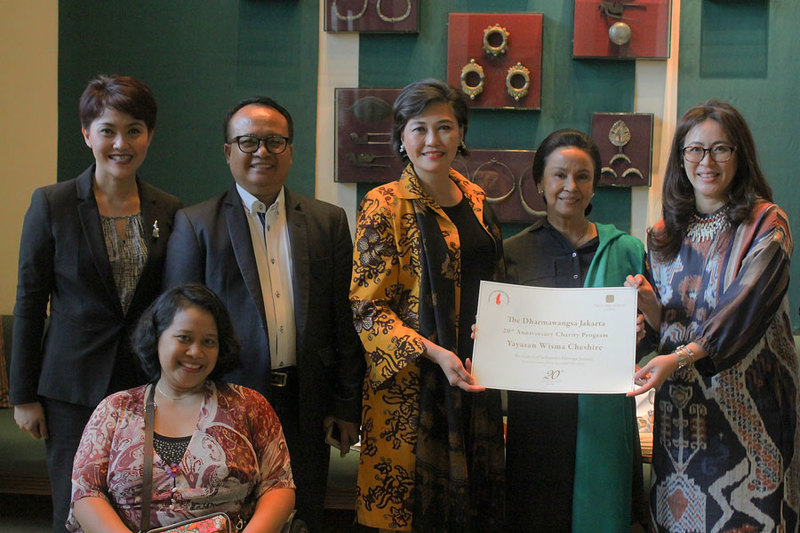 More than just a home for paraplegics, Wisma Cheshire runs various programmes such as vocational training, individual development plans and actively advocates for disability rights.
The majority of the residents have disabilities from road or industrial accidents, while others have suffered from polio. At Wisma Cheshire, they have the chance to realise their full potential through rehabilitation and by learning valuable skills that will enable them to seek employment and, eventually, financial independence.
At the beginning of February, Wisma Cheshire together with Singapore Intercultural School (SIS) Bona Vista organised a festival titled "To Make A Better World", where the highly talented residents of Wisma Cheshire could showcase their skills in sport, music, handicraft, woodwork, painting, photography and make-up. Residents and visitors joined hands to engage in many activities together, without prejudice or hidden barriers.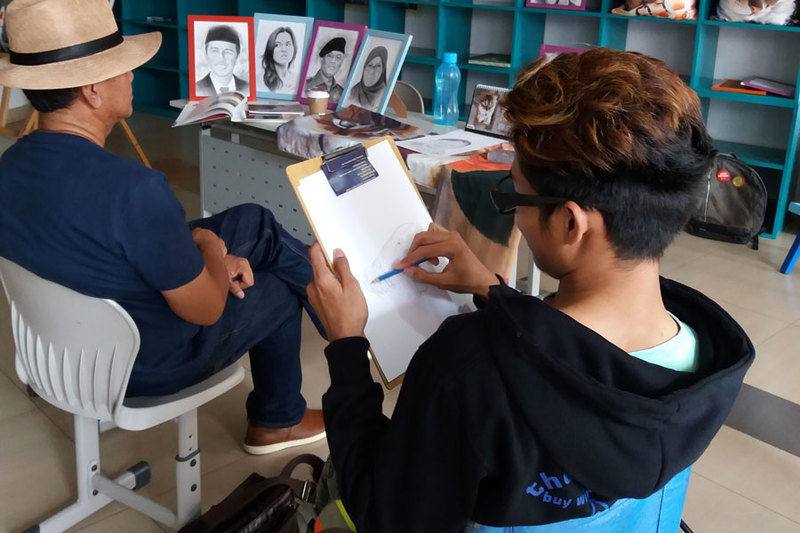 In the same month, representatives of Wisma Cheshire and The Dharmawangsa Jakarta came together for a symbolic ceremony: the 5-star hotel, which recently celebrated its 20th anniversary, had committed itself to donating some of the proceeds from the month-long festivities to Wisma Cheshire. The intimate ceremony marked the official handover of the donation.
Lastly, The Ritz-Carlton Jakarta, Pacific Place in collaboration with renowned Indonesian Chef Petty Elliott hosted the Archipelago Charity Dinner on 22 February in the hotel's chic Glass House. The Ritz-Carlton's Executive Chef Sean MacDougall and Chef Petty combined their culinary creativity to create a special menu for their guests. The annual charity dinners have become a fixture on the hotel's agenda, as they are an effective way to give back to the community and help the less fortunate.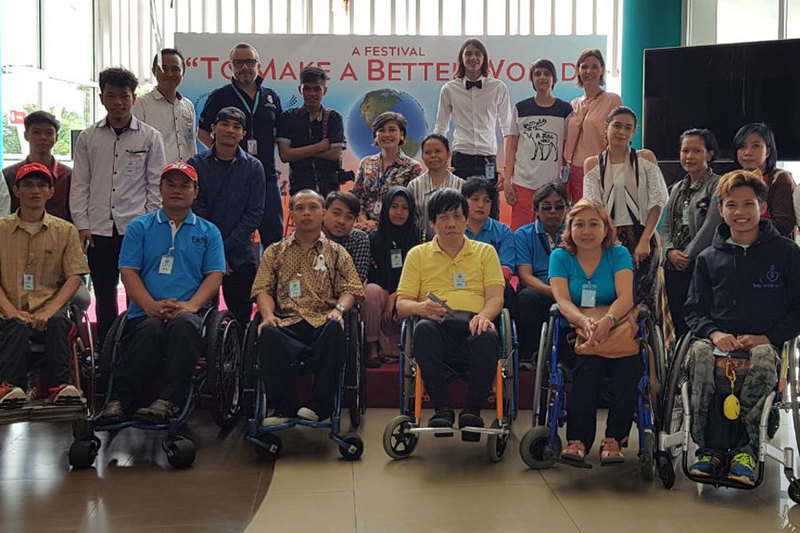 For the first time, the charity dinner was fully supported by Coral Triangle Safaris, which provides luxury yacht excursions in Eastern Indonesia and recently launched its Sequoia Yacht, a 26-metre Indonesian Bugis boat constructed of ironwood and teak. In addition to coming on board for the Archipelago Charity Dinner, Coral Triangle Safaris will further continue its support for Wisma Cheshire by regularly donating parts of their proceeds to the foundation as well as inviting some of the residents to join them on one of their excursions.
Willing to support Wisma Cheshire?
Volunteers are always welcome at Wisma Cheshire. The staff and residents are happy to receive visitors, show them around and explain how they can get involved.
Wisma Cheshire
Jl. Wijaya Kusuma No. 15 A
Cilandak Barat
South Jakarta
Tel. 021 769 2059
Email: [email protected]
www.wismacheshire.com