Laughter and joy filled the Ayana Midplaza's Grand Ballroom in early November as the Red Nose Foundation (Yayasan Hidung Merah) held its annual charity event "Festival of Laughs".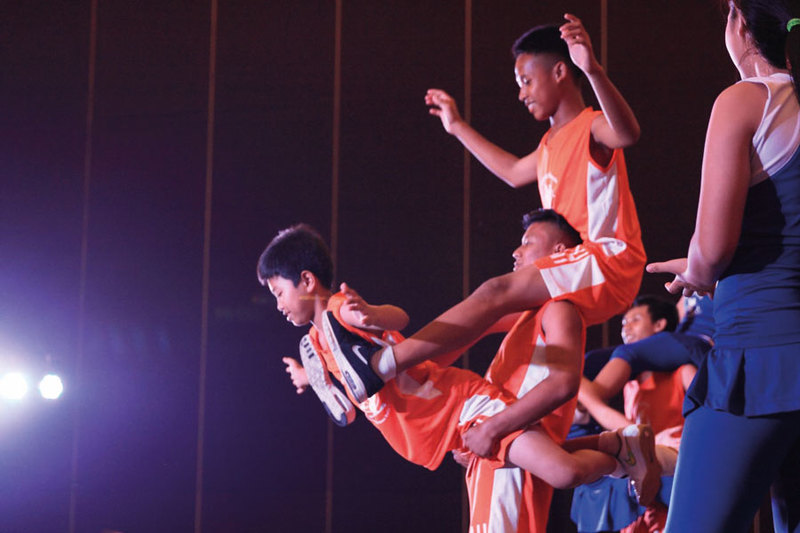 The programme for this special evening included performances by Indonesian singer and songwriter Sandhy Sondoro, local and international stand up comedians as well as the Red Nose Performance Troupe.
Guests were treated to a 4-course meal and a free flow of beer and wine and of course had the chance to engage in Red Nose's famous Charity Auction that included items such as photographs, paintings by NOW! Jakarta's very own Art Director and renowned artist Sudigdo, hotel and resort accommodations and tour packages as well as traditional hand-woven fabrics from West Sumatra.
Since its establishment in 2008 by co-founders Dan Roberts, Renny Roberts and Dedy Purwadi, the Red Nose Foundation – a non-profit arts and education outreach organization – has helped local underprivileged children to build and follow their dreams.
The foundation currently operates two learning centres in the Greater Jakarta Area, namely in Cilincing, a fishermen community located on the shores of North Jakarta, and in Jurangmangu Timur, a trash scavengers' slum in South Tangerang.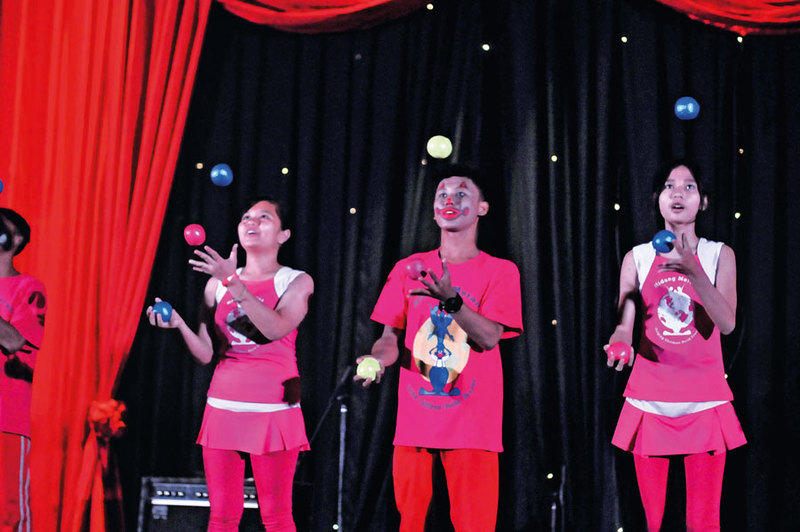 Here, the foundation provides arts and education classes to more than 300 underprivileged children every week. By teaching these children circus skills and other arts while at the same time honing their mathematical and English-speaking abilities, the foundation hopes to develop their confidence and courage to accomplish any dream they have for their future.
Through these learning centres, numerous events as well as Red Nose relief tours to conflict-ridden and disaster-affected areas in Indonesia, the foundation has reached over 75,000 people across the archipelago.
To achieve its goal to improve the quality of life of underprivileged children and the communities in which they live, the foundation runs different programmes. According to Dedy Purwadi, the Red Nose Foundation saw a huge increase in staffing, students and its activities since 2016.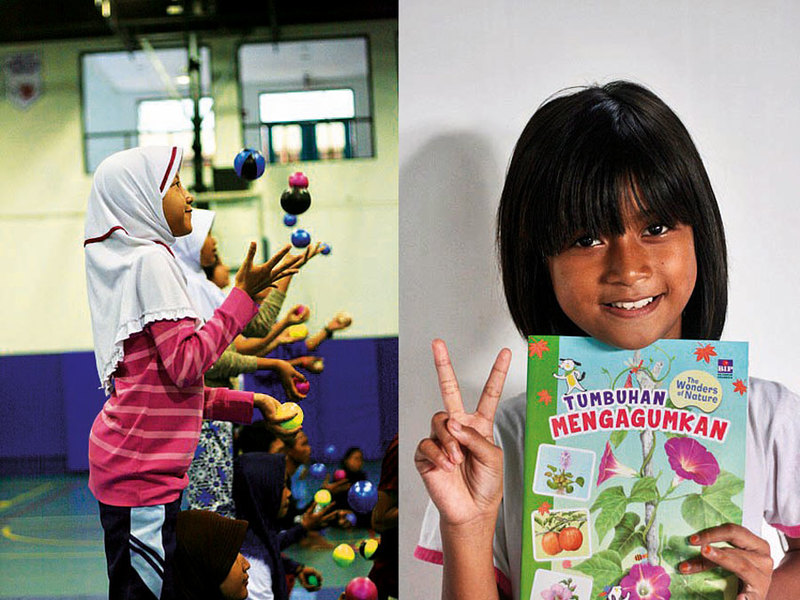 "We introduced our Sports and Healthy Lifestyles Programme, which focuses on improving nutrition, exercise and healthier living among our students and their families," he said. "The sports classes emphasize participation and developing team work and coordination skills. This approach has seen an increase in participation of girls. Our Healthty Lifestyles sessions are part of our strategy to engage more with the parents of our students and to increase consumption of clean water and healthy foods."
The foundation also initiated a Hotel Vocational Programme, an English and Creative Drama Programme, while the already existing programmes – such as the Science and Art Programme – continued to soar.
"Another significant addition was to have a psychologist join our team," Dedy explained. "She works closely with parents and students to improve [their] psychological wellbeing. This year, she worked with students to help them develop life skills that are important for their future."
Visit www.rednosefoundation.org more information on the Red Nose Foundation, its activities and programmes and how you can get involved.