A training centre for people with disabilities, Wisma Cheshire celebrated Independence Day.
The residents of Wisma Cheshire commemorated Indonesia's 74th Independence Day with a variety of fun games and competitions. Under the theme The Spirit of Inclusive Excitement on Indonesia's Independence Day, they celebrated equality.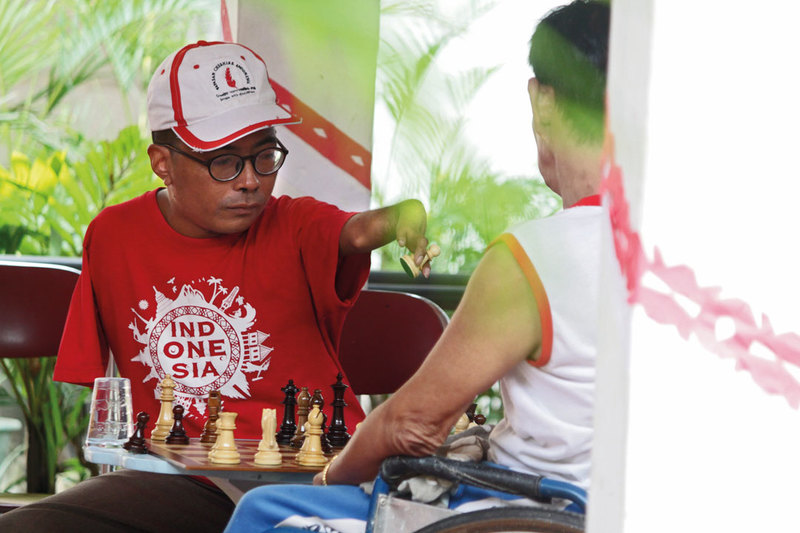 "The independence theme is in line with our aim. As far as people with disabilities are concerned, independence means freedom from discrimination and stigmatization. Through this competition we implement the spirit by joining various competitive activities. The alumni also came to tighten friendship and mutually support and strengthen each other, because in order to fight for inclusion, we must unite our perceptions, feelings, passion and dreams," says Vicente Mariano, chairman of the competitions' committee.
Seven games and competitions were held for three days, including chess, table tennis, dancing, cracker eating and dominoes. On the third day, 17 August, a flag-rising ceremony was held with Wisma Cheshire's President Director, Barbara Speirs, acting as ceremony inspector. The day continued with a fun walk and cultural parade.