On Saturday, 15 September, tens of thousands of Jakarta residents are expected to be out on the streets in the early morning picking up litter and cleaning up the capital together in the sixth annual 'Clean Up Jakarta Day'. The aim of the annual city-wide clean up event is to educate people about the detrimental effects of littering, while grooming responsible and environmentally-concerned citizens.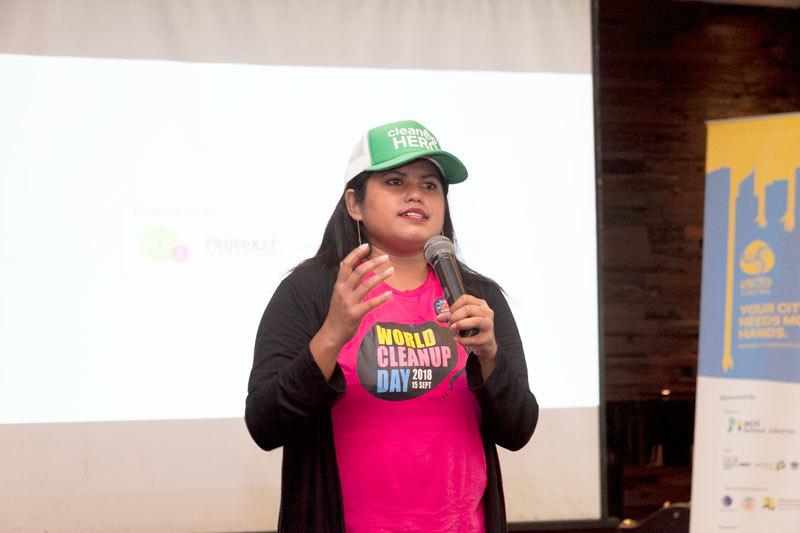 Started in 2013, Clean Up Jakarta Day has grown from strength to strength with each event. This year's clean-up event will see an estimated 50,000 volunteers cleaning up together at 100 different locations around the capital. Volunteers will gather at the crack of dawn to get their hands dirty, showing that the Indonesian spirit of gotong royong is still very much alive.
Clean Up Jakarta Day will also be held on the same day as the very first World Cleanup Day, where 150 countries and millions of volunteers around the world will be picking up litter together on one special day in an attempt to raise awareness to the growing global problem of garbage.

Volunteers of all ages and nationalities, local and expatriate, are encouraged to join on 15 September. To volunteer, visit www.cleanupjakartaday.org. For more information, please email [email protected]