The need for improving business efficiency has never been greater as we face a weakening economy and an increasingly global marketplace with worldwide competition for products and services.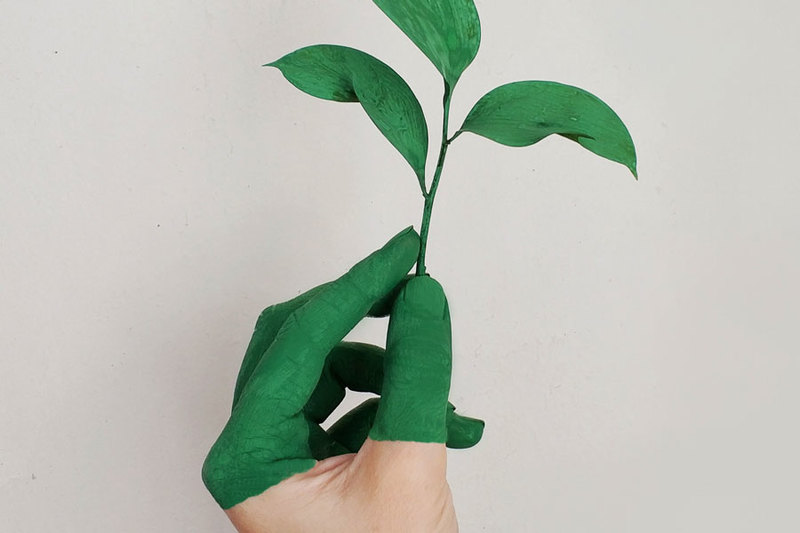 We at MVB strongly believe in the "Triple Bottom Line" where "People" and "Planet" are equally as important as "Profit". Where the environment and the community are valued by companies as much as money is . Sadly for the great majority of Indonesian businesspeople that is still far from the case which is why we are continuing our crusade to persuade everyone to embrace better ways.
But there is still hope, as there are companies that are still trying to make Indonesia a better place for our next generation and we are inspired by their dedication and commitment to become sustainable and responsible companies.
To that end, we are proud to introduce six companies who have excellent track records as responsible companies and announce their participation as MVB 2018 Members :
Bayer Indonesia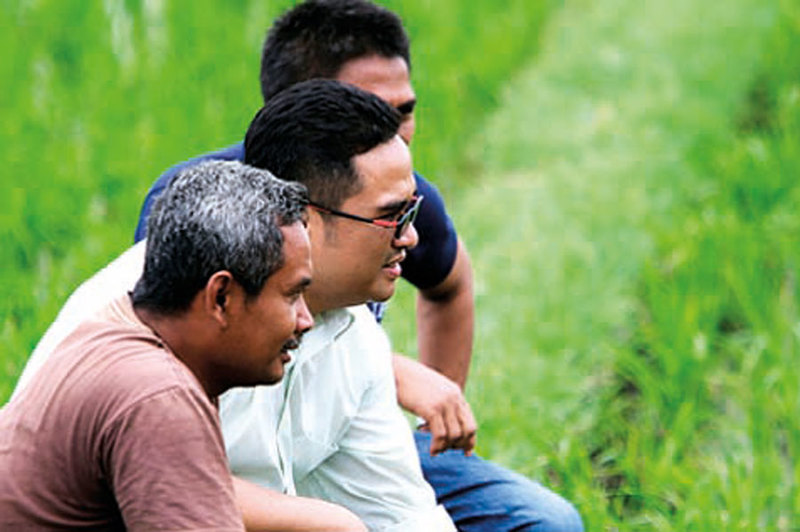 Bayer is a global enterprise with core competencies in the Life Science fields of health care and agriculture. Its products and services are designed to benefit people and improve their quality of life. Bayer operates in Indonesia through its legal entity, PT. Bayer Indonesia by producing and marketing a wide range of pharmaceutical and non-prescription products as well as products for the agriculture industry. Bayer has consistantly appeared on top rankings of the World's Most Sustainable Companies.
Merck Indonesia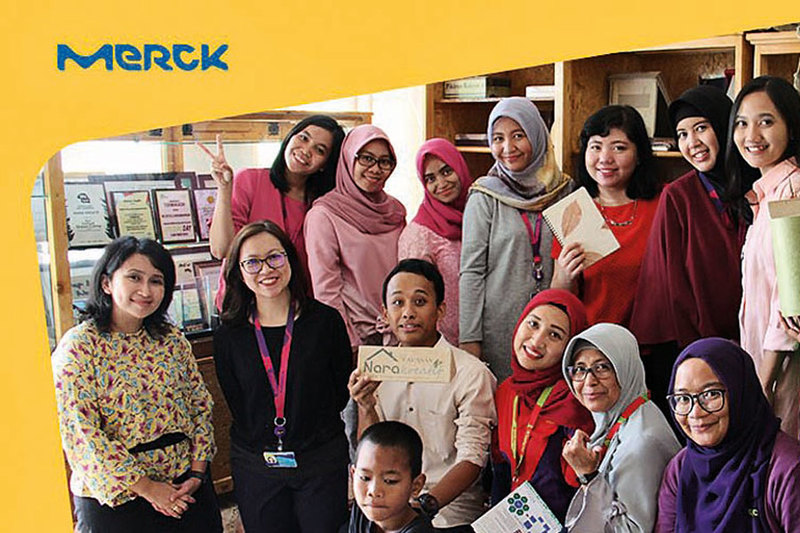 Founded in 1970, PT Merck Tbk is part of Merck, a leading multinational science and technology company in Indonesia. With its focus in healthcare, PT Merck Tbk manufactures and markets a range of products including groundbreaking prescripition medicines that treat conditions such as cancer and infertility to over-the-counter products for colds and pain. Their work makes a difference to millions of lives around the country. They are also very highly noticed worldwide for their sustainability.
Jababeka Tbk.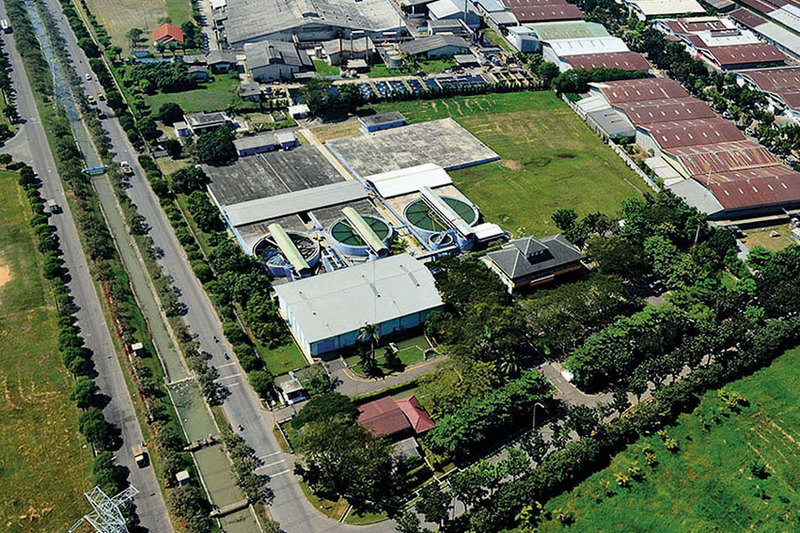 PT Jababeka Tbk was established in 1989 and is the first publicly listed industrial estate developer in Indonesia, being listed on the Jakarta and Surabaya Stock Exchanges in 1994. Jababeka's core business is developing industry-based real estate, supported and enhanced by infrastructure and township management services. This is Jababeka's second year to join the MVB Indonesia programme, and shows that they are dedicated to finding the most responsible path to success.
Brother Indonesia
For more than a century, Brother has been known for its innovative products and high rates of customer satisfaction. PT. Brother International Sales Indonesia (Brother Indonesia) is Brother's representative in Indonesia, established on 23 September 2008.
Brother Indonesia commitment to become a truly sustainable company is shown inmany of its community and education initiatives and they are in their third year of participation in this programme.
PT. Doulton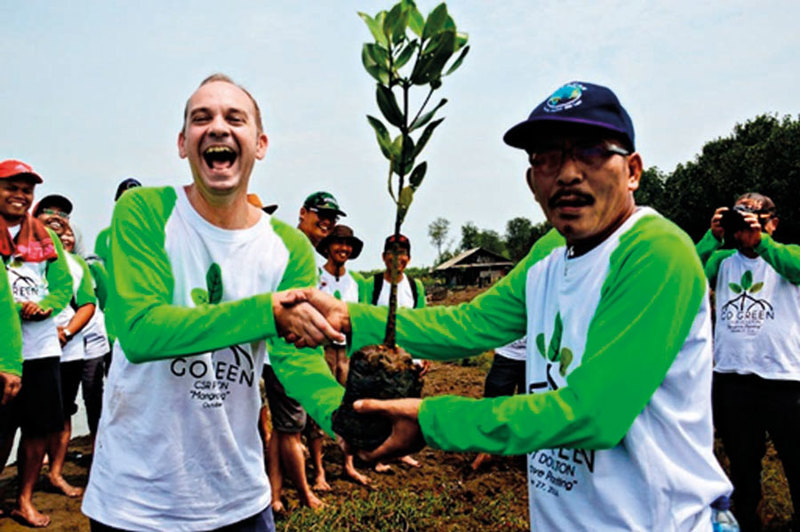 PT. Doulton manufactures and distributes ceramic tableware, many consider to be the finest in the world. The company is based in Tangerang. PT. Doulton operates as a subsidiary of Royal Doulton plc. They operate on the highest standards of European efficiency, safety and responsibility.
Doulton's loyal participation in the MVB programme since the very beginning shows that the company is serious in supporting corporate sustainability in Indonesia.
PT. Hatten Wines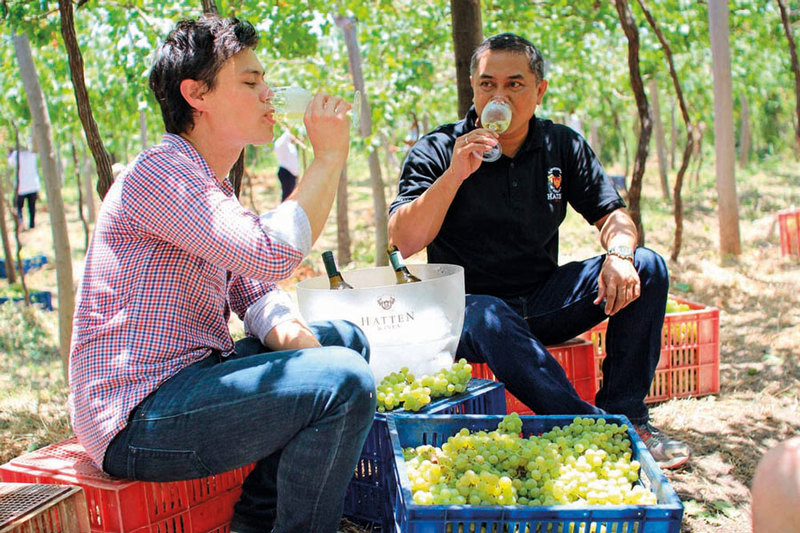 Hatten Wines has been making wine in Bali since 1994, breaking the rules of traditional viticulture and winemaking by braving the climate, the elements and fierce critics. Hatten Wines is a true Balinese company, owned by a Balinese family and managed by Balinese people. Because it touches the lives of nearly 250 families in Bali, from grape growers to employees, suppliers to distributors, Hatten Wines continuously aim to support Bali related projects, promoting culture, arts, sports its people and the environment, and are a great example of a local company based on excellent corporate values.
As an organisation that enlightens concerned consumers on the importance of corporate responsibility, MVB's mission is to always seek out and highlight businesses that are taking the right approach to sustainability and have implemented it through creating the right processes.
To be part of MVB, companies need to demonstrate that they maintain acceptable standards in the following MVB's seven critical value areas :
Sustainability, Best Possible Business Practices, Ethical Employment, Safety and Security, Environmental Friendliness, Customer Service and Respect and Corporate Values.
You can find more information about the MVB programme and its members in Indonesia, by visiting our official site at www.mostvaluedbusiness.com or contact Ms. Richieta Lakeisha Aretha (Aghie) at [email protected]