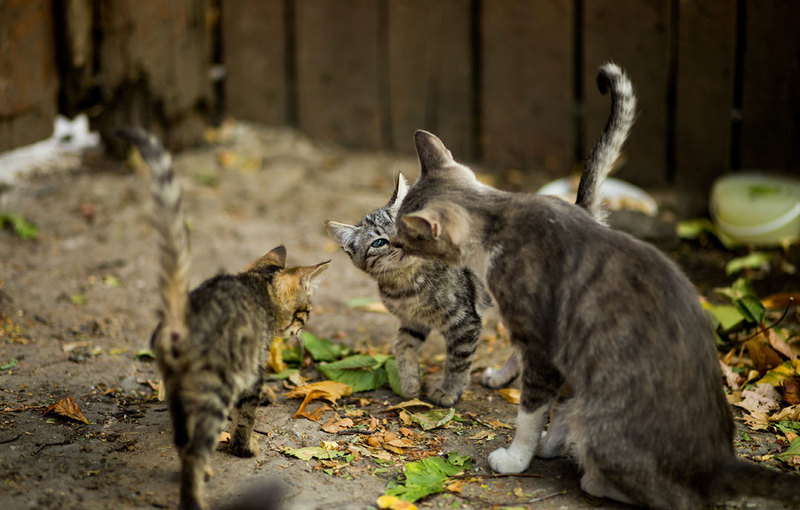 In less than six months, Covid-19 has had a lasting impact on the whole world. However, it is not only human beings who are deeply affected by the pandemic. Stray animals in particular have suffered from lockdowns and social distancing measures, as restaurants and markets— often the only food source for stray animals—have been closed.
While some shelters across the globe have reported an increased interest by potential adopters to take in animals, others bemoan that their intake of abandoned animals has gone up drastically, either because owners (mistakenly) believe that their animals pass on the virus, or they simply can't afford to care for them anymore.
When Retno Puspita Sari, a lawyer based in Jakarta, heard the news that people were beginning to get rid of their pets, she did her own research and couldn't find any supporting evidence that animals transmit the coronavirus to humans.
"That convinced me to adopt a cat, and it did have a positive impact on me, as it helped me to stay active during the working from home period" she said, adding that she rather wanted to adopt a cat than to buy one in order to help abandoned animals.
Initially, Retno wanted to get only one cat. When she visited Let's Adopt! Indonesia's (LAI) Instagram account, she immediately fell in love with a fluffy white cat named Sergio.
"After discussing with my family and getting their consent to adopt a cat, I immediately sent an email to LAI," said Retno, who lives with together with her mother and brother. "Around two weeks later, Sergio's foster-mom brought him to my house and told me that he had been rescued a few months ago with his siblings, Marimar and Ferguso. Unfortunately, it was too late for Ferguso. He died."
Once Sergio was comfortable and settled in his new home, Retno decided to ask LAI to adopt Marimar because she wanted the two siblings be together again – and only a few days later, Marimar became the latest addition to her family.
Carolina Fajar, founder of LAI, said that Covid-19 has slowed down the efforts of animal welfare organisations in Indonesia.
"Our 'ProjectSterilBareng' programme, a collaborative project with several communities to spay and neuter stray cats for free, was stalled for an unspecified time," Carolina explained. "Our own subsidized spay and neuter program in South Jakarta has been postponed as well. However, our programme at the clinic in Bekasi still continues, while we maintain social distance and take extra precautions during the Covid-19 outbreak."
When it comes to adoptions, however, she said that LAI was able to successfully place rescued animals in forever homes like Retno's.
"Before the pandemic, many people worked until night," she said. "During the working from home period, they have plenty of time to bond with their new pets and train them properly."
But Carolina also warned that adopting an animal is a lifetime commitment.
"They are not only here to accompany us during these uncertain times only, but will stay with us for the rest of their lives," she said.
During the pandemic, Carolina advises potential adopters to be aware of a few additional points.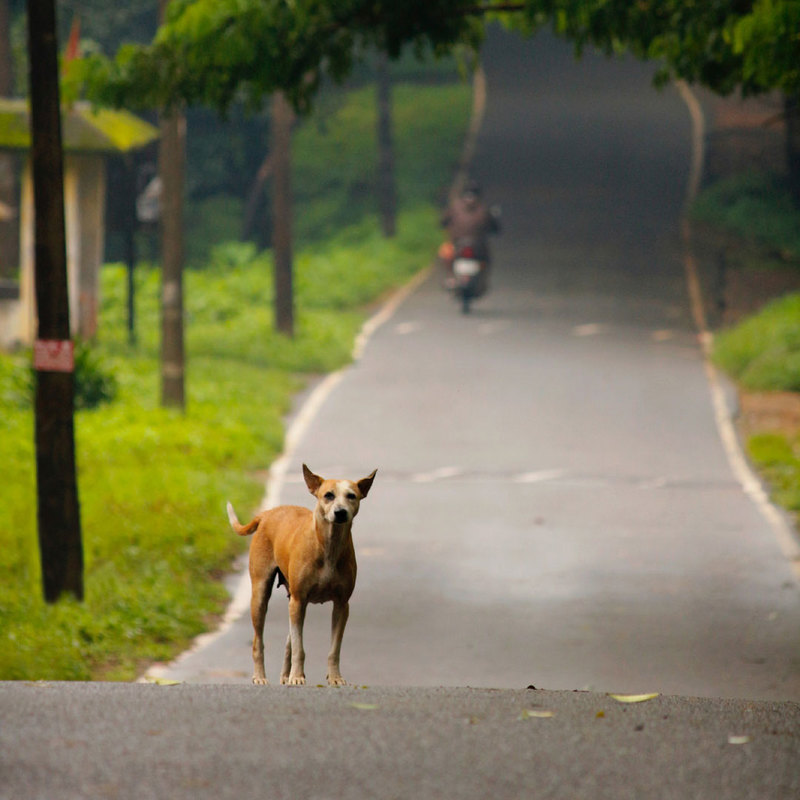 "In the event that the caretaker is infected and needs to be hospitalized, they need to prepare a list that includes crucial contacts, such as the vet and anyone who will be able to look after your pet," she said. "Have adequate supplies—a month's supply at least— including food and any medications ready, and make sure that your pet is up to date with their vaccinations."
In the long run, Carolina is confident that LAI will be able to continue carrying out their work. The team has been working from home even before the pandemic, and they are already used to online communication—especially since many of the volunteers are based in other cities around Indonesia.
"Everything is still normal, except for the fact that we can't organize events at the moment," Carolina said.
Retno faces some challenges of her own during the Covid-19 crisis.
"It's quite difficult to take the cats to the vet as there are still restrictions in place," she explained. "And since this is the first time I have pets at home,
I want to make sure that they are well taken care of."
But at the end of the day, she is more than happy to have welcomed Sergio and Marimar into her home, as they give her comfort during these uncertain times.
"They are very cute and adorable," she said. "They have become my stress relief."