On 9 November, the AIA, (Ibero American Association) hosted the 40th Gala Latina at the Raffles Hotel Jakarta.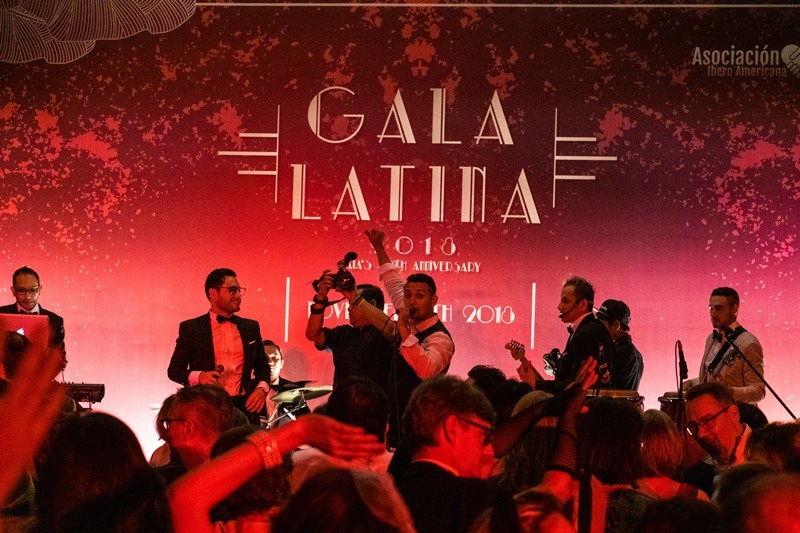 Attendees at the 1950s-themed party enjoyed an exquisite menu and a fun atmosphere with live music. Proceeds from the event went toward organisations working in partnership with AIA
The steering committee of AIA includes women from Spain, Mexico, Venezuela, Colombia and Portugal among others. The organisation aims to generate resources through fundraising initiatives to support different associations working to improve the lives of disadvantaged children.
At present, there is active collaboration with orphanages and palliative care centres for children suffering from cancer. It has a team of volunteers who visit institutions regularly to keep in contact and maintain good relations with caregivers, as well as responding to their needs by creating activities that improve their quality of life.
The AIA, which was founded more than 40 years ago, has enjoyed the support of the Raffles Hotel, Greco Barcelona, ChicMart, Impro, Alfons salon, Mamma Rossy, and more.
Currently the AIA has more than 100 partners, and hopes to double membership in 2019 and be able to do more. There are also activities that promote knowledge of Indonesian culture to foreign members. There are also outreach activities of the Spanish, Portuguese and Latin American cultures.
To become a member, email: [email protected]