More than just being the queen of her household, a mother is oftentimes the manager, director, doctor-in-residence, chef, chauffeur, chaperone and many more. In addition to being the wife of her husband, she also plays the role of his adviser and best friend. In families with special-needs children, many would agree that mothers are superheroes, playing the roles of therapist, nurse, doctor, friend and confidante – all in one.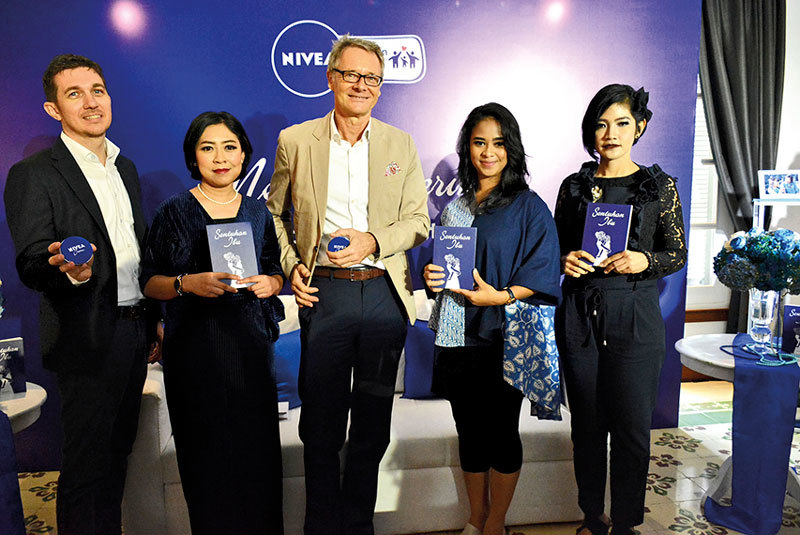 It was such unconditional affection and love that inspired NIVEA to show its appreciation to mothers, especially those with special-needs children. As one of the largest and leading skin care brands in the world with more than 100 years of market success, NIVEA is committed to improving the quality of lives of families around the world.
NIVEA #SentuhanIbu (A Mother's Touch) is part of the German company's global social commitment "NIVEA Cares for Family", a programme that was first introduced in 2013 and has since reached more than 600,000 families in 47 countries, including Indonesia.
"We believe that family is an important element in creating a strong and healthy society, a place where love grows, a source of self-confidence and caring for others. NIVEA has always supported long-term programmes to improve the quality of family through three pillars, namely the improvement of children's abilities, empowerment for mothers and family time together," said Holger Welters, President Director of PT Beiersdorf Indonesia.
In Indonesia, NIVEA #SentuhanIbu was first launched at SLB Negeri A Bandung, a state-run school for disabled children in the West Java capital in 2015. Following a heart-warming response, in August 2017 Nivea launched the second period of the programme, this time taking place at SLB N Bekasi Jaya and SLB N 2 Yogyakarta.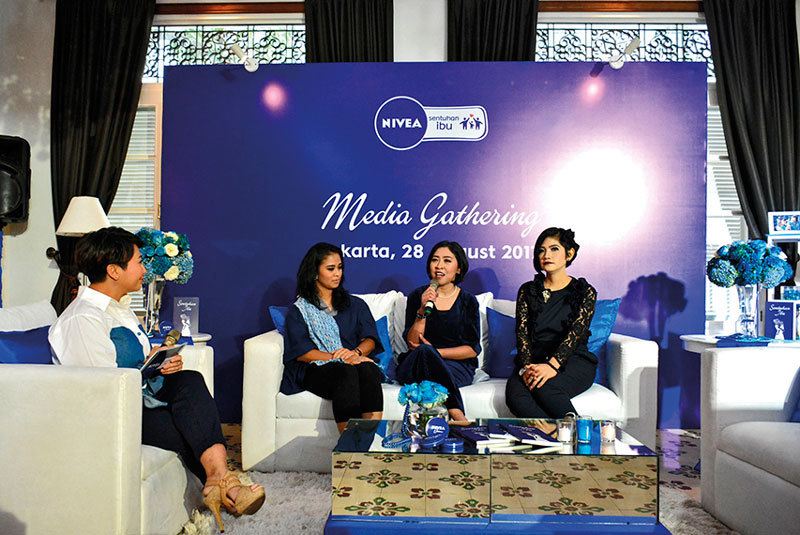 The programme aims to change the mindset and behaviour of its participants, as well as to help the students reach their full potential, by covering issues such as emotional recognition, release and management as well as goal setting. The programme also encourages mothers with special children to rise above their challenges, while recognising their situation as the ones who have to care for others constantly.
As part of the plan, NIVEA has engaged with Kemuning Kembar, a Self Development Centre, to provide counselling and consultation for special-needs children along with their mothers. Some of the participants were then picked as ambassadors of the programme, tasked with reaching out to other mothers with special-needs children out there.
NIVEA #SentuhanIbu also provides online learning resources in the form of an e-book, which can be downloaded from www.nivea.co.id. NIVEA is also calling out for volunteers to lend a hand. For more information, please visit NIVEA ID on Facebook and @NIVEA_ID on Instagram.