In appreciation of the Indonesian heroes who have devoted their life to the nation, the management and staff at Pullman Jakarta Central Park celebrated the spirit of Independence Day with 25 veterans.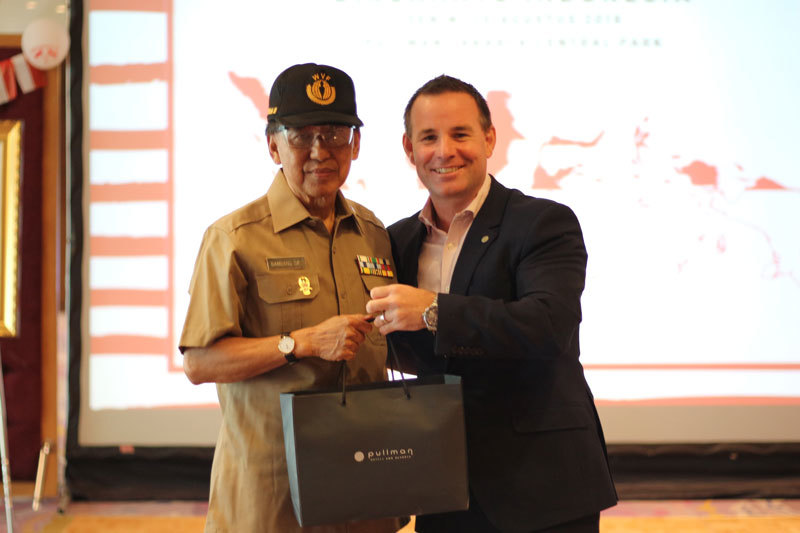 On 20 August, the hotel invited 25 veterans who served in the war of Independence in 1945, 'Dwi Komando Rakyat (DWIKORA) in 1964, as well as the war in East Timor (now Timor Leste) in 1975.
The celebration was part of AccorHotels' 25th Anniversary in Indonesia, held in conjunction with National Veteran's Day on 10 August.

General Manager of Pullman Jakarta Central Park, Rhys Challenger, welcomed the guests. The event featured a moment of silence led by Brigadier General Darmadi, who retired from the Indonesian National Army (TNI).
Retired Brigadier General TNI Bambang Supriyanto who is also the head of a Veteran's Group, and retired Lieutenant Colonel TNI (Infantry) Sunarko shared inspiring stories. Following the luncheon, the veterans were treated to a traditional 'Jaipong' dance and were gifted hampers.