Singapore Intercultural School Bona Vista will hold its annual Mega Bazaar on 15 September at SIS BV campus. The event aims to help students learn the basics of entrepreneurship.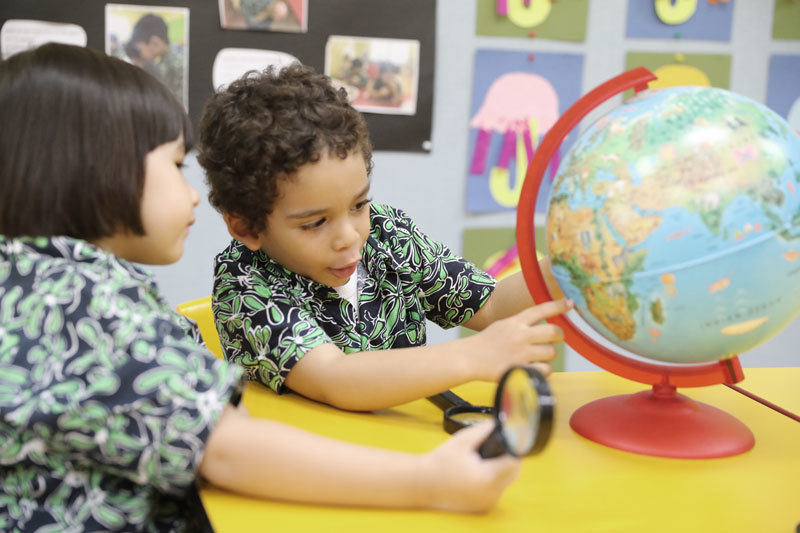 Organised by the SIS BV Parents Supporting Group (PSG) and the faculty, the SIS Mega Bazaar provides students unique opportunities to get involved and learn about business and community service. The annual event features an international bazaar with food, activities, music and more.
Parents will be involved in a activities such as selling a variety of home-made dishes as an example of entrepreneurship. Students will participate by selling pre-owned books, toys and accessories. There will also be games organised by the parents.
Similar to the annual business fairs on other SIS campuses, the Mega Bazaar inculcates the spirit of entrepreneurship where students are required to create business plans and learn the basics of profit and loss. Parents and teachers will show children how to create marketing materials for advertising, sales and promotions, and expose them to various concepts including price points, markups, and discounts.
These activities will also help students learn that businesses are also built on personal relationships. Students involved in organising the fair are encouraged to invite vendors and schools to take part. This provides a unique learning environment for students to meet other people, communicate, negotiate, and find partners to work with in other relevant activities and programmes that the school may hold in the future.