In its bid to address the issue of environmental sustainability, PT Sari Coffee Indonesia, the official licensed operator of Starbucks Indonesia has announced that all its stores in Bali will be using new 'greener' materials. Bali stores will now see durable paper straws and wooden stirrers, and cups made from post-consumer recycled PET based components.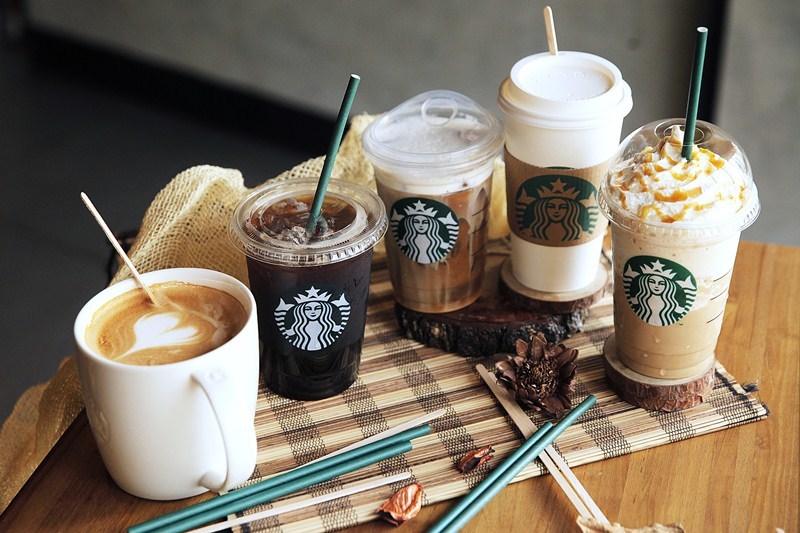 Starbucks Indonesia has long been a proponent in better packaging. Its signature paper bag was launched in 2002. Other great initiatives include the Bring Your Own Tumbler (BYOT) programme which has and continuously highlighted on every 22nd of the month, a programme that encourages customers to reduce the use of paper cups.
Bali is also the trial market for the 100 per cent recycled waste coffee through the "Grounds for Hope" programme, where all the waste coffee grounds will be collected and delivered to an outside party that will recycle into compost, collaborating with Catalyze Communications and Bali Compost Crafters.
"Since Starbucks announced its global commitment to eliminate plastic straws by 2020 this past July, we wish to ensure that Starbucks Indonesia is not static and working hard in advance to ensure a timely delivery of this commitment. Last year through the BYOT programme itself, more than 1.9 million transactions used reusable tumblers, making a notable impact on reducing waste," said Anthony Cottan, Director of Starbucks Indonesia.
"Greener Nusantara is a movement to create a strategic approach to support the government and local authorities so everyone works toward a more sustainable lifestyle." noted Andrea Siahaan, Senior GM of PR & Communications. "We hope for a nation-wide roll out for Greener Nusantara after successful trial implementation in Bali," he added.
This venue participated in the 2019 BRBCA. See the winners here!