To celebrate National Children's Day on 23 July , Starbucks Indonesia held a series of events for two consecutive days in Jakarta, Medan, Surabaya and Bali.
This year, the Ministry of Women's Empowerment and Child Protection in Indonesia chose "Anak Indonesia, Anak Genius" (Indonesian children are Geniuses) as the main theme for the National Children's Day celebration. In keeping with the company's core values, Starbucks supports government programmes, and participating in visits to shelters for street children as well as orphanages.
"This is our first year of celebrating National Children's Day. Through this simple yet enriching event, we would love to share our joy and excitement with the children through fun games and competitions while also sharing some of our nutritious food and non-coffee drinks," said Andrea Siahaan, Head of Corporate PR & Communications Starbucks Indonesia.
By collaborating with ISCO (Indonesian Street Children Organisation) in Jakarta and Surabaya, and also orphanages such as Hindu Dharma Jati II Denpasar, Tatwam Asi Denpasar All-girls Orphanage, Yayasan Ade Irma Suryani Medan and Bala Keselamatan Medan Orphanage, Starbucks drives home the message to children that they have rights under the law and also the opportunity to express themselves.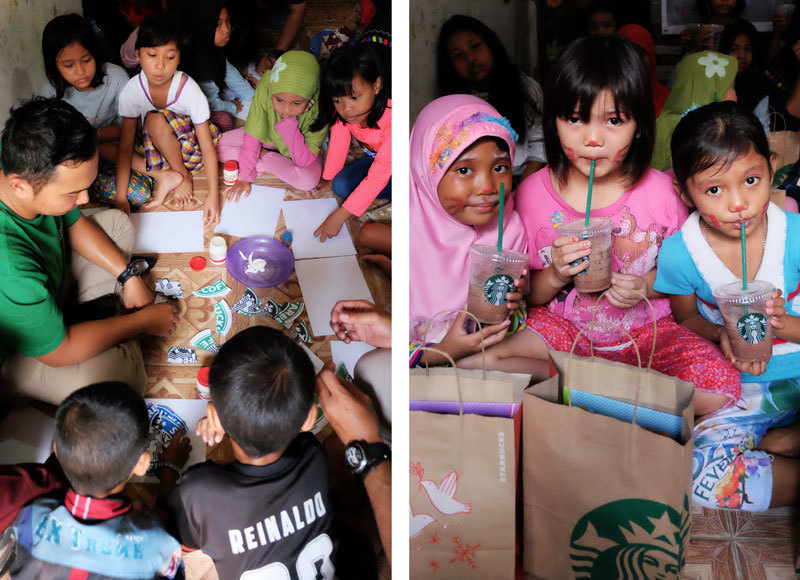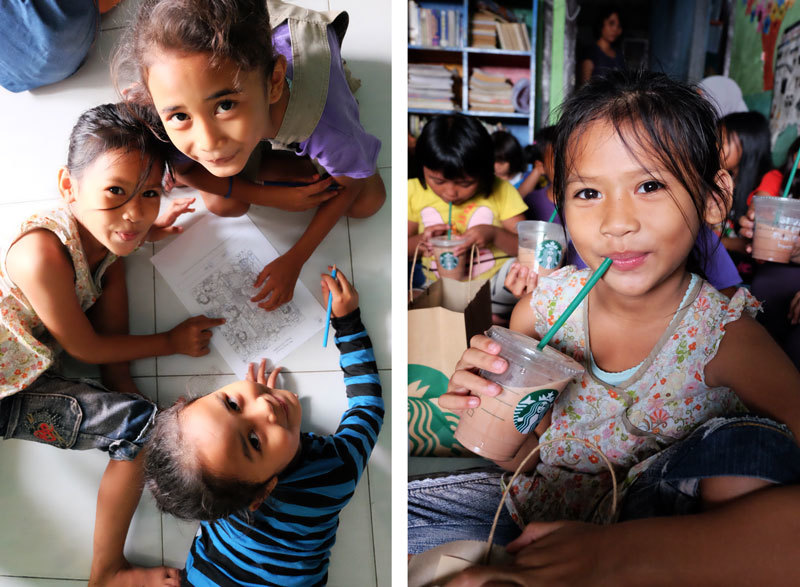 "All children have the right to play and express themselves! However, it is very often that adults forget about this," said Julinda Dewi, Executive Director ISCO Foundation regarding the celebration of National Children's Day. "We are lucky that we have one special day to remind us to play with children and appreciate their talents. Thank you for the support from all parties, especially Starbucks who immediately took the initiative to celebrate National Children's Day with the children from ISCO," she added.
This event is expected to become an annual celebration and is in line with Starbucks Indonesia's goals of community involvement through youth programmes. In addition to the celebration of National Children's Day, Starbucks Indonesia has also done various CSR activities this year, including StarCoach which involves life skills training for children, through sports, and the Clean Water Project, which provides clean water towers for areas in need. Ayo ke Museum (Let's go to the Museum) is another programme that will mark its tenth year next August.